1985
Dave Valle visits the Dominican Republic while playing Major League Baseball and is compelled to help the hungry children he meets outside the stadium. Dave and his wife Vicky made a commitment to return to the Dominican Republic and do what they can to make a difference in the lives of the local people.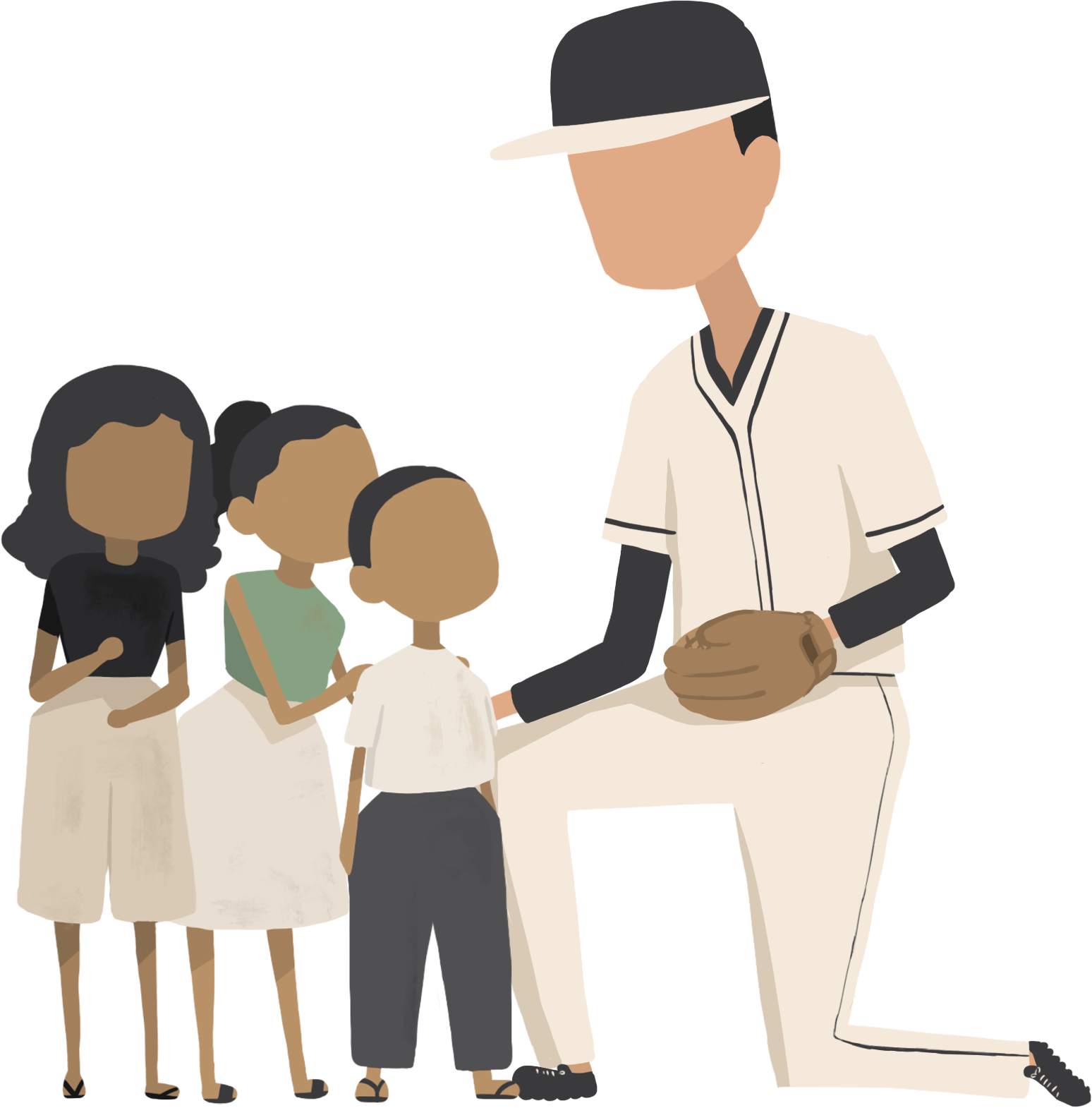 1995 - 1998
Esperanza International is founded as a sustainable solution to poverty alleviation, equipping entrepreneurs to use their gifts and skills to provide for their families. The first office of Esperanza International opens in the town of San Pedro de Macoris with Esperanza's core loan product, group loans. Solidarity groups are named Banks of Esperanza or Banco de Esperanza in Spanish.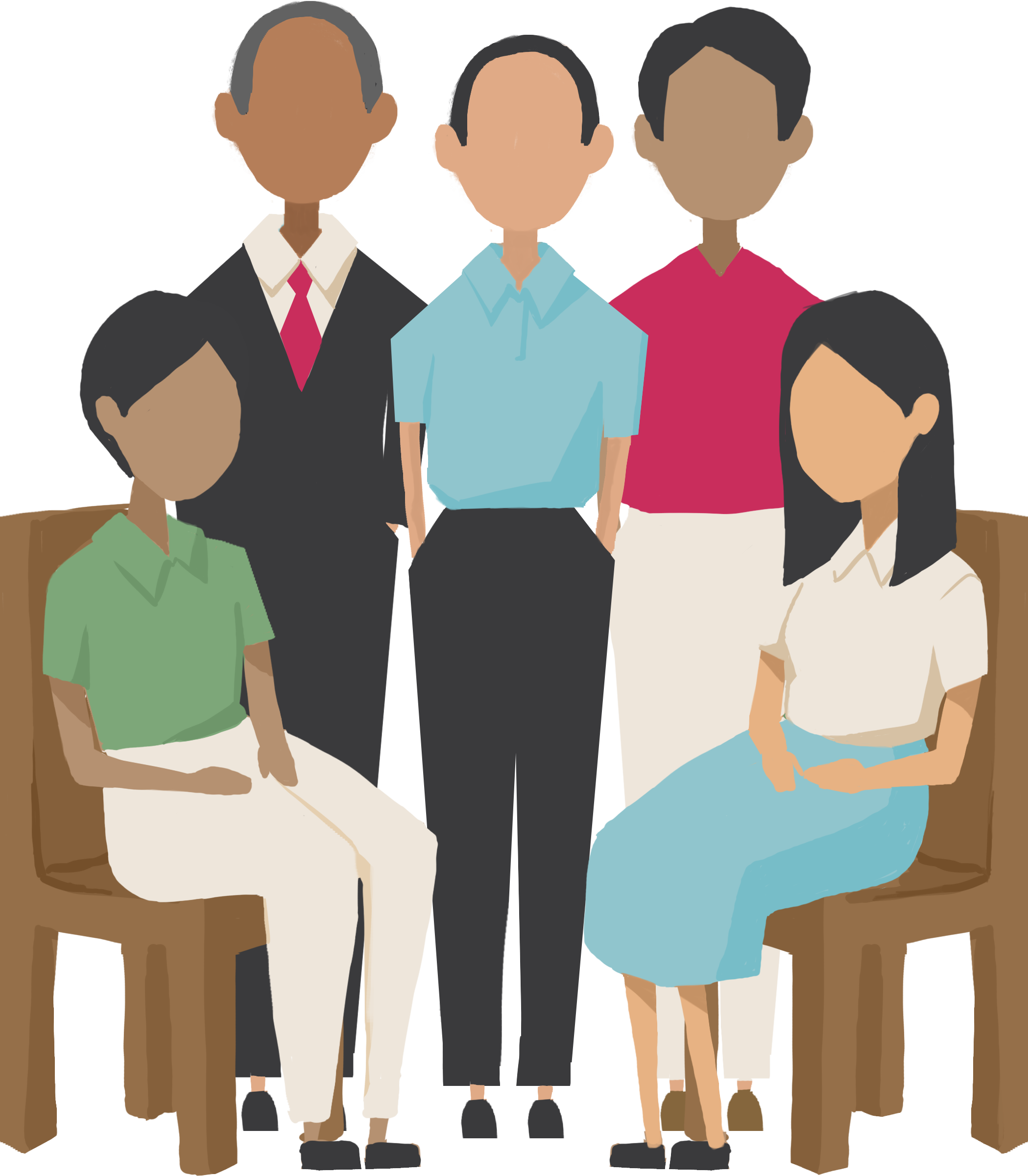 2000s
New branch offices and operational guidelines are established, growing operations across the Dominican Republic.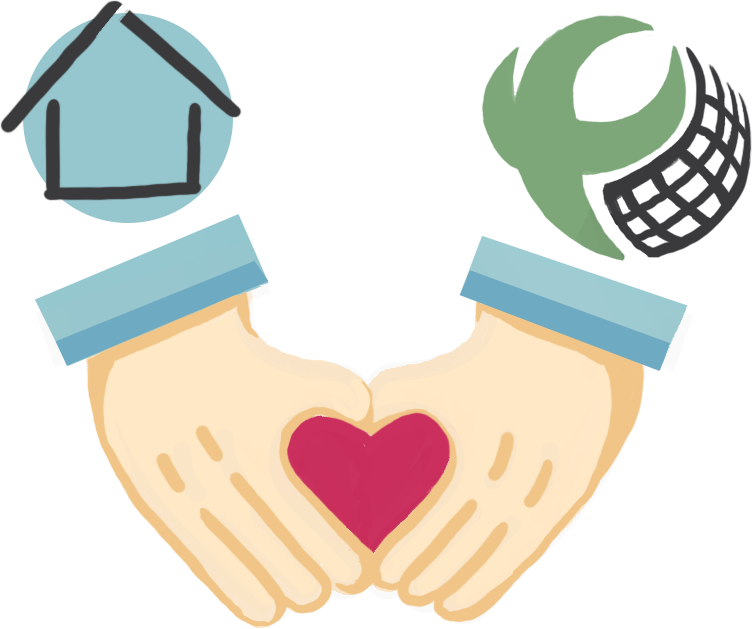 2010
Esperanza's commitment to our neighbors in Haiti was embodied in the opening of a regional office in Port-au-Prince to support ongoing development following a massive earthquake. The office was turned over to local leadership in due time, and Esperanza continues to serve Haitian immigrants to the DR.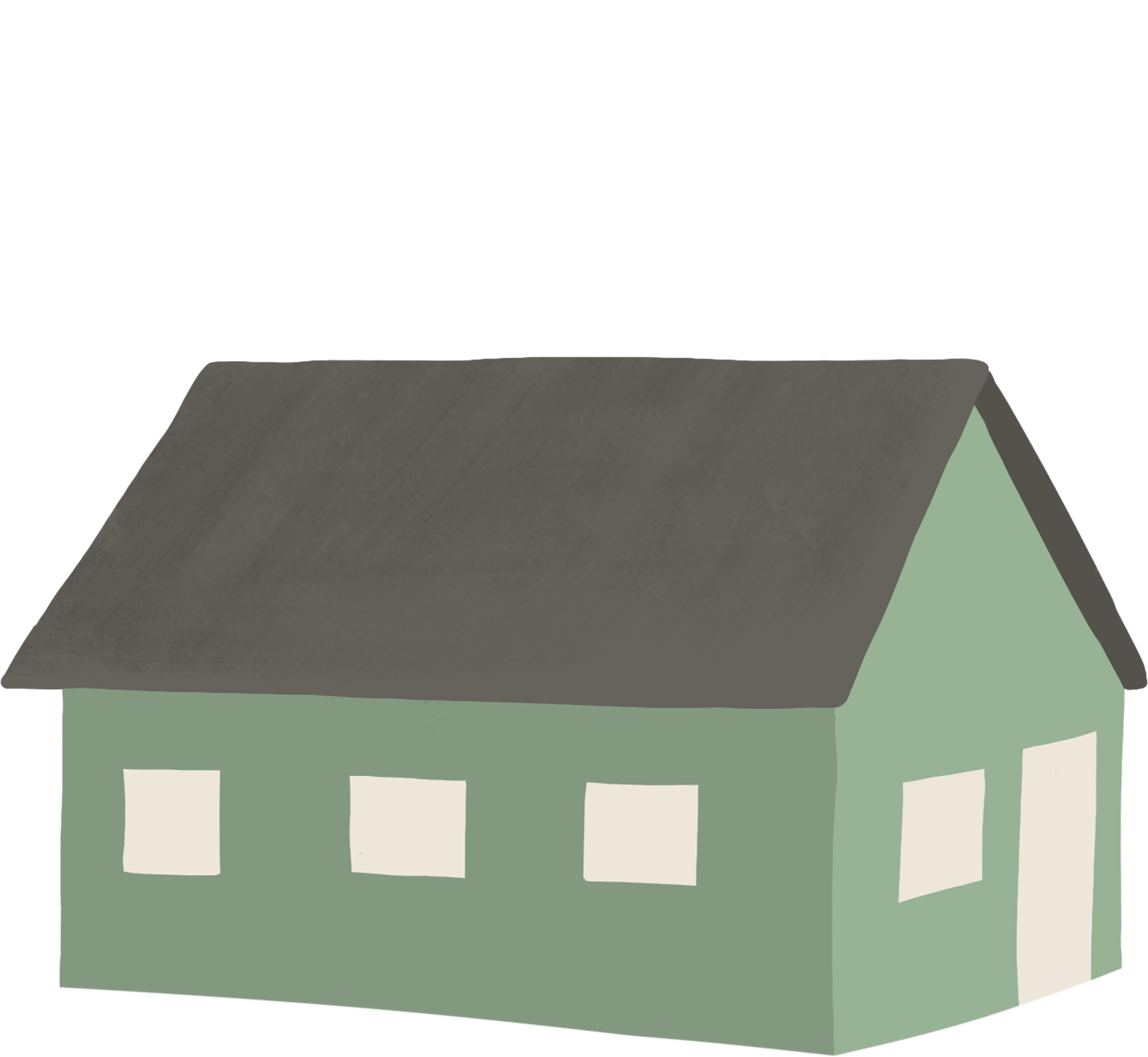 2020-2021
Along with the rest of the world, Esperanza faces the challenges of a global pandemic. Innovating online training for the first time, Esperanza prioritized associate needs through the lockdown, ending 2021 with an increase in active associates and plans for more growth in 2022.