Puerto Plata
Thomas Souvanelle
"I want to move forward with hope."
As a Haitian immigrant, Thomas lives near the beach of Sosua selling paintings to support his family. He is an Associate pastor at two different churches in his community and a businessman at heart. Having received two loans from Esperanza, Thomas is repaying his second loan of $16,000 Dominican pesos or $877. Thomas hopes to buy more materials for his painting business with his loan from Esperanza to provide for his children, wife, and community.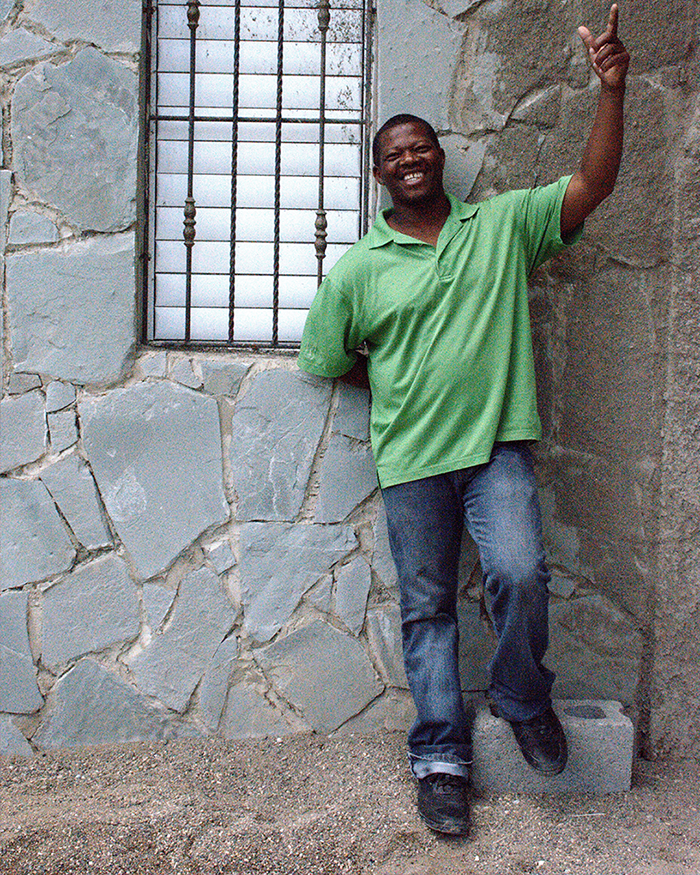 Samana
Mauricio Cancu
"Through Esperanza, I have learned many things about family, health, and business."
As a widow, father of nine children, and business owner, Maurcio embodies "fortaleza" or "strength" in every facet of his being. He has borrowed loans from Esperanza for over 10 years and is currently repaying his 22nd loan. Maurcio is expected to have a repayment rate of 100%.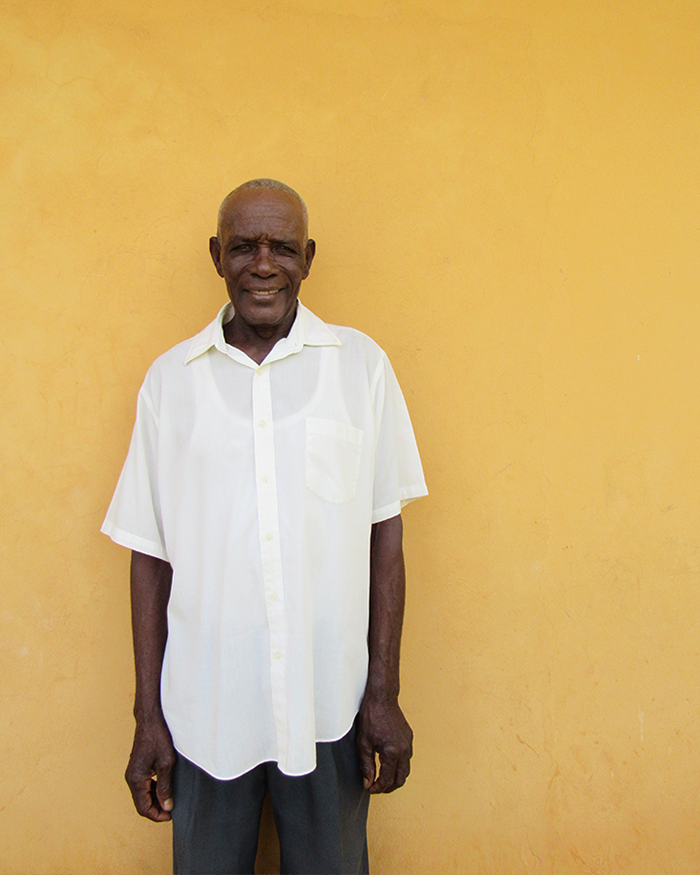 Santo Domingo
Ernesto Batherny
"There comes a time when you're running a business, and you realize it's difficult. You knew it would be difficult, but it turns out to be even more difficult. You have to turn to the grace of God so that He helps you to maintain the business. Yes, dependence on the Lord."
Pastor Ernesto of Iglesia del Nazaret Celestial had a dream for his church to open a bakery. As a pastor, he desires not only to preach the Gospel, but also to address the needs of his community. With his loan, Ernesto opened a bakery and now employs 7 community members! Ernesto's dreams for the bakery keep growing. He currently is working to supply breakfast meals for schools in his neighborhood.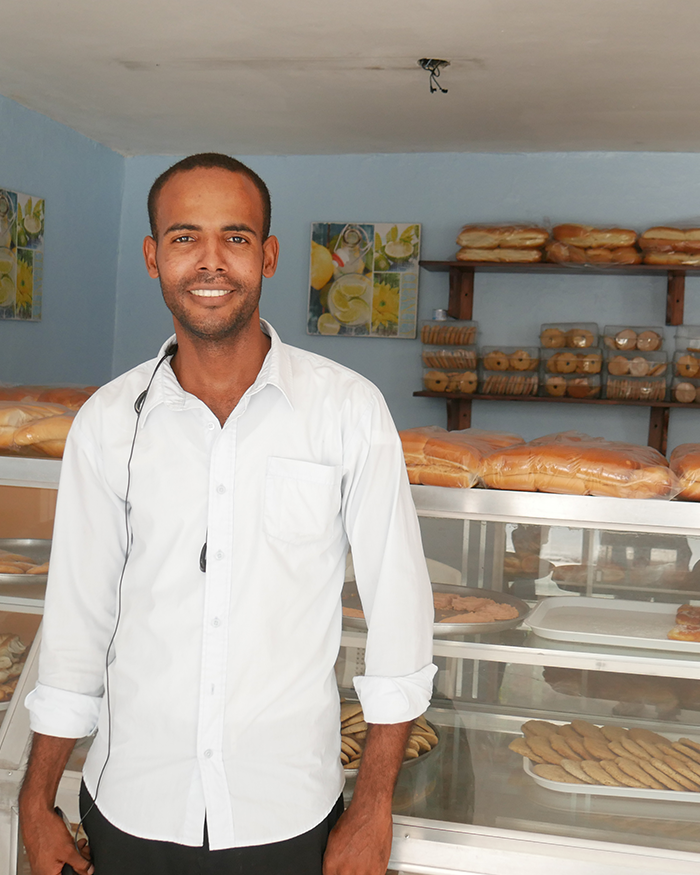 Los Alcarrizos
Carmen Ramirez
Carmen is a bright, engaging woman who resides at the base of the tropical hills in Los Alcarrizos. As a talented jewelry maker, Carmen crafts beautiful bracelets, necklaces, and earring sets to sell from her home. Prior to Esperanza, Carmen had no means to purchase supplies. With access to capital, she grew her lucrative hobby into a scaled and profitable business. In her free time, Carmen invests in youth in her area by introducing them to the arts.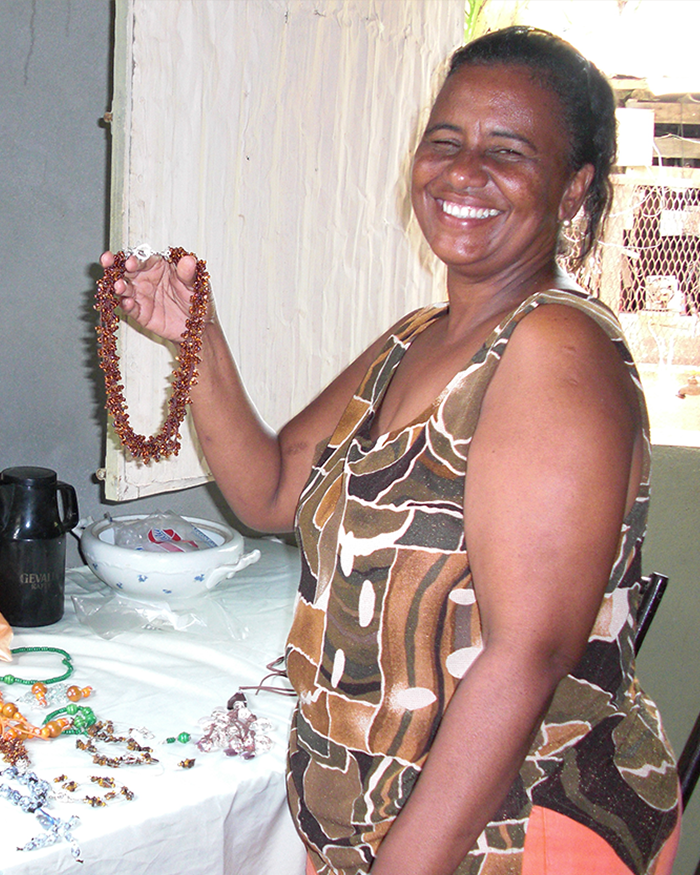 Santo Domingo Norte
Juana Baez
Before borrowing loans from Esperanza, Juana did not have savings nor did she know how to save. Through the business training offered in Esperanza's "Doing Business God's Way" curriculum, Juana was equipped to save 5% of her monthly earnings for emergencies. Today, Juana has almost $900 in savings! Expressing her gratitude for what Esperanza taught her, Juana's previously unnamed business now proudly bares the name Esperanza.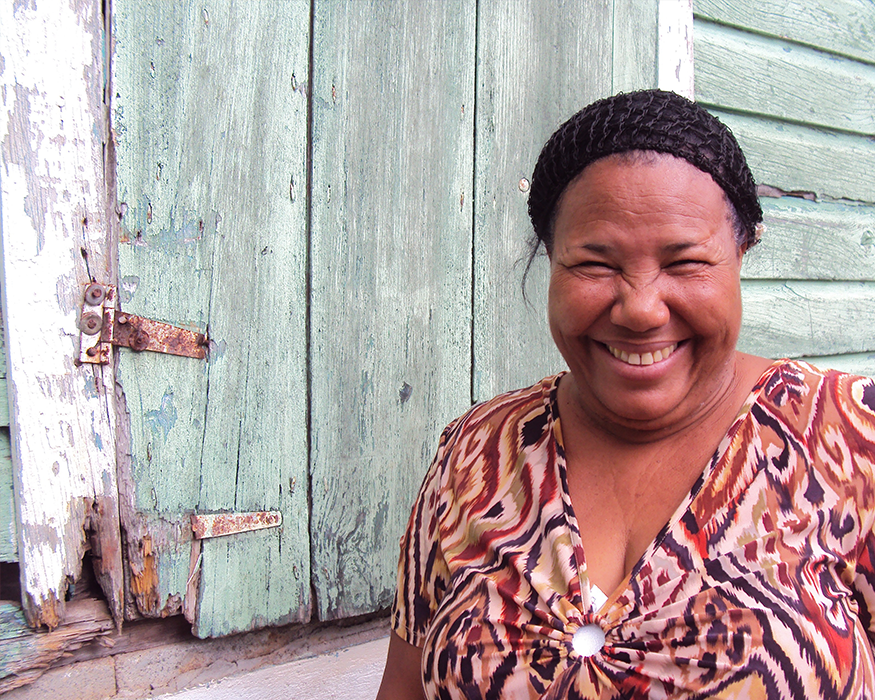 San Pedro de Macoris
Gladys Escalante (Sandra)
"My kids see me as a fighter."
Sandra is a change-agent. As a graduate from Esperanza's group loan model, Sandra now receives individual loans to grow and expand her business. Her most recent loans of $550, $870, and $1,100 were used to buy supplies for her empanada restaurant, a business which began in Sandra's home and now operates from its own space, serving the entire community. With revenue earned from the restaurant, Sandra sends her children to school and supports her neighbors in need. One of Sandra's sons graduated from technical school as a mechanic and the oldest hopes to study physical education. Without the business she grew, none of this would have been possible.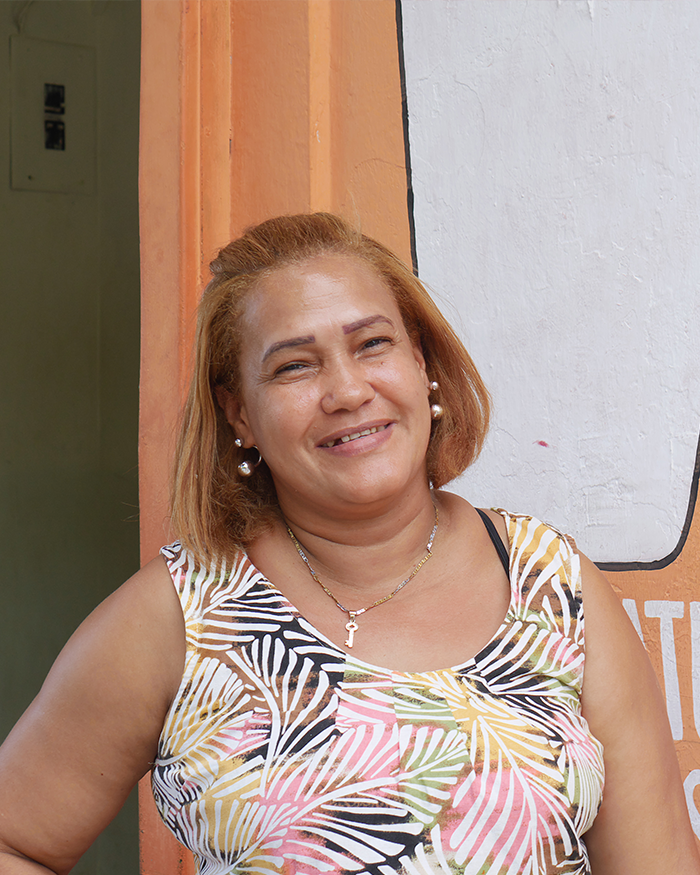 Sandra has dreams for her city of San Pedro. Delinquency among the youth is common, and Sandra dreams of expanding her business so she can employ the youth, allowing her to use her business platform to be part of the change her city needs.
Hato Mayor
Lorenza
""I was able to start my business with Esperanza and I hope that when I am no longer here, my daughter remains part of Esperanza. She will be in good hands.""
11 years ago Lorenza struggled to support herself and her family through her small clothing business. She always worked hard yet lacked resources and inventory she needed to deploy her skills fully and grow her business. When she heard about microfinance, Lorenza borrowed $310 from Esperanza for her first loan. With that capital, Lorenza invested in her business and started seeing a profit. As she experienced success, she started to expand. Lorenza is now the proud owner of a beauty parlor, bakery, and a car which delivers Mabi, a popular soda, to individuals in her neighborhood.
Lorenza has six children and a granddaughter. Her biggest dreams are to provide education and stability for her family as well as jobs with livable wages for her community.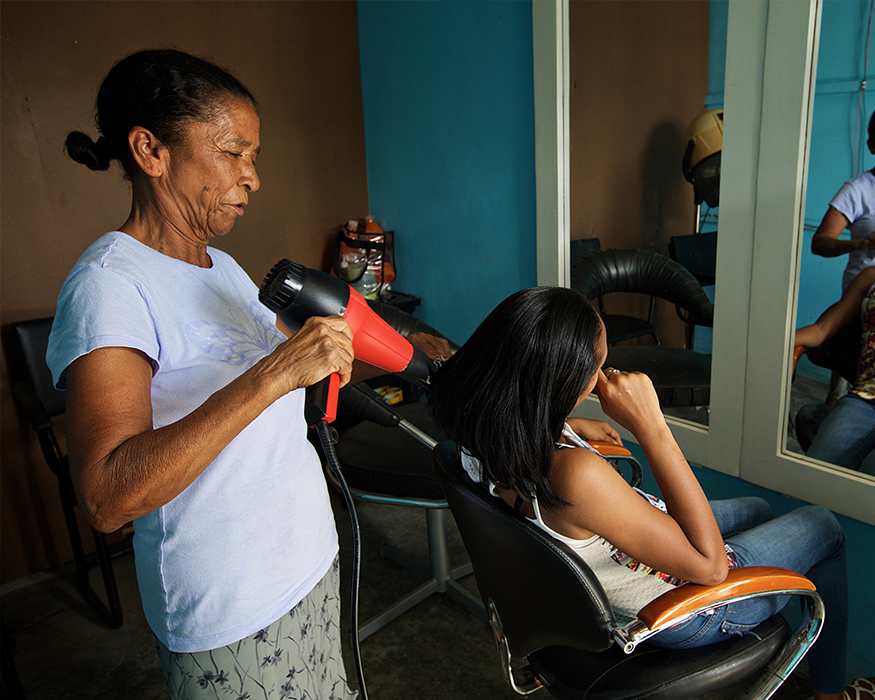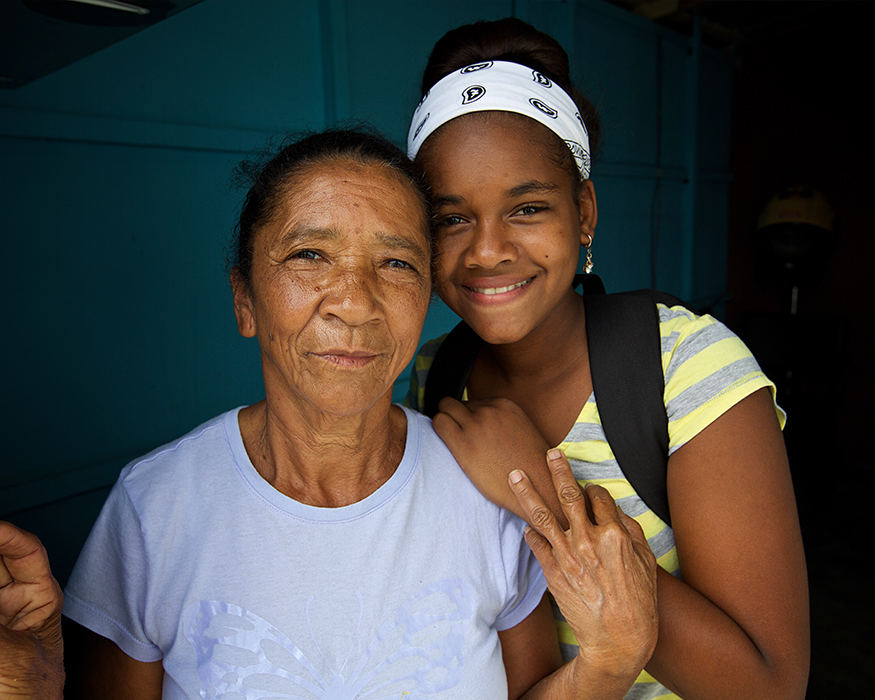 El Seibo
Maria Cordones
Maria Cordones is an entrepreneur and mother of four children living in the rural community of El Seibo where she owns a colmado (neighborhood store) to support her household. Maria has been with Esperanza for four years, after borrowing $315 in her first year. She is now repaying her 6th loan of $764. With the capital, Maria has been able to grow her business and provide stability for her family.
La Romana
Maribel de Leon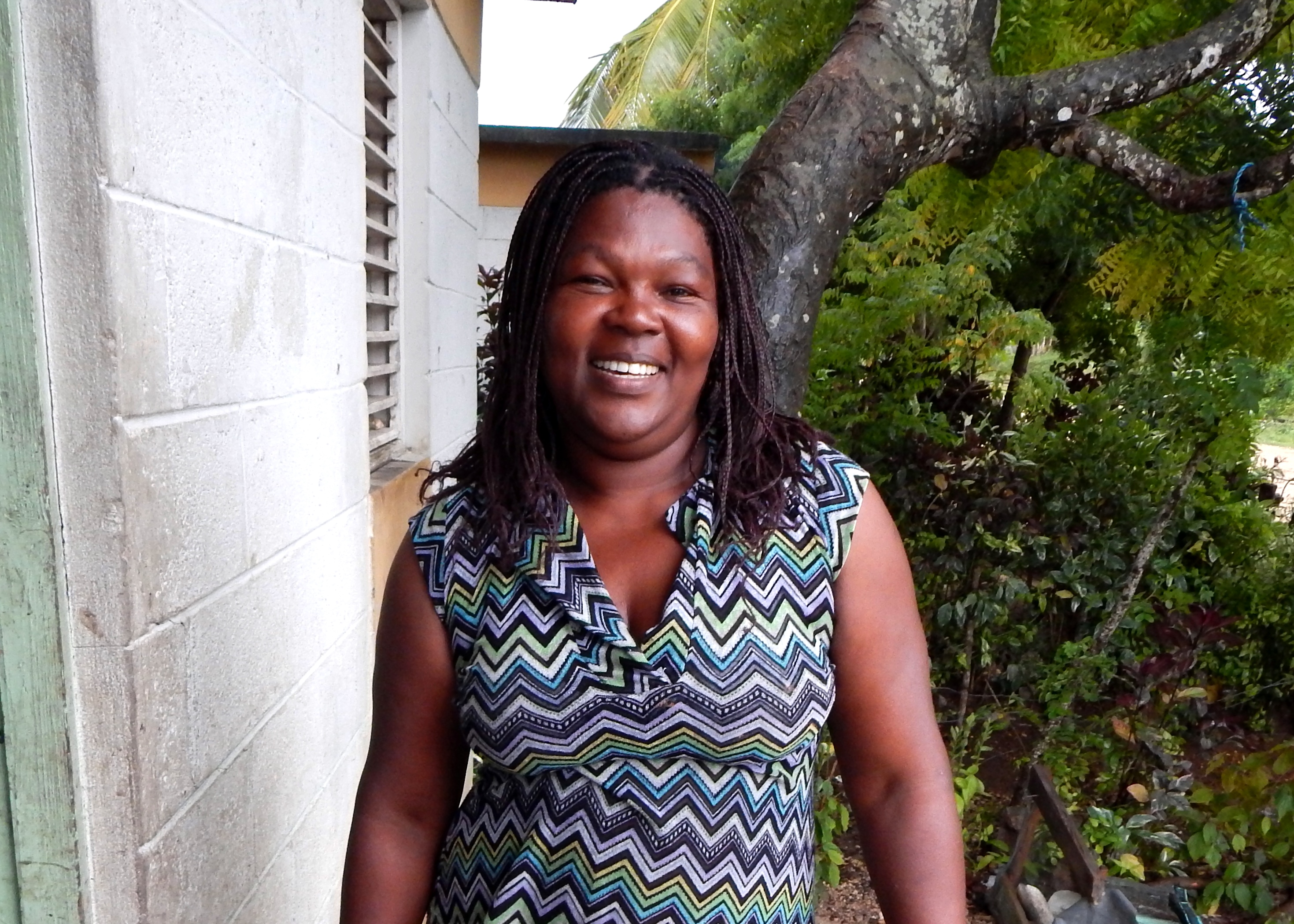 Maribel de Leon, age 46, has owned a colmado for over 20 years in Batey Higo Claro. Maribel's colmado operates inside of her home so that she can care for her six children while also running her business. Her first loan of $186 USD was used to expand her business and increase her inventory. She has been able to expand her business, and Maribel is now repaying a loan of over $930. Due to the stability her business has gained during her time with Esperanza, Maribel is proud to say that she can now offer credit to her clients who are facing financial difficulties.