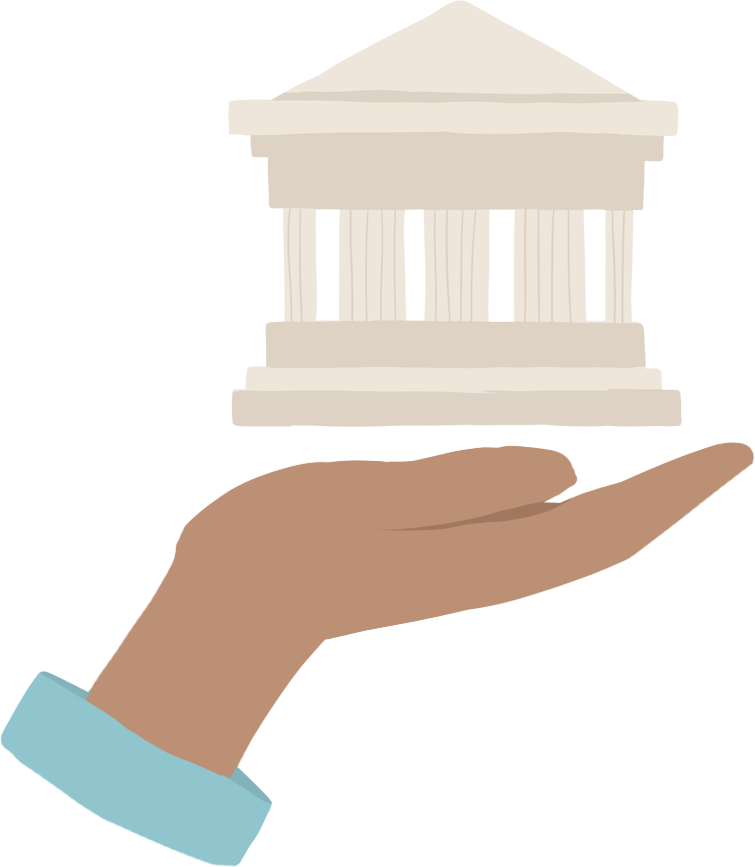 Microfinance, at its core, is banking for the unbanked. The concept originated in 1983 through Dr. Muhammad Yunus when he started the Grameen Bank. The alternative for people in this demographic would be loan sharks, unscrupulous men who use scare tactics to force repayment and charge exorbitant interest rates.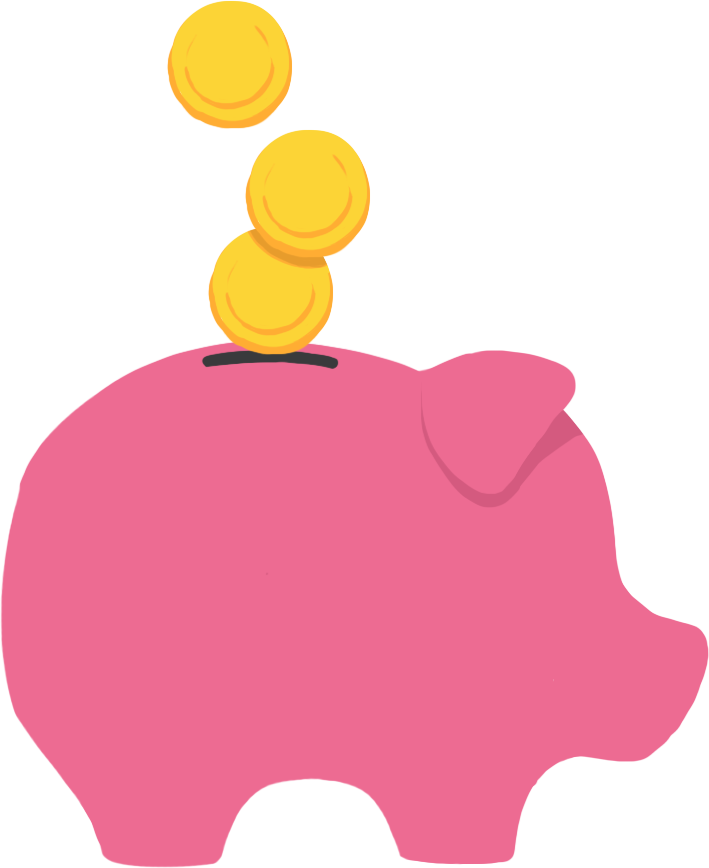 Through this banking service, borrowers receive a small loan which is used to invest in their business typically consisting of a small corner store for a local community. The loan is repaid over time, and the capital is reinvested back into the field allowing additional entrepreneurs to receive a loan and grow their business.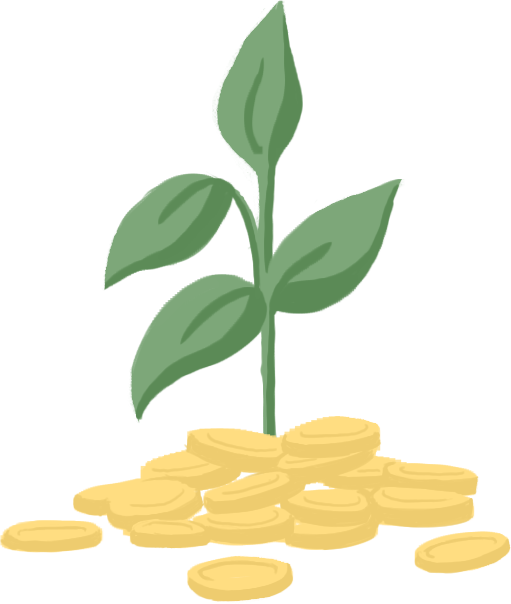 Microfinance is the sustainable means of alleviating poverty as it brings people under the formal financial sector who wouldn't have an opportunity otherwise. It equips borrowers to support their families, build a self-sustained lifestyle, and empower themselves from their states of poverty into a reality of confidence and joy.