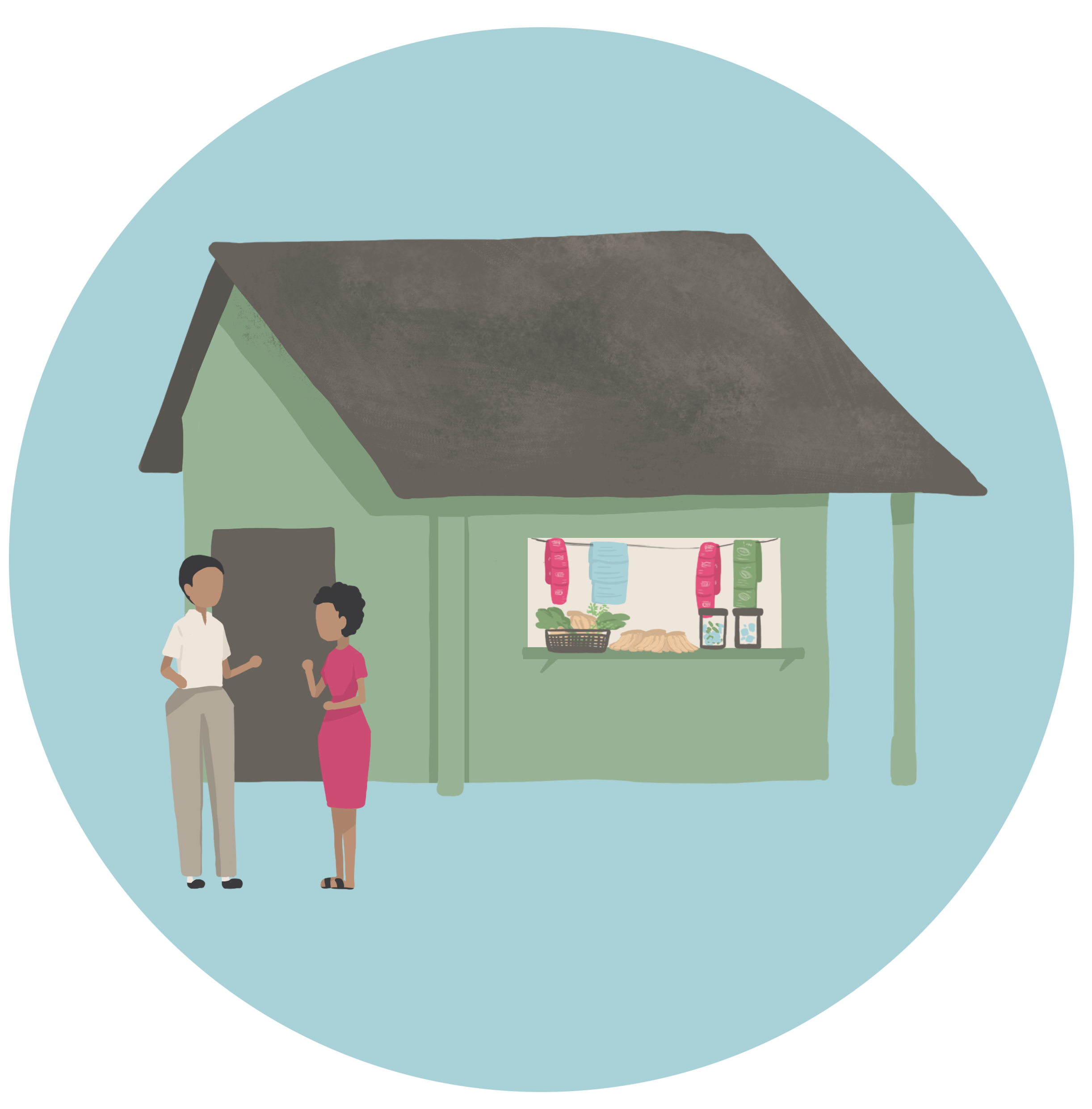 Entrepreneurs
Business owners of bakeries and corner stores borrower and steward loans to invest in and grow their business.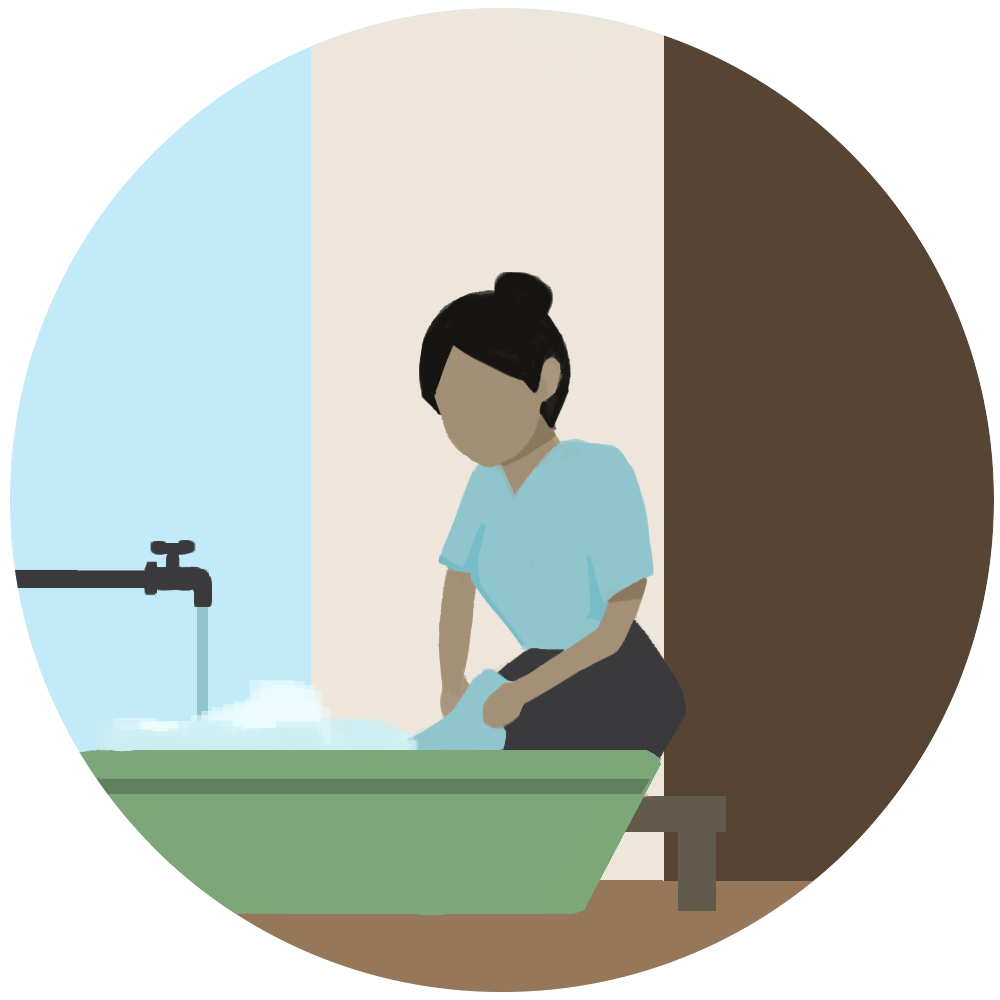 $2-4/day
The poorest of the poor typically earn between $2-4/day. Our services are provided to the most vulnerable and marginalized.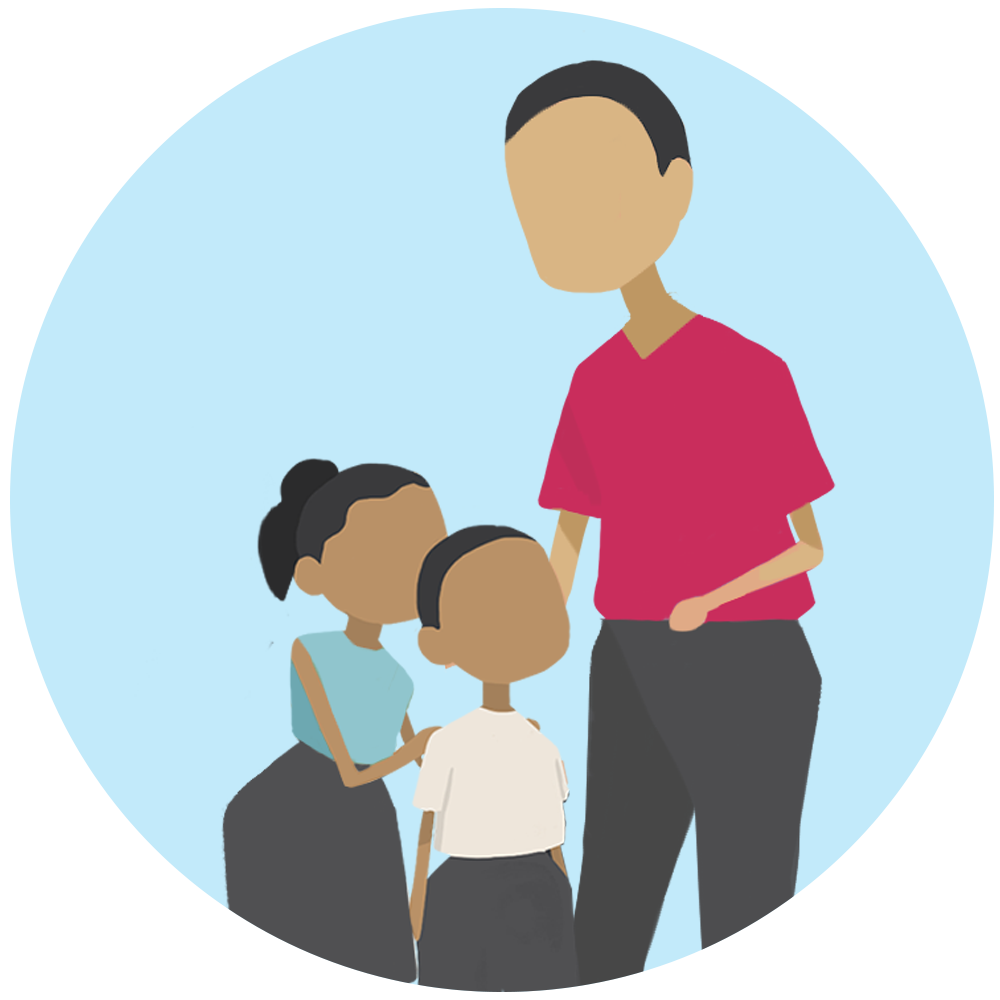 Families
Small loans help improve schools, homes, and businesses which provide for the family. Our products impact women, men and children.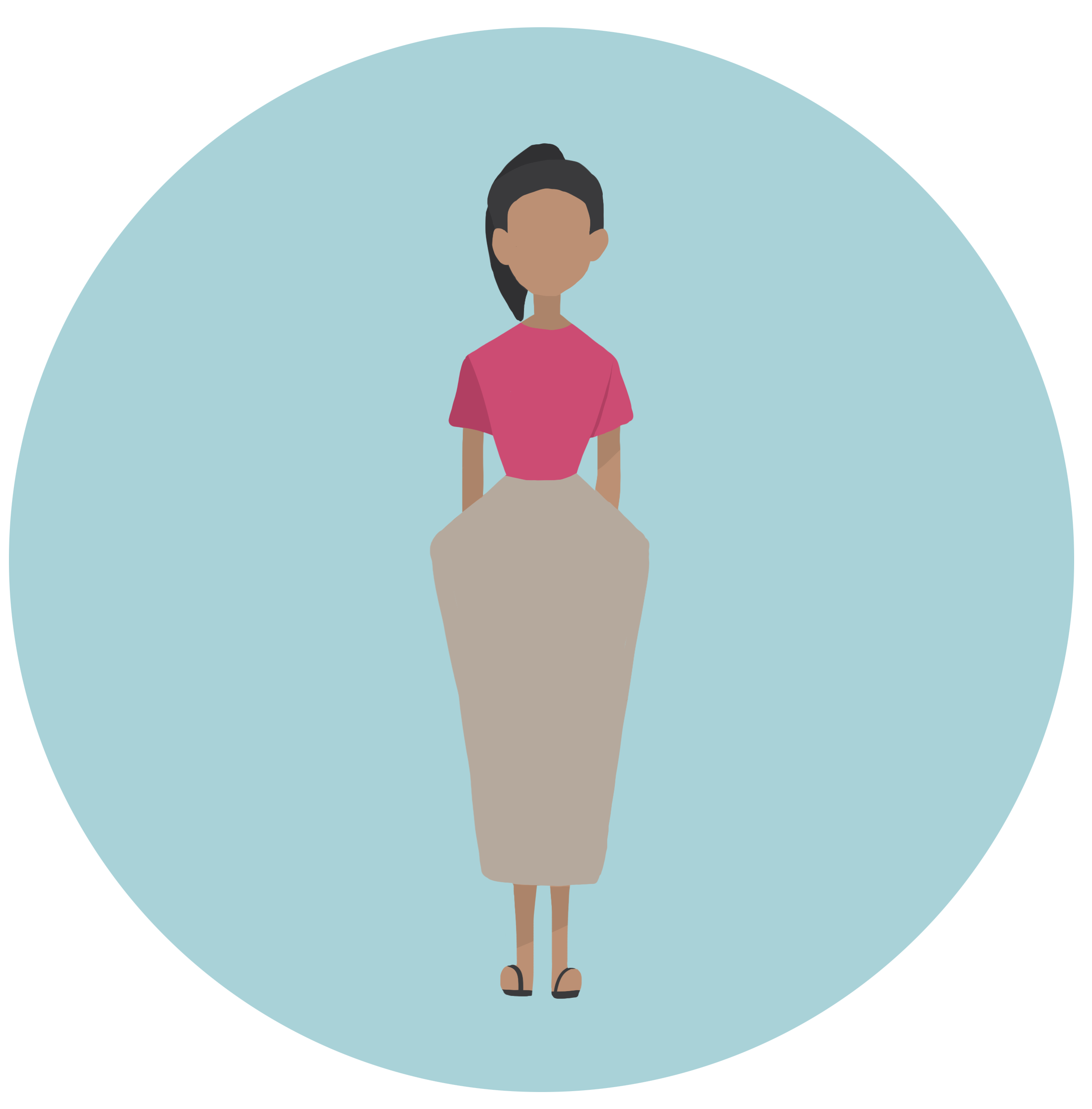 Women
As they are the primary caretakers of the home and family, 84% of our Associates are women.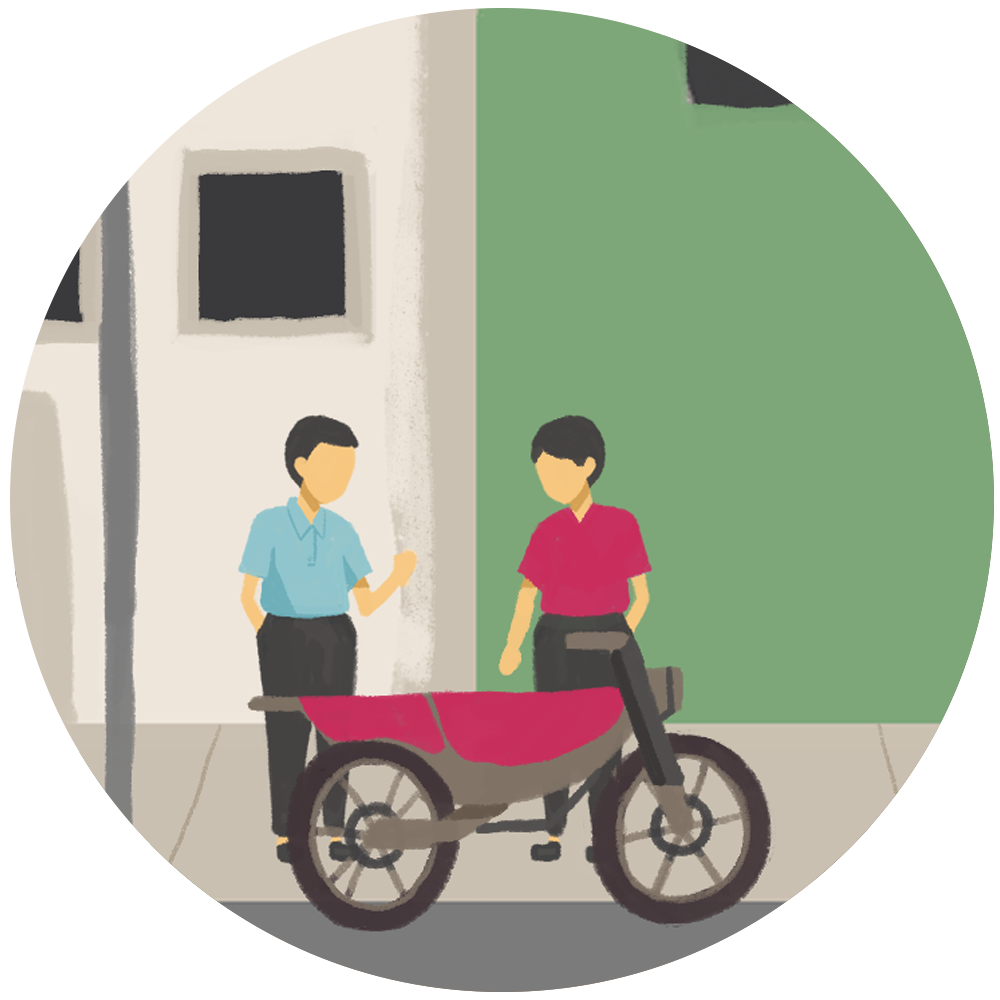 Dominican
With over 40% of the population living below the poverty line, our commitment is to those desiring resources for flourishing.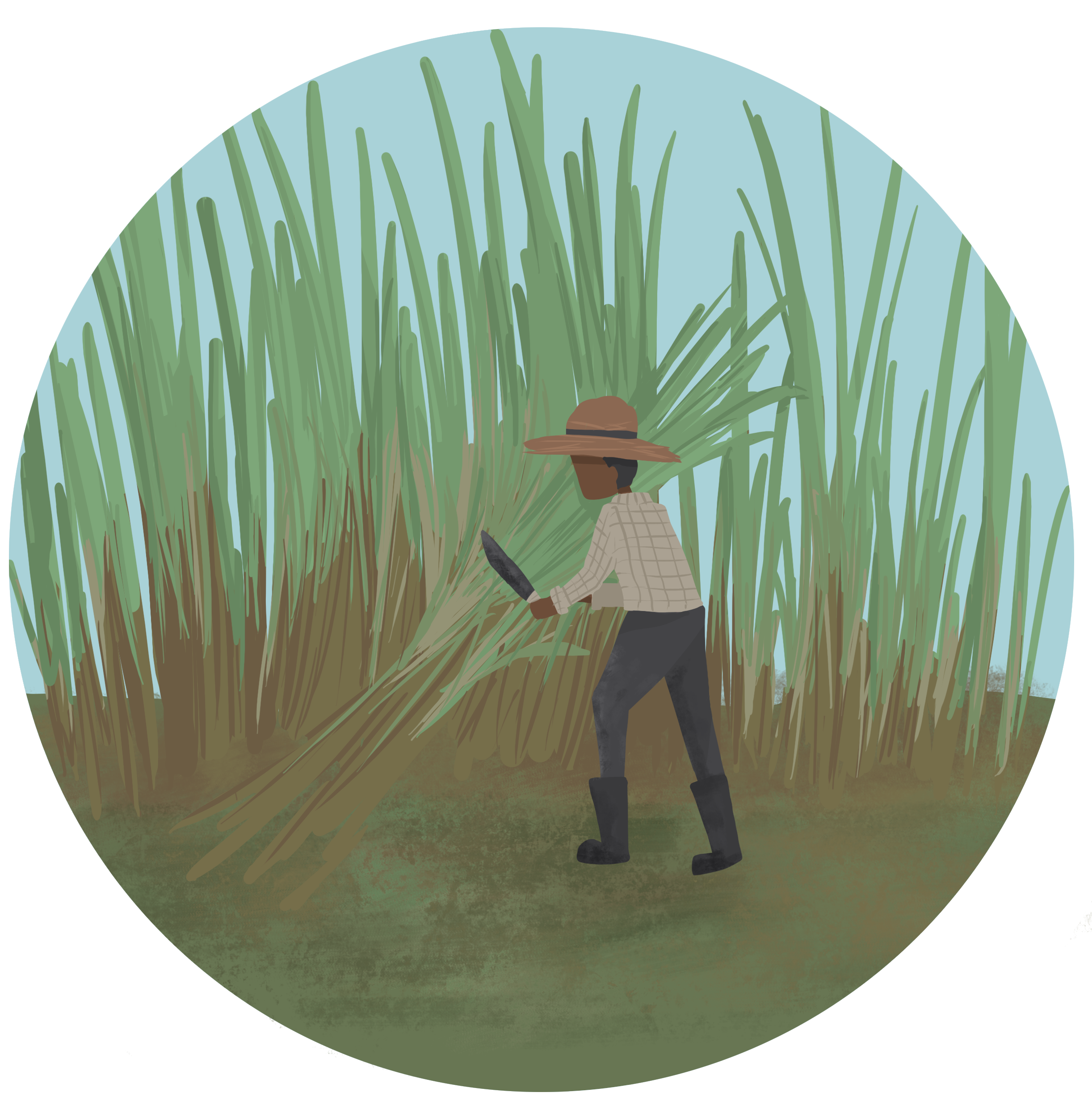 Haitian
Earning the lowest living wages throughout the country, Haitians make up 48% of our borrowers.