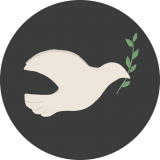 Spiritual
Growth
Jesus said "I am the vine and you are the branches; if you remain in me and I in you, you will bear much fruit. Apart from me, you can do nothing." Gain spiritual development through our monthly team devotional and annual offsite spiritual retreat.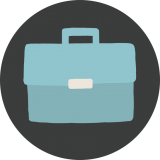 professional development
We desire human flourishing for our Associates and employees alike. Deepen your professional skills and capabilities through relevant conferences, materials, and development resources.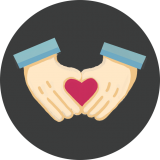 Microfinance Proficiency
Best practices in international development make up the core of our work. Become a leader in the microfinance sector and proficient in holistic approaches which empower the poor.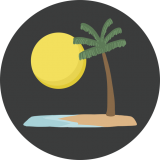 paid time off
We desire leisure and rest for your mind, body, and soul. Enjoy 15 days paid vacation and national holidays to enjoy personal time for rest and recuperation.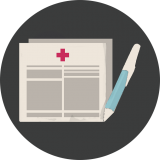 Benefits
A generous monthly allowance is offered to employees to cover monthly premiums and health care expenses. We offer guidance in choosing the right plan for you and discounts on services through Take Command Health.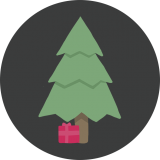 christmas week off
The birth of our Savior Jesus Christ is a treasured marker in our Christian faith. Celebrate the Christmas holiday through a week of remembrance with family and friends.