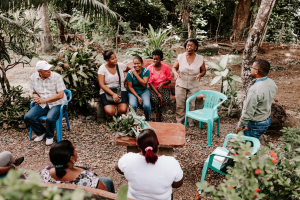 Esperanza International currently supports thousands of families and is continually working on finding a way to serve more people throughout the Dominican Republic. Because of our presence in many communities throughout the country, many learn about Esperanza's hope-filled message via word-of-mouth. 
Many of Esperanza Associates own small Colmados (corner stores) or sell clothes, but there was a resounding sense of appreciation and hope for each Associate's future. These are thoughts of a new Associate of Esperanza, these are their hopes and their dreams for their future as Esperanza Associates:
Lorgeline Dorsanvil is a mother of two who owns a "colmadito", which is a small, local food store. She hopes for "a better life." She says, "with Esperanza, we are receiving a better life, and they are helping our businesses function better, thanks be to God. With the help of Esperanza, we are able to hope for a better future." Living in poverty, Lorgeline is hopeful for the future that Esperanza can provide her. She is confident that she will learn how to be a better entrepreneur and business owner throughout her time as an Esperanza Associate. 
Oscar Loulose is a mother of four who owns a new business selling clothes. She dreams of growing her business and succeeding, as well as continuing to pay back all of her loans to Esperanza. With God going before her, she wants her business to succeed so that she can work and pay back Esperanza. She never wants to forget the help that Esperanza has and will continue to offer her. 
Alejandrina Inoa opened up a "friturita," selling fried foods such as pork, beef, plantains, potatoes, and more, and she has run this business for only a couple weeks. Before Esperanza, Alejandrina worked as a nanny and washed people's clothes for money. Now that she has begun her own business, she wants to get on the right path with her business, with God going before her in everything. She wants to work to pay back her loans and help her family. 
Doudjy Beaucejour has not been working with Esperanza for very long, but he is confident that "Esperanza is very good because they help us hope for a future." Doudjy sells clothes and other household items from Haiti to families in his community. He makes his business personal by going to individuals' homes to sell these goods. For his future, Doudjy plans to pay back every loan and continue to take out more loans from Esperanza. He wants to own a big business and remember Esperanza throughout it all. 
This is just the beginning of these Associates' journeys with Esperanza. They are entering into a time of unparalleled change and hopefully, progress. While these are only the thoughts of a few incoming Esperanza Associates, there are thousands of stories of individuals whose lives have been changed for the better because of the help of Esperanza International. Businesses have grown, families have received countless additional opportunities, and dignity has been restored through Banco de Esperanza groups. Esperanza hopes to continue to increase their reach across the Dominican Republic to free more people from the cycle of poverty and share Christ's hope. 
subscribe now
Get articles and educational materials by email.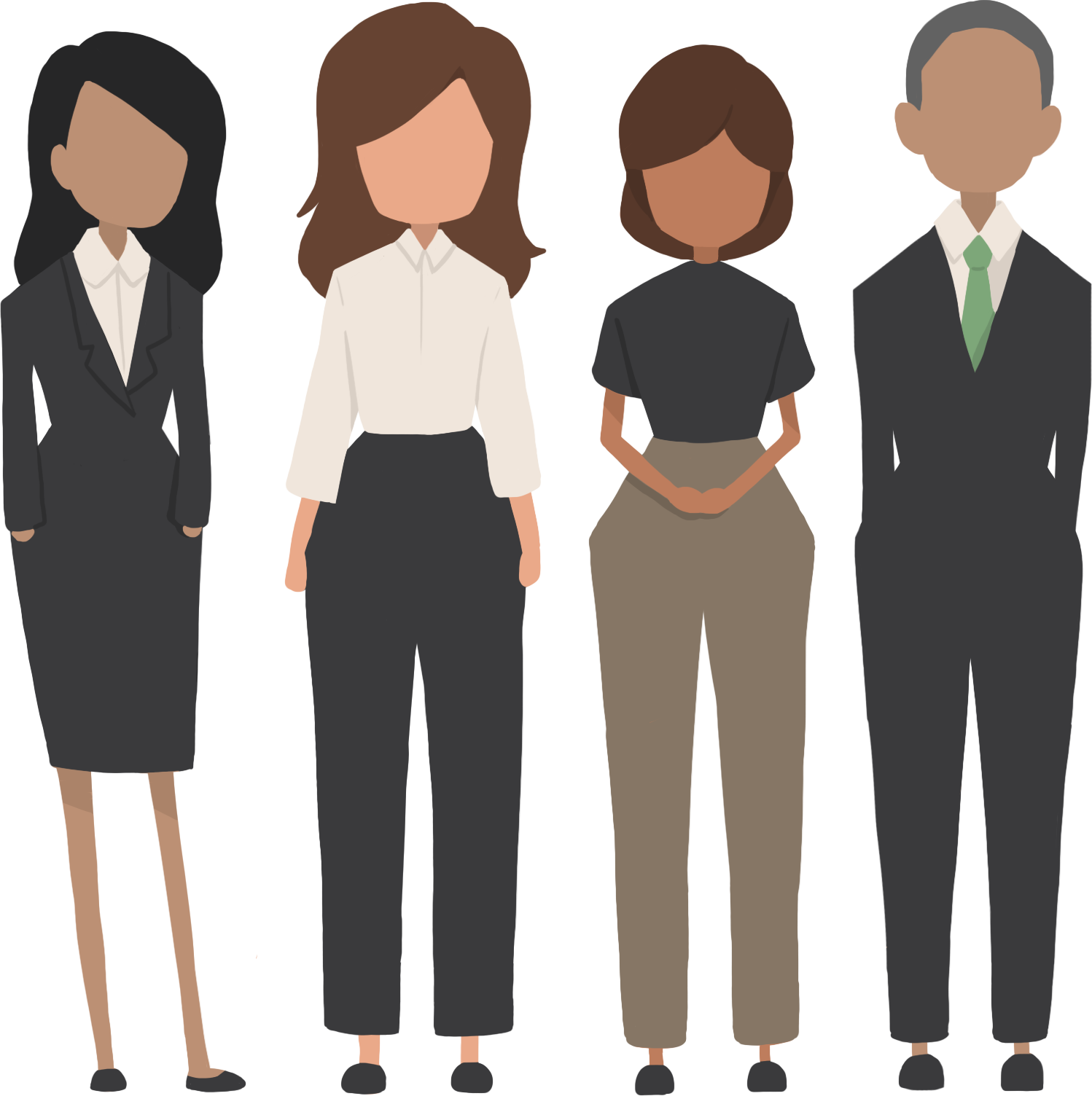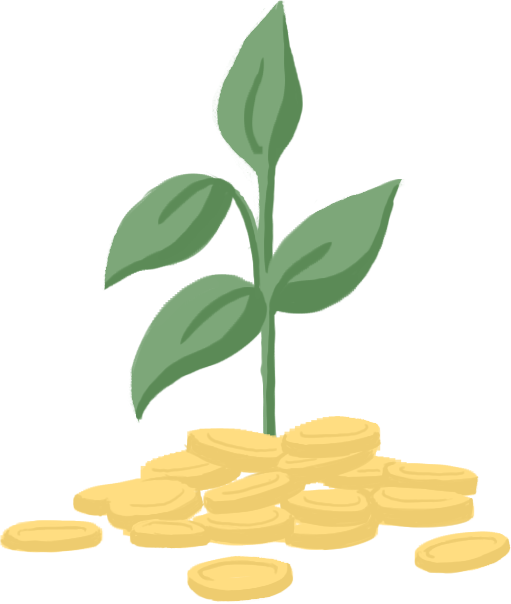 Microfinance is a banking service which exists to serve the material poor in emerging economies. Through this lending process, loans are distributed to entrepreneurs for investment in their business.
learn more

categories