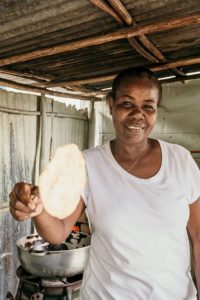 Maria remembers her community as a hopeless place when she was a child. Most of the 500 residents of her 
batey 
are descendants of Haitian immigrants working the sugarcane plantations without access to social services, education, or opportunities. When she heard about women taking out loans together with Esperanza, this hard-working single mother recognized an opportunity to provide for her children. With her first loan, Maria opened a small fried food shop, which became the catalyst that finally moved them forward out of poverty.
Today Maria is grateful that Esperanza trusted her with a loan. Her business income sent her three children to attend university, where two graduated as psychologists and one as an accountant. She fulfilled her dream of seeing her children living with opportunities beyond what she could have imagined. They are now the ones providing for her future by remodeling her house to improve her living situation, helping her face the days to come with dignity and hope.
At Esperanza, we bear witness to the generational impact of microfinance in the families of our associates, and none of it could be possible without your support. We are grateful to walk alongside you to watch hope come to fruition as children grow. Thank you!
subscribe now
Get articles and educational materials by email.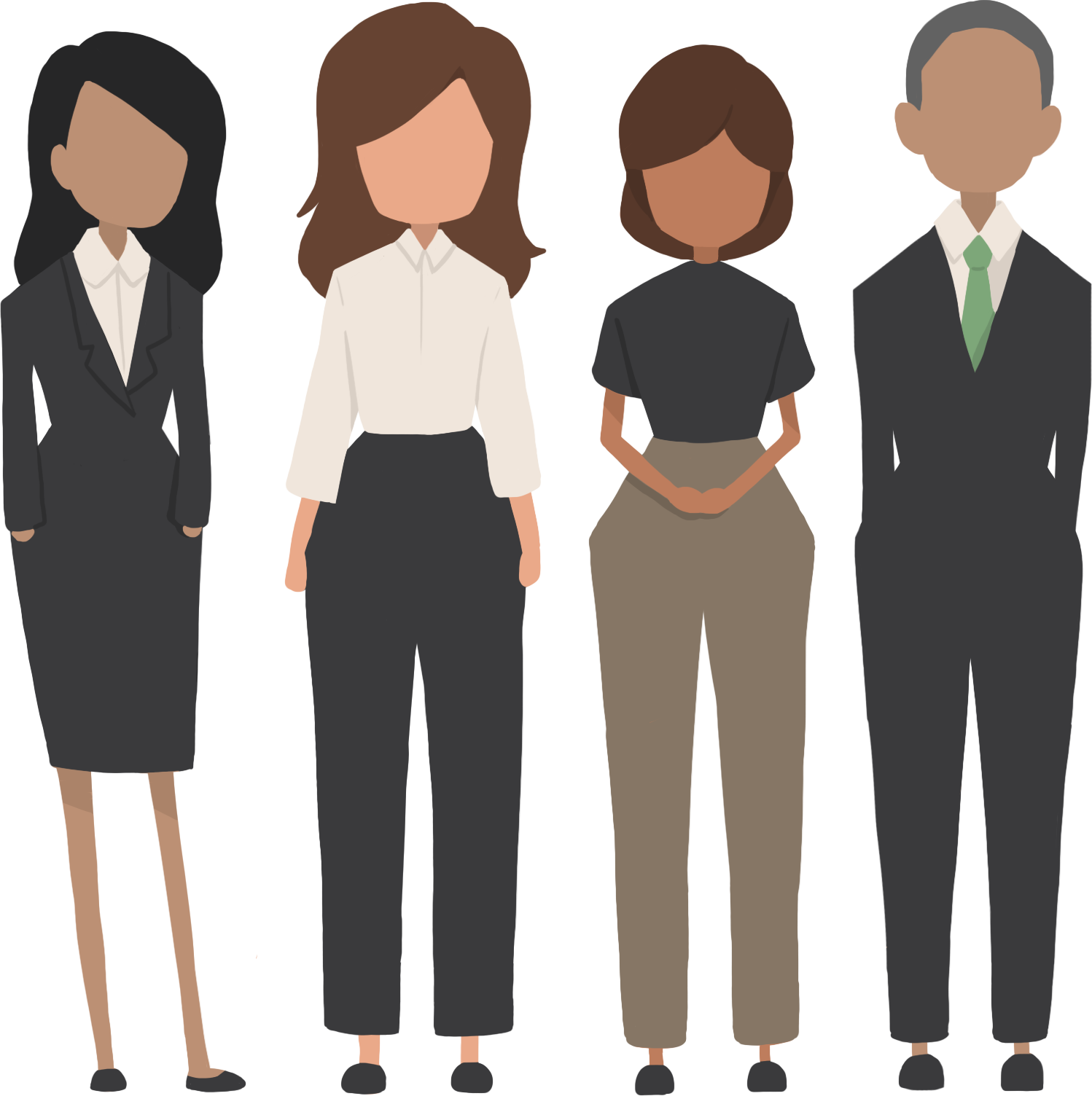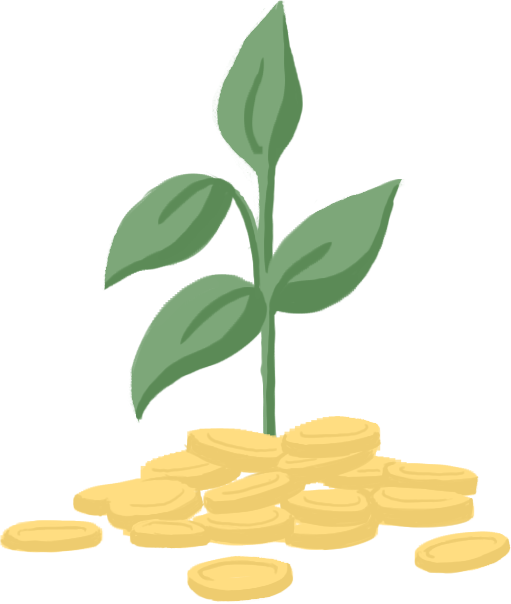 Microfinance is a banking service which exists to serve the material poor in emerging economies. Through this lending process, loans are distributed to entrepreneurs for investment in their business.
learn more

categories