In 2004, a sugarcane plantation worker named Jacobo joined a new solidarity group forming in his community with the hope of starting a colmado (a neighborhood convenience store) to provide for his wife, his two sons, and his daughter, Yasquina. When Yasquina told her parents her dream to become a doctor and come back to serve their impoverished community, they used loans from Esperanza to cover tuition payments, and Yasquina persevered through medical school, becoming the first in her entire town to graduate from university.
Today, Yasquina runs a free clinic that provides ultrasounds, nutrition training, and health education to her neighbors. In addition, she took out loans with Esperanza to run a highly successful online clothing store with her husband, which generates the income they need to care for their three children. She is an inspiration in her community, and a mentor to other businesswomen in the area: "I always tell the women, 'Esperanza is our hope.'"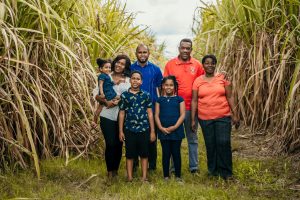 Stories like Yasquina and Jacobo's are only possible because of God's faithfulness and the generous ongoing support of our donors over the past 26 years. The impacts of generational poverty are daunting, but we have plenty of reason to believe that we will continue to see "the goodness of God in the land of the living" (Ps. 27:13). We hope you read our 2021 annual report to learn more about Jacobo and Yasquina, and we invite you to
partner with
us and support families like theirs all across the Dominican Republic.
subscribe now
Get articles and educational materials by email.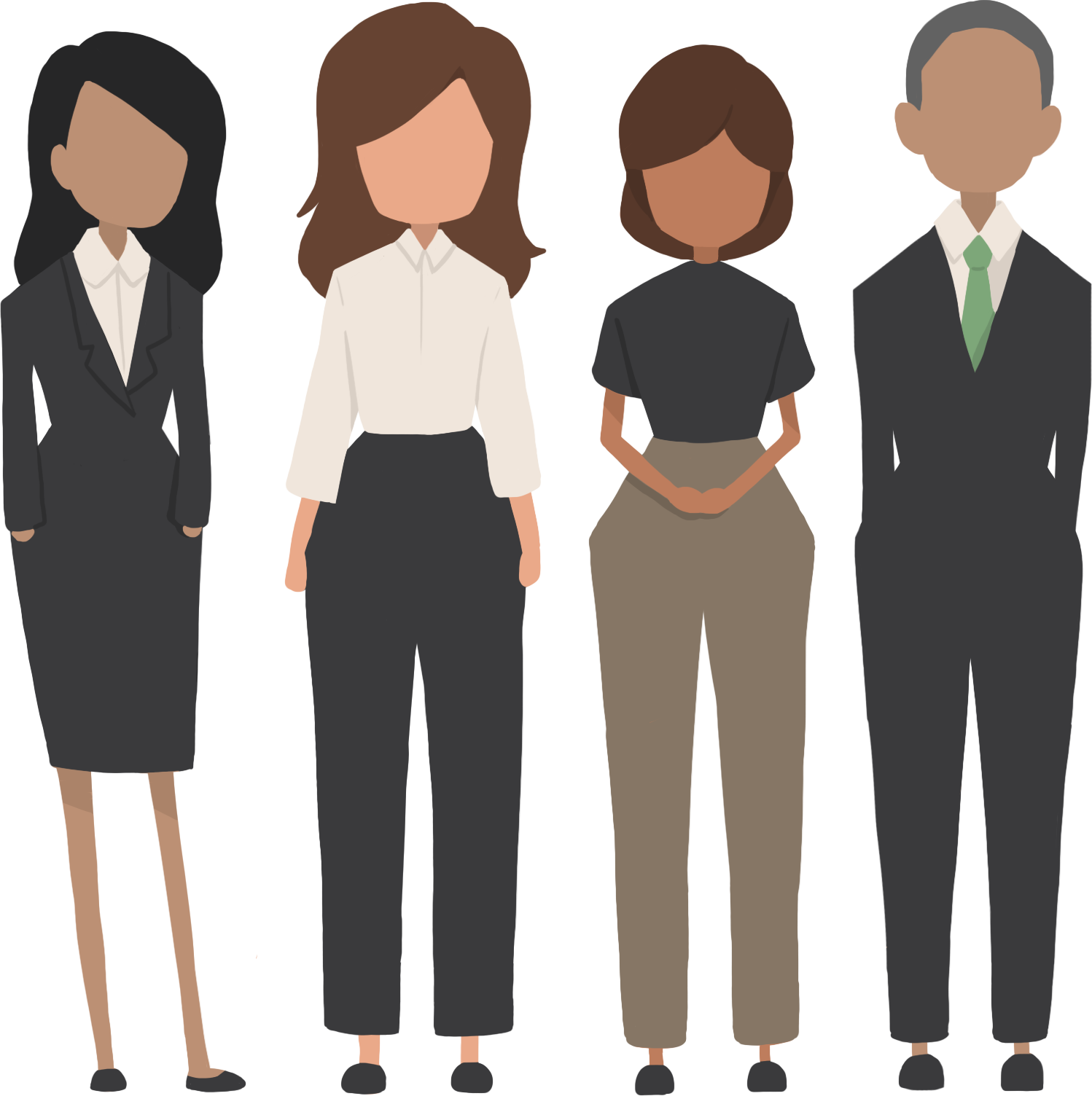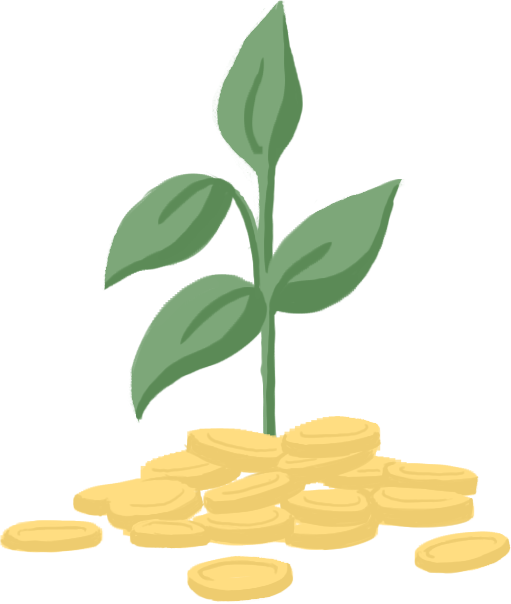 Microfinance is a banking service which exists to serve the material poor in emerging economies. Through this lending process, loans are distributed to entrepreneurs for investment in their business.
learn more

categories