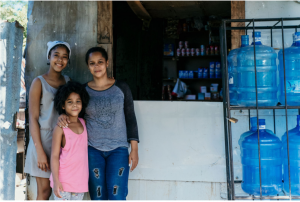 As a child, Ana Suleika was fascinated by fish, after watching a neighbor raising fish. When her family encountered financial troubles in her teen years, Ana launched her own business raising and selling fish for people's homes with nothing more than a box and a few betta fish. She grew that business until she built her own hatchery. Tragically, her business was broken into three times, driving her to bankruptcy. That is when she met Esperanza.
Her first loan of $240 allowed her to re-open her business, this time with greater security in place, and resume sales of betta fish for her neighbors' homes. Ana's fish business improves community wellbeing, as mosquito lay larvae in the fish bowls which the fish then eat, reducing the mosquito population and along with it, mosquito-borne illnesses.
When COVID-19 closures forced people to stay home, Ana's business closed. But with an emergency loan from Esperanza, she quickly opened a colmado in her home, providing basic goods to her community. Hers is the only source of food items and clean water in her neighborhood. She also partnered with her church to begin delivering emergency supplies of food and medicine to neighbors in desperate need due to the effects of COVID-19. As her fish sales slowly begin to increase again, Ana has plans to invest her next loan from Esperanza in expanding her business with other types of fish, hoping to be the largest wholesale and retail fish business in Santo Domingo Norte. From a young girl fascinated with fish, Ana has become a community leader and change agent.
subscribe now
Get articles and educational materials by email.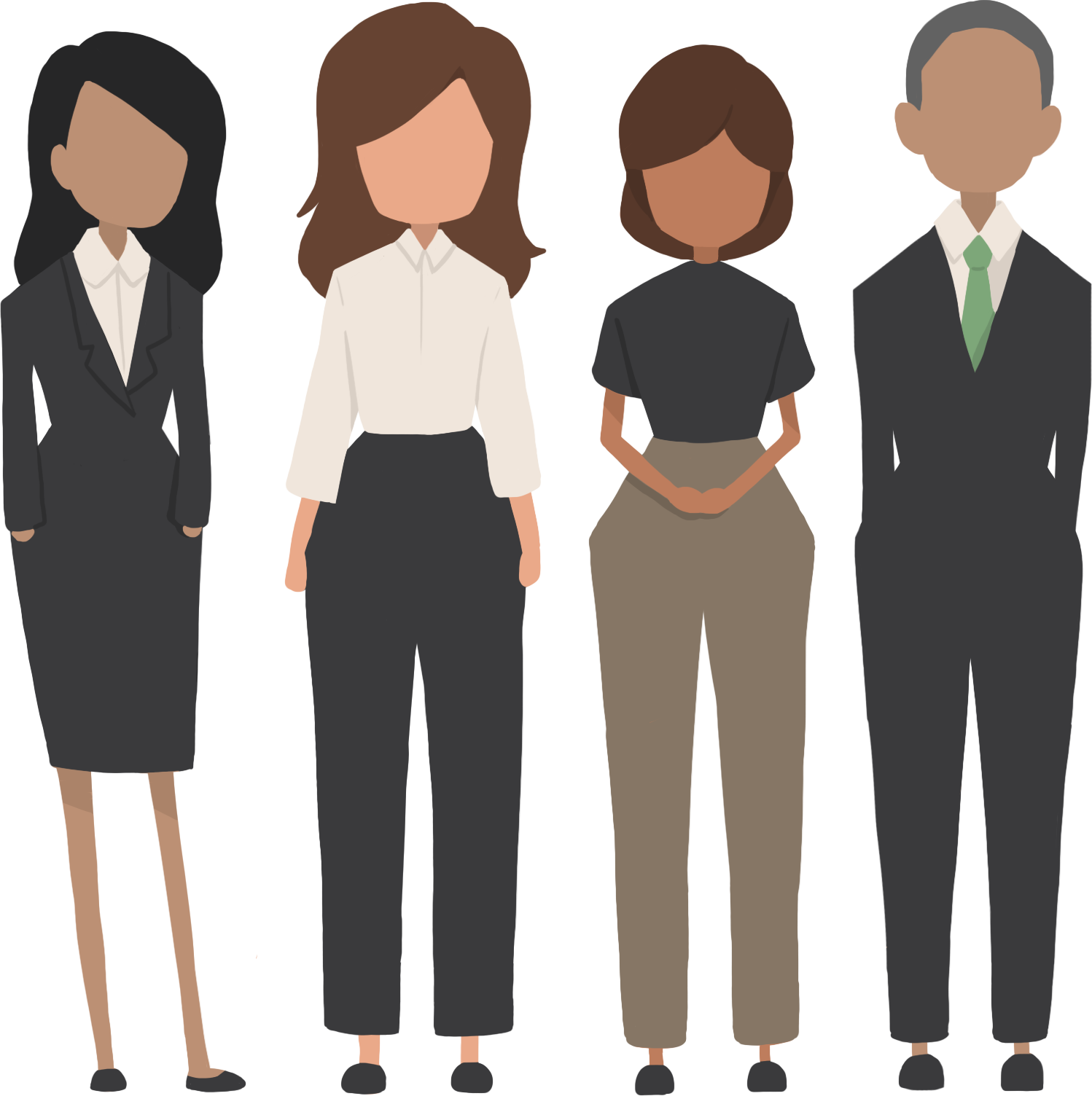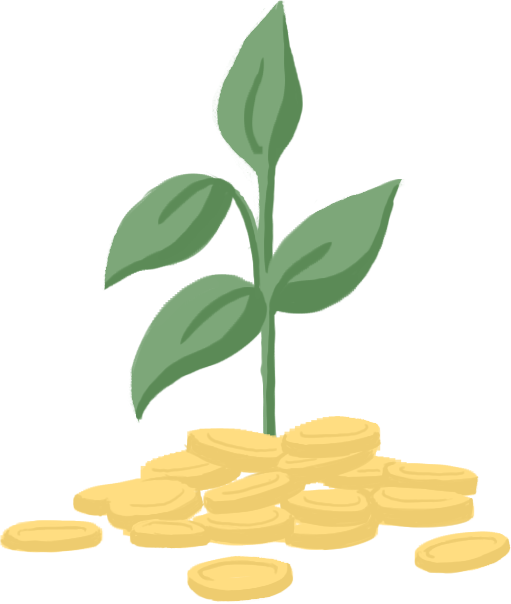 Microfinance is a banking service which exists to serve the material poor in emerging economies. Through this lending process, loans are distributed to entrepreneurs for investment in their business.
learn more

categories