Esperanza is so much more than a bank. Banco de Esperanza (BDE) does not just give out loans; it truly provides Associates with a hope for the future. This hope is not solely based on financial stability but is also based on the life-changing message of Jesus Christ. The loans give Esperanza employees a unique platform to create real and meaningful relationships with the Associates, which transforms how the Associates view themselves, their capabilities, their families, their communities, their businesses, and most importantly their God.


In order to repair broken relationships, Esperanza begins by focusing on the most important relationship, the Associate's relationship with God. Spiritual Integration permeates every aspect of Esperanza. It is ingrained in the actual structure of Esperanza loans, it is evident in the demeanor of the Loan Officers, and it is a central element of the bi-weekly BDE meetings. Due to this, Esperanza functions much differently from a bank, and the Associates and Loan Officers do not view their relationship as simply an exchange of money. The Associates see the group loan structure as a way to actively love their neighbor and view the devotionals as a way to grow and develop their relationship with Christ. Likewise, the Loan Officers utilize every bank meeting as an opportunity to glorify God, share the gospel, and witness the restoring power of Jesus.


​​The three women in the images above, Annecie Phanor, Joseph Maculaine, and Maritsa Andres, are neighbors and friends in El Valle, Dominican Republic, and they make up the community bank called Genesis. The majority of Esperanza loans are repaid in grupos solidarios (solidarity groups). Each solidarity group consists of 4-5 members, and 3-7 solidarity groups form a larger group, the community bank. Every member in the community bank is responsible for paying back the entirety of the group's loan payment.
When I asked these women what they had learned about God through their grupo solidario experience, they all gave me the same answer: "We have learned how to help one another. If someone needs something, we help each other out. We have to be solidarios."  Because of the nature of group loans, these women have learned how to love one another and support each other better. If a member of Genesis does not have the means to make the payment, the rest of the group must find a way to cover their payment. Romans 12:10 calls us to "be devoted to one another in love. Honor one another above yourselves." The group payment format is a visible representation of how the body of Christ should function. We are called to love one another and support each other, and the community banks actively demonstrate love for one another through prayer, encouragement, and even financial support.
​​

Outside of the loan structures, the devotionals during BDE meetings also encourage spiritual growth. At the last BDE meeting I attended, the Loan Officer, Josue, taught on Mark 12:41-44, which says,
"And he sat down opposite the treasury and watched the people putting money
into the offering box. Many rich people put in large sums. And a poor widow
came and put in two small copper coins, which make a penny. And he called his
disciples to him and said to them, 'Truly, I say to you, this poor widow has put in
more than all those who are contributing to the offering box. For they all
contributed out of their abundance, but she out of her poverty has put in
everything she had, all she had to live on."
Josue expressed to the Associates that their value was not based on their financial status but was based on Jesus' love for them. He emphasized that because the Associates are children of God they have value since God created them perfectly. Josue urged the Associates to live their lives as offerings to God in response to God's great love, just as the widow exemplified.
At the BDE, Josue did so much more than collect money. He used this meeting as a way to restore self worth and dignity to those who've lost hope. The Loan Officers continually seek to empower and encourage the Associates in all areas of their lives. They select biblical passages that will uplift the Associates. They pray for the Associates. They are intentional about the manner in which they speak to their Associates, always desiring to display patience, gentleness, love, and respect. They teach the Associates that they have been given unique gifts from God, which they can use to support themselves, their family, and their community.
Loan Officers recognize that Banco de Esperanza is so much more than a bank and continually reemphasize to the Associates that "Esperanza is more than a loan." When Associates request a loan, they receive so much more than money. They enter into fellowship with other Associates. They receive spiritual support and guidance from Loan Officers. They witness the restoring power and hope that is found in God. Because Spiritual Integration is a driving force behind the work of Esperanza, Banco de Esperanza is truly a unique entity. Esperanza not only invests in the Associates well being on Earth but also in Heaven.
www.esperanza.org
subscribe now
Get articles and educational materials by email.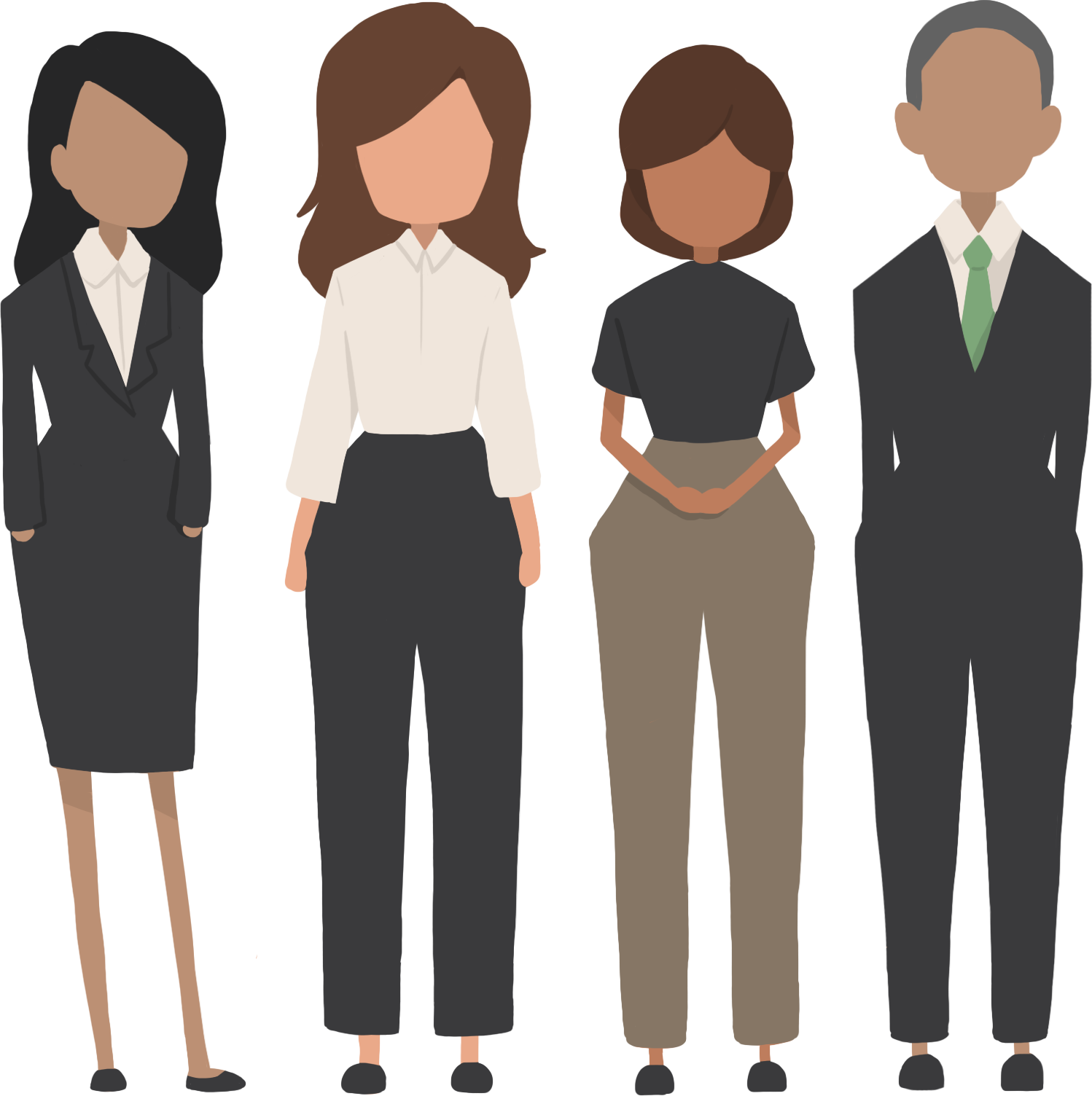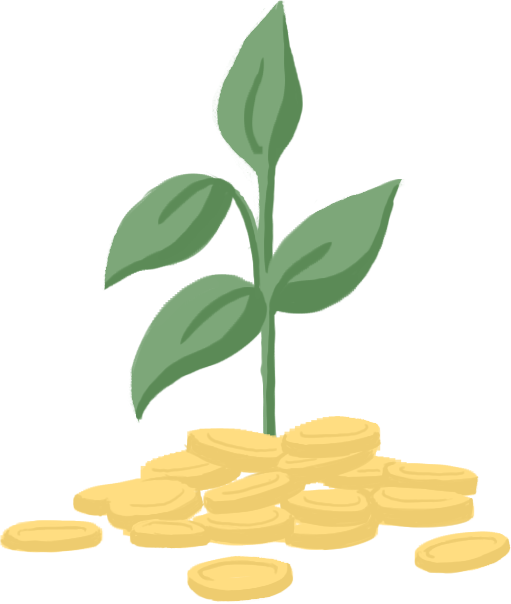 Microfinance is a banking service which exists to serve the material poor in emerging economies. Through this lending process, loans are distributed to entrepreneurs for investment in their business.
learn more

categories