Thank you for your interest in donating to Esperanza! By choosing to give through the Cauze app, your donation will be matched, doubling the impact your gift will have on families in the Dominican Republic.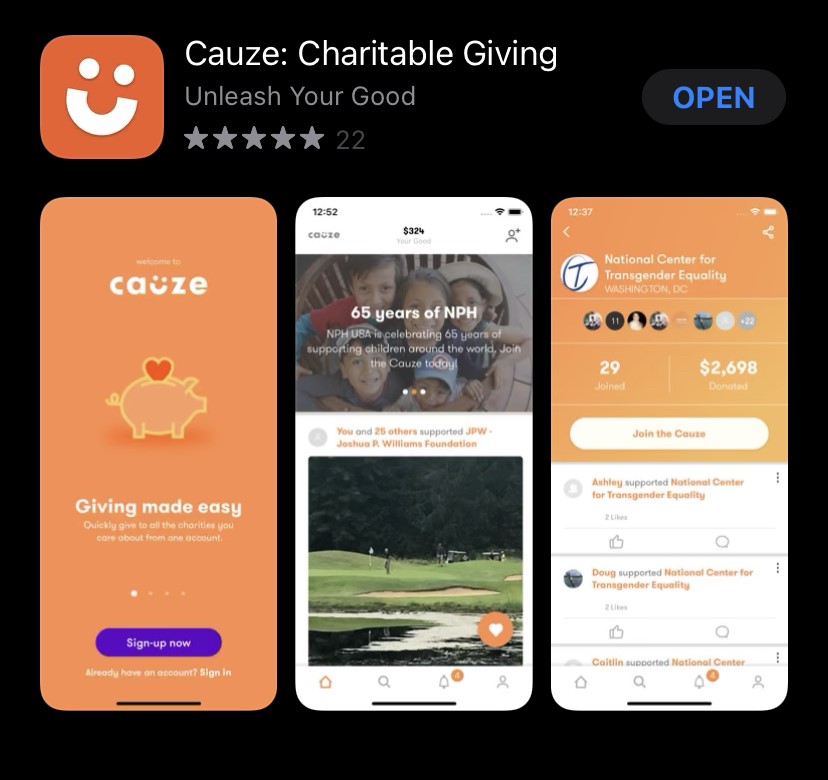 After opening Cauze, you'll see this page, where you will create your account as a new user.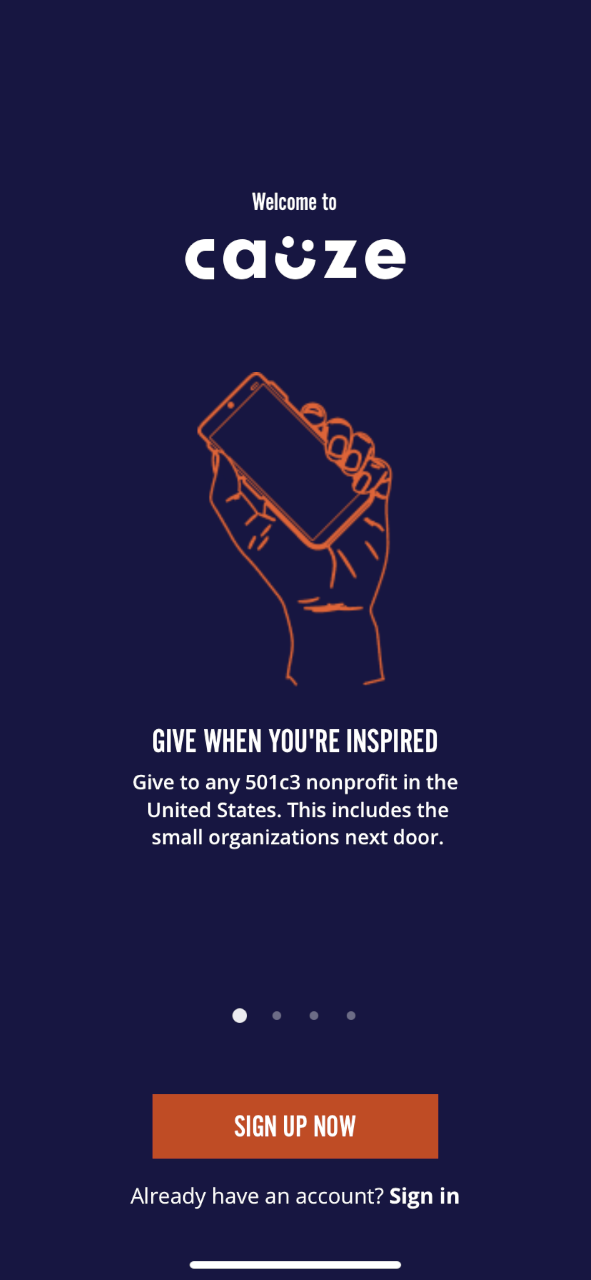 After creating your account, you will then see the Global feed of giving through the Cauze app as your homepage. At the bottom of this page, you will click the search button.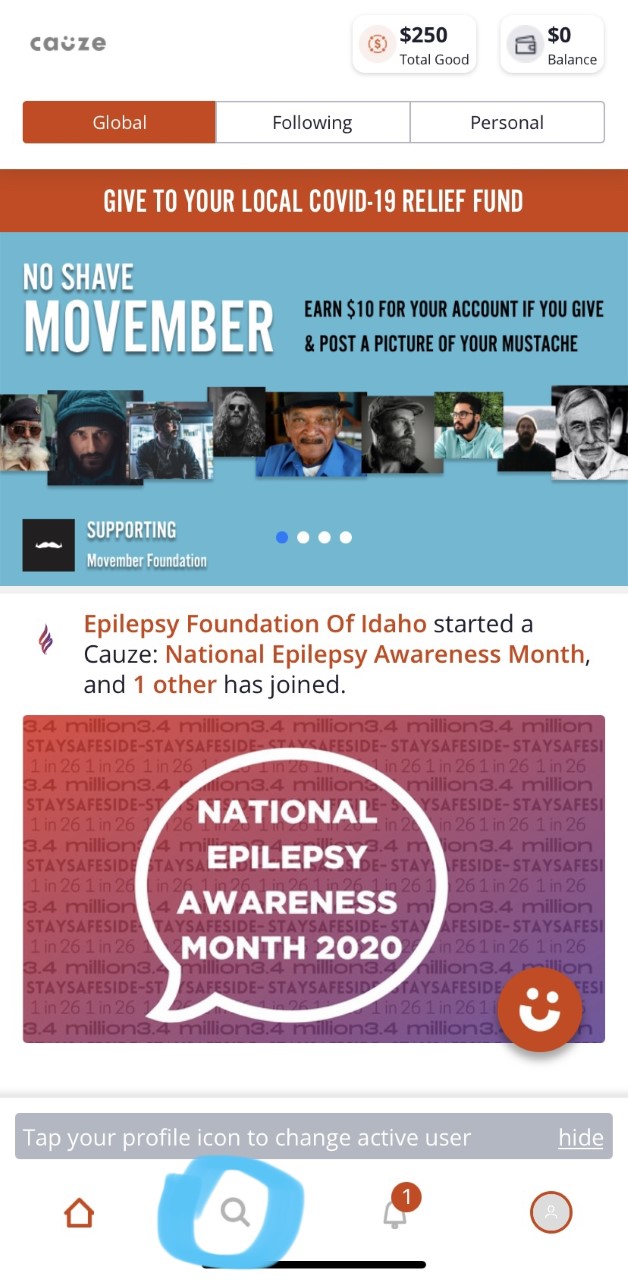 Type Esperanza International at the top of the search bar. Note that there will be several Esperanza Internationals. Please ensure that you select the Esperanza with the Bellevue, WA location, with our recognizable blue and gold logo.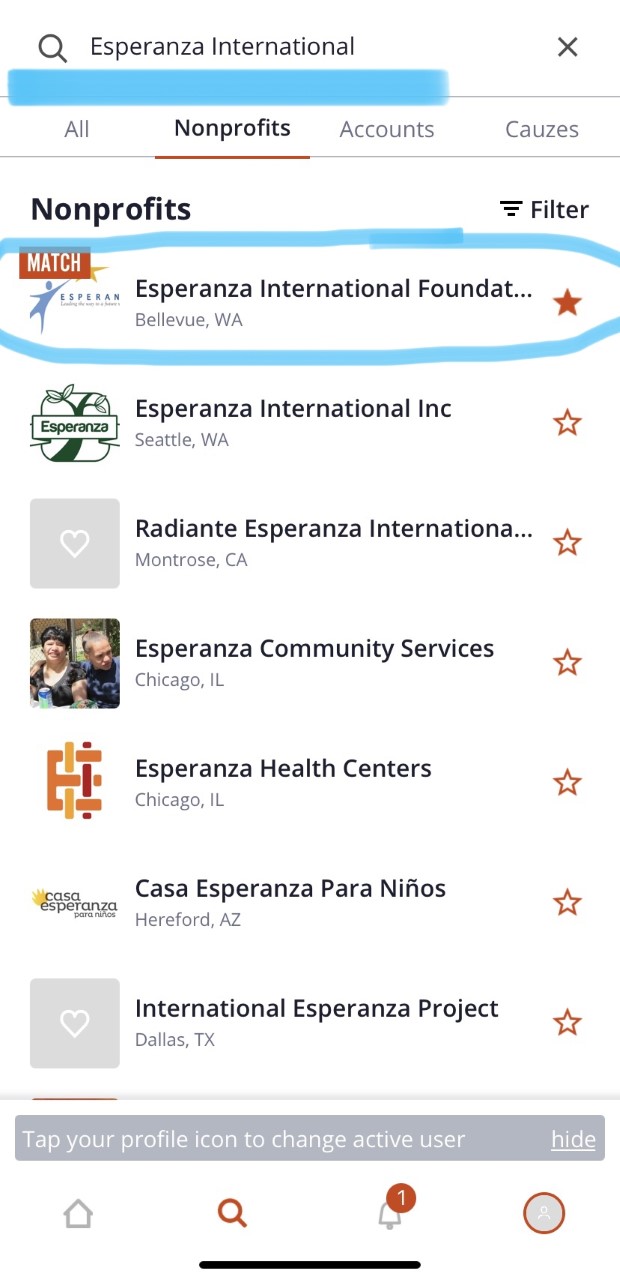 When selecting Esperanza, you will be redirected to our organizational page, where you will then click "give."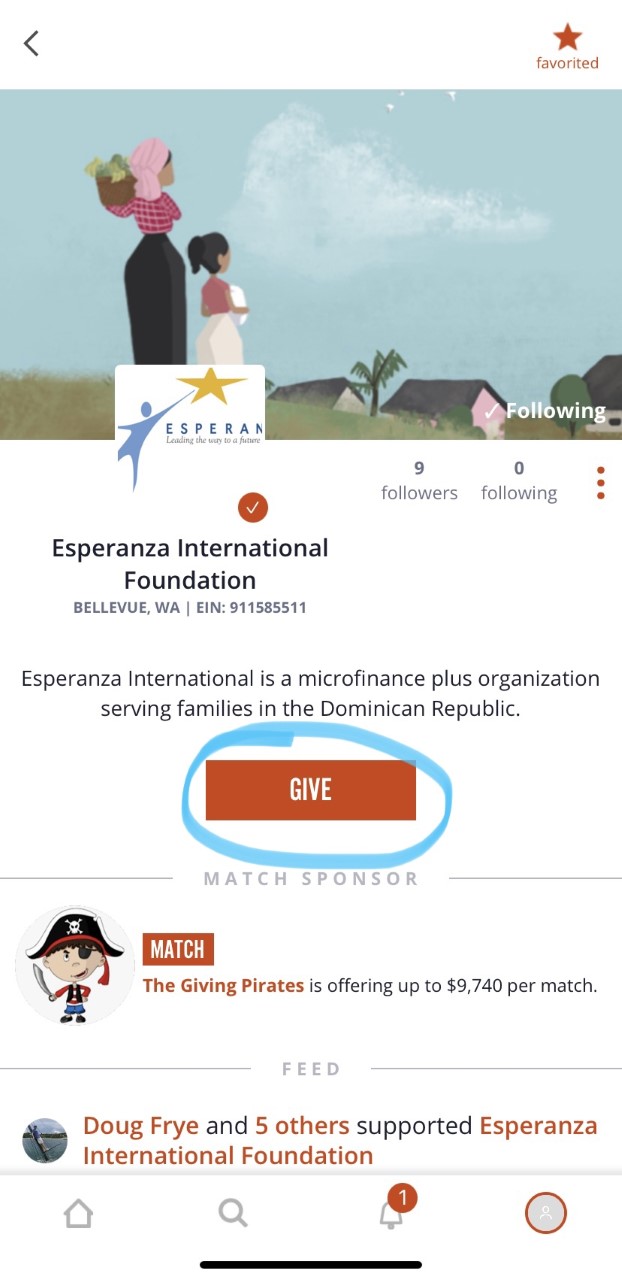 Select a predesignated amount, or select "other" to give a gift amount of your choice. Then click "donate."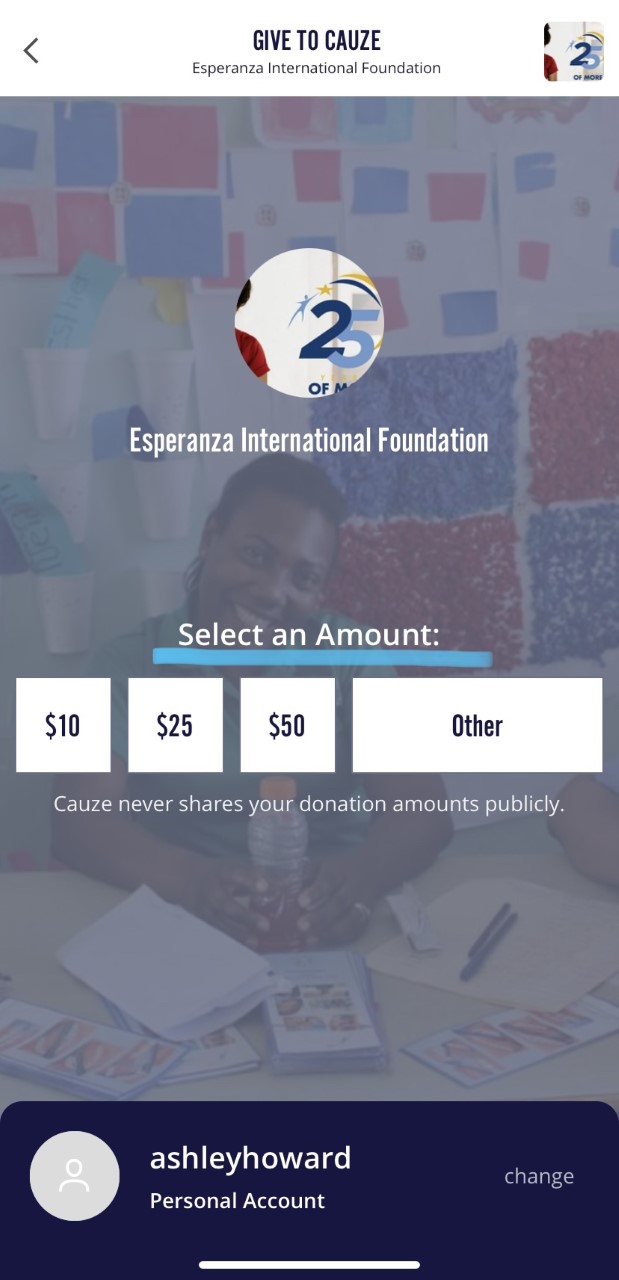 The screen will then prompt you to select the method of payment. Your next screen will vary based on what you choose.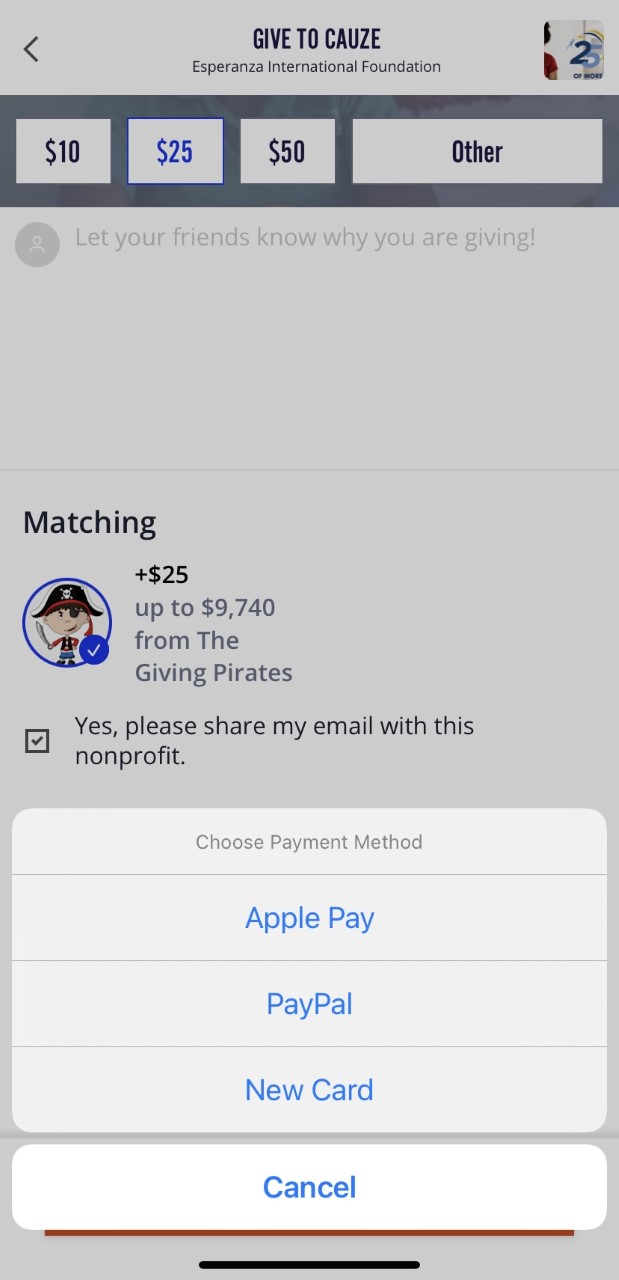 For example, this is what you will see if you select "new card."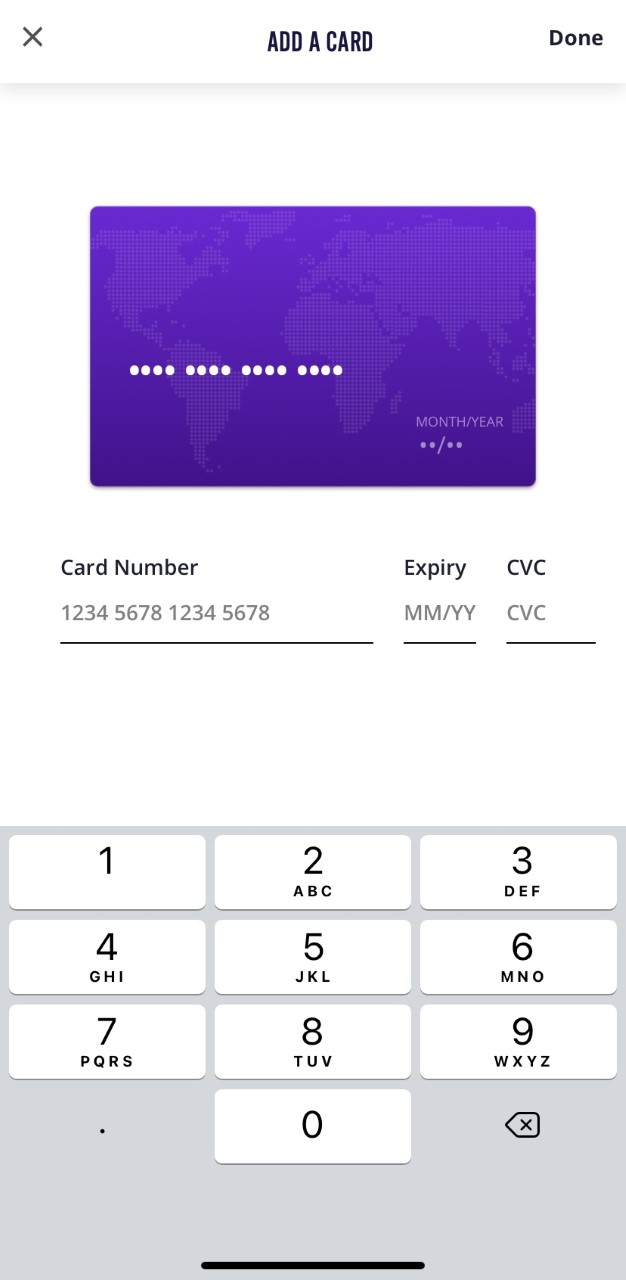 After adding your card and confirming your donation, you will see that your gift has been doubled!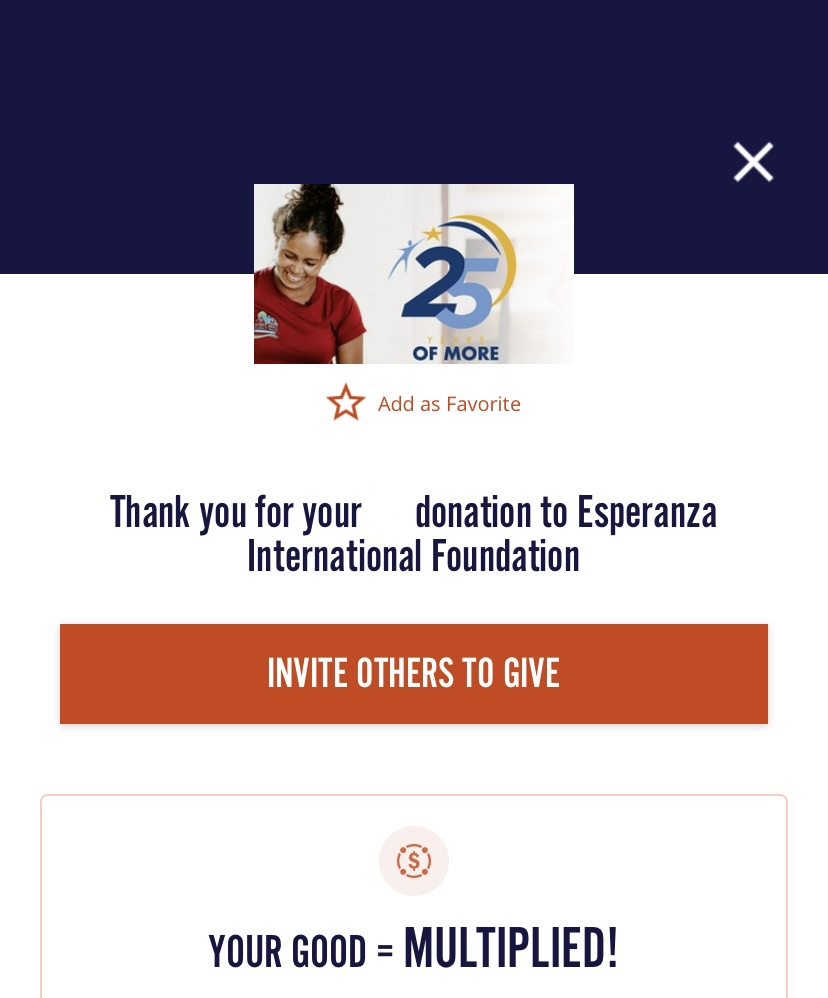 Thank you so much for your generosity towards Esperanza and your prayers throughout the year. Please reach out should you have any issues in working with the Cauze app. Blessings!
subscribe now
Get articles and educational materials by email.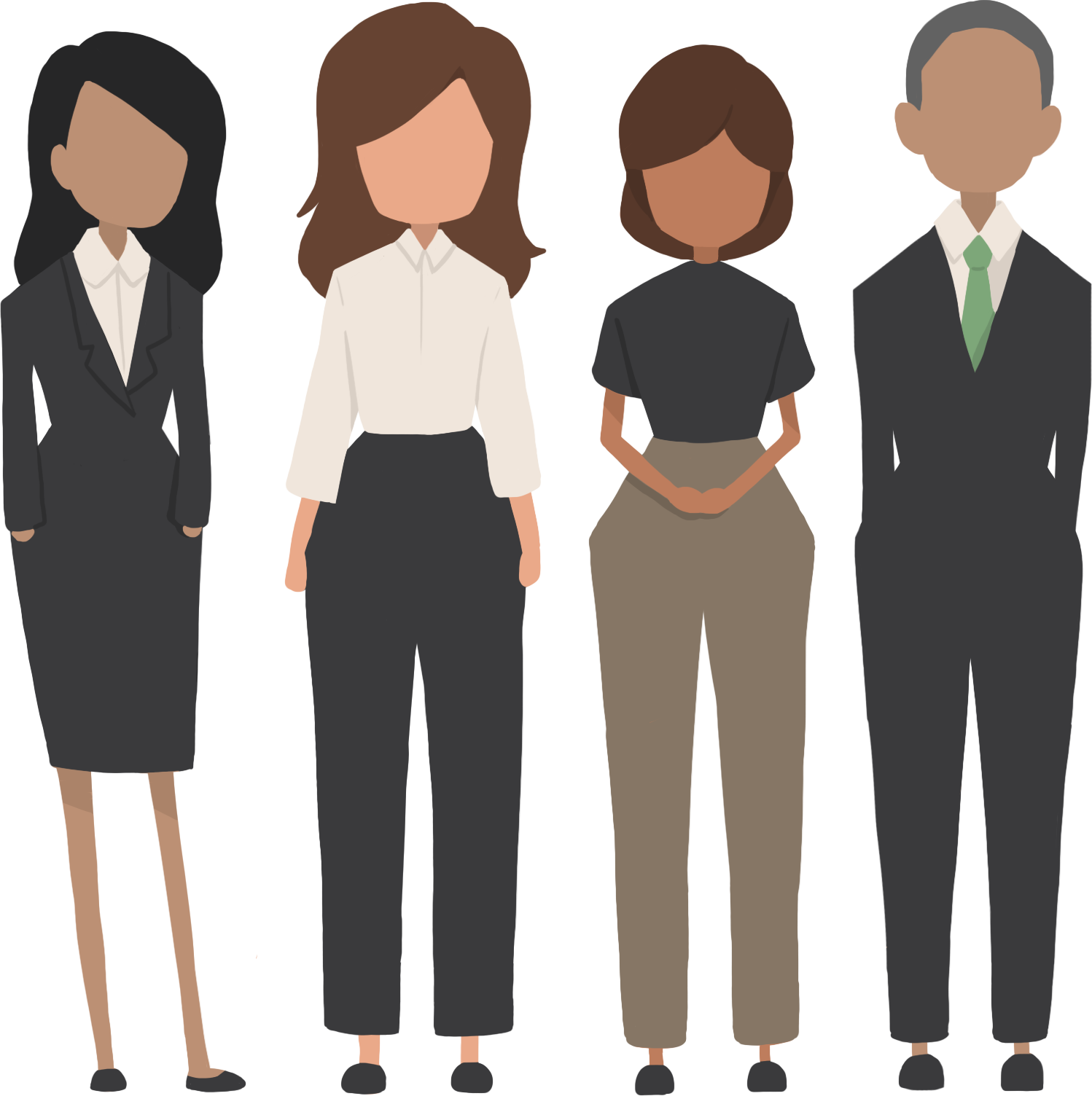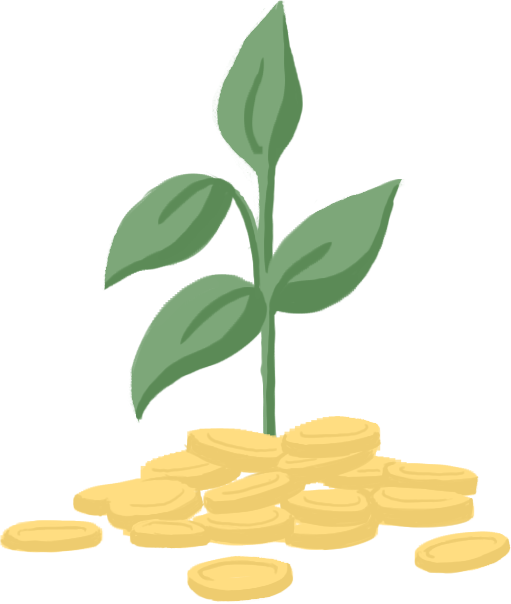 Microfinance is a banking service which exists to serve the material poor in emerging economies. Through this lending process, loans are distributed to entrepreneurs for investment in their business.
learn more

categories