A partnership specifically committed to providing a professional experience to young graduates allows Esperanza to benefit from the year-round work of a temporary staff person while giving us the opportunity to invest in their personal and professional development. The Fellowship expands their knowledge about microfinance while providing a cross-cultural experience that we trust will continue to shape their social impact as they move into future opportunities. As this unique partnership shows, our donors truly impact every facet of our organization's growth and impact.
Emily Nicholson was our 2019-2020 Moritz Fellow from Texas Christian University. We knew that Emily's previous experience in Argentina, Chile, and her "heart for people who are living in poverty" would make her an excellent fit. While the year began as usual, Emily's skills and professionalism helped to lead and serve Esperanza in completely new and unexpected ways. As a student who studied business and Spanish, Emily utilized her skills to provide financial reports for Esperanza, analyze data, and track services. When COVID-19 closures impacted life in the DR, Emily gracefully and smoothly transitioned into a safe and reliable remote role, serving Esperanza as our first ever remote Fellow! Since completion of her fellowship, Emily has moved to California and is working for an organization combating environmental and plastic pollution. Thank you, Emily, for creating value for Esperanza in your work!
Hello! My name is Alba Lainez. I was born in Costa Rica and raised in Honduras, the heart of Central America. The things I enjoy most are dancing, attending spinning classes and playing soccer.
Growing up in Honduras, I saw the difficulties experienced by children who did not have access to a quality education. That began to impact my desire to give my best effort to help people that are in need. As a sophomore at TCU, I was one of the founders of TCU UNICEF and worked to raise money for children facing difficulties in countries all over the world.
What drew me to work with Esperanza was their mission "to free families from poverty and share the hope of Christ." I have seen what poverty really is and how necessary support is for a family in need. I hope to learn more about the importance and impact of micro-finance to alleviate poverty and one day to share the knowledge I gain with my country, Honduras.
I am really excited for the opportunity to work with Esperanza in the Dominican Republic for the coming academic year. Besides that, I thank God for this new challenge; I am certain it will help me to grow as a person and also professionally. I know that learning alongside Esperanza is impacting my future. Welcome, Alba!
subscribe now
Get articles and educational materials by email.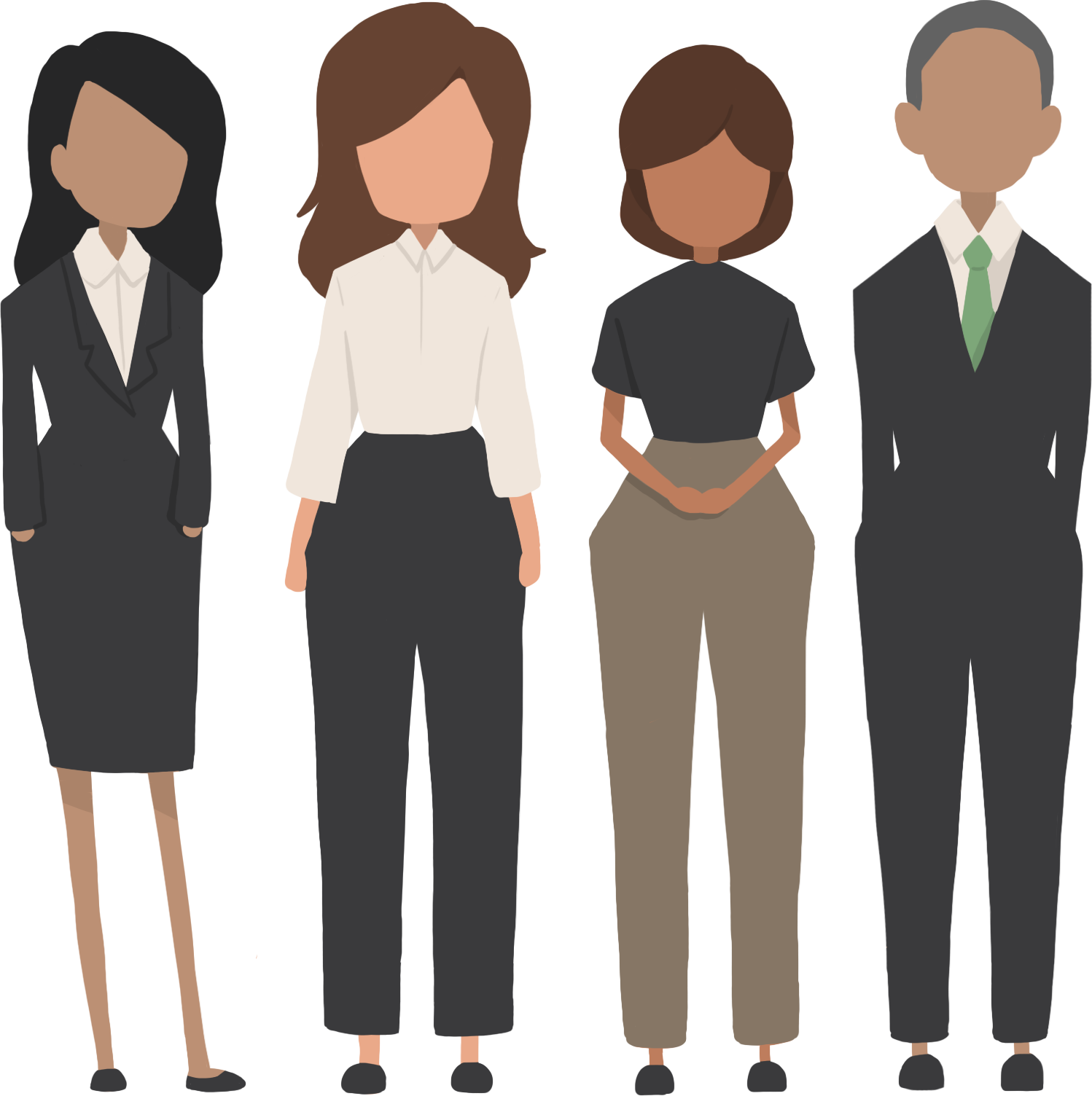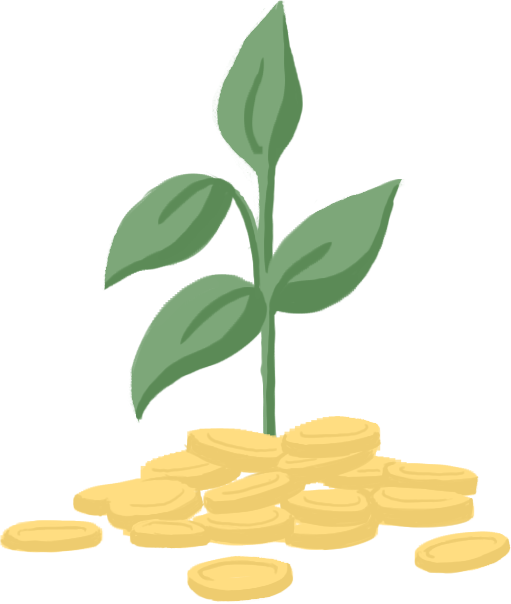 Microfinance is a banking service which exists to serve the material poor in emerging economies. Through this lending process, loans are distributed to entrepreneurs for investment in their business.
learn more

categories