One of the truest signs of courage is the tenacity to face challenge and heartbreak with dignity. When Daniela Olmo's husband passed away, she was left with the pain of grieving her spouse and the responsibility to raise their two daughters, a challenge which increased when Daniela's sister died and she took on the care of her two nieces. To provide for herself and the girls, she started a business selling quilts and home accessories. It provided enough for her to begin work on a concrete home to improve their living conditions. Halfway through construction, Daniela was diagnosed with breast cancer, a fight that took years to overcome and left her in a very difficult economic situation.
As she told us her story, she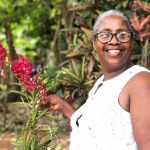 said, "After the cancer, I felt unproductive. Knowing Esperanza made me feel useful again." Because of Esperanza, she was able to resume her business, and with access to a home loan, she finished construction on her house. "I thank God for Esperanza and for giving me faith to trust that there was light in the midst of dark days."
Thank you for being light-bearers–transforming Daniela's outcome and through it, providing for her household!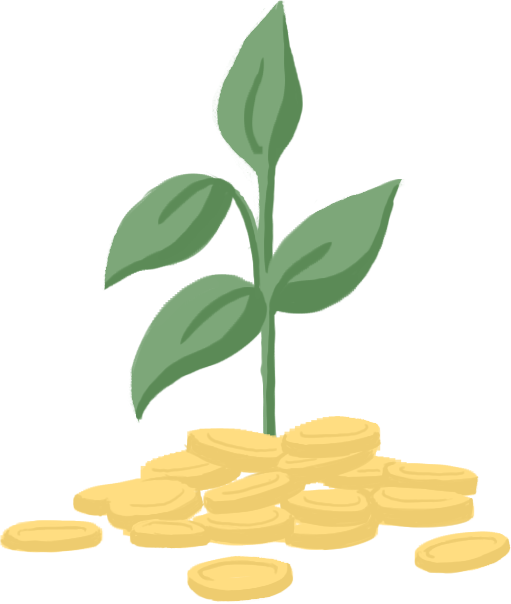 Microfinance is a banking service which exists to serve the material poor in emerging economies. Through this lending process, loans are distributed to entrepreneurs for investment in their business.
learn more

categories