If we could describe 2020 with one word, it would be "pivoting," after Covid-19 erupted as a global crisis that suddenly affected our way of living and operating. This was just what Esperanza International did to continue supporting our associates and their businesses. They have been among the most affected people in the pandemic, due to the lack of resources and tools to overcome such a crisis.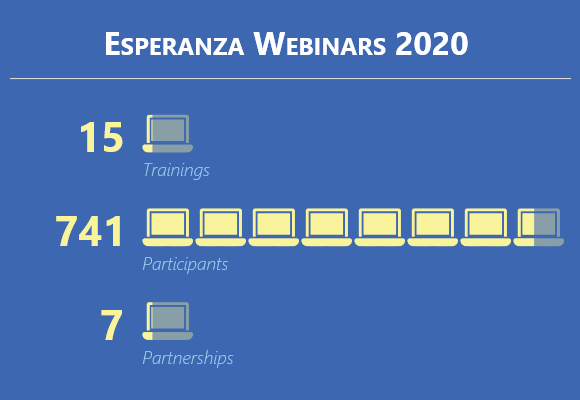 Immediately, Esperanza's team brainstormed a way to bring virtual trainings to our associates, opening up greater outreach opportunities. When we could not gather in person, we were able to provide relevant topics to our associates in real time, such as business finance in times of crisis, mental and emotional health, trainings for parents, health trainings, business strategies and spiritual encouragement. During 2020 we were able to carry out 15 trainings of which 7 were through alliances with local organizations and experts who invested their training to encourage and motivate families who were struggling.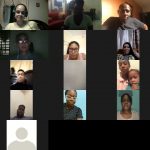 In order to reach our associates through the trainings, Esperanza's team tackled the challenge of connecting our associates to digital platforms, since most of the people we serve do not have digital literacy or access to reliable internet. One of the victories we celebrated during this process was helping associates gain new digital skills to use a smartphone to connect to trainings and use internet platforms for their businesses. By connecting directly with our associates we made sure they knew they are not alone in this process and that they felt better equipped to conquer what they were facing.
Balbina Geraldino's Experience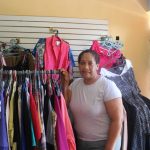 Balbina Geraldino is an associate from Santo Domingo Este with a business that offered clothes and cosmetics from her home. Before the pandemic, her  clients would come to Balbina's house to buy the products.
Once the state of emergency and curfew began, she was left without customers. After attending Esperanza's webinars, Balbina realized she could innovate a new strategy. "I made a change in mindset and diversified my business." Balbina is currently promoting her products through Facebook and WhatsApp and her sales have resumed, giving her the means to provide for her family. Wrap-around investments in microentrepreneurs have a long-term effect, not only through the investment of capital but through training that allows associates like Balbina to create and innovate plans for a sustainable business.
subscribe now
Get articles and educational materials by email.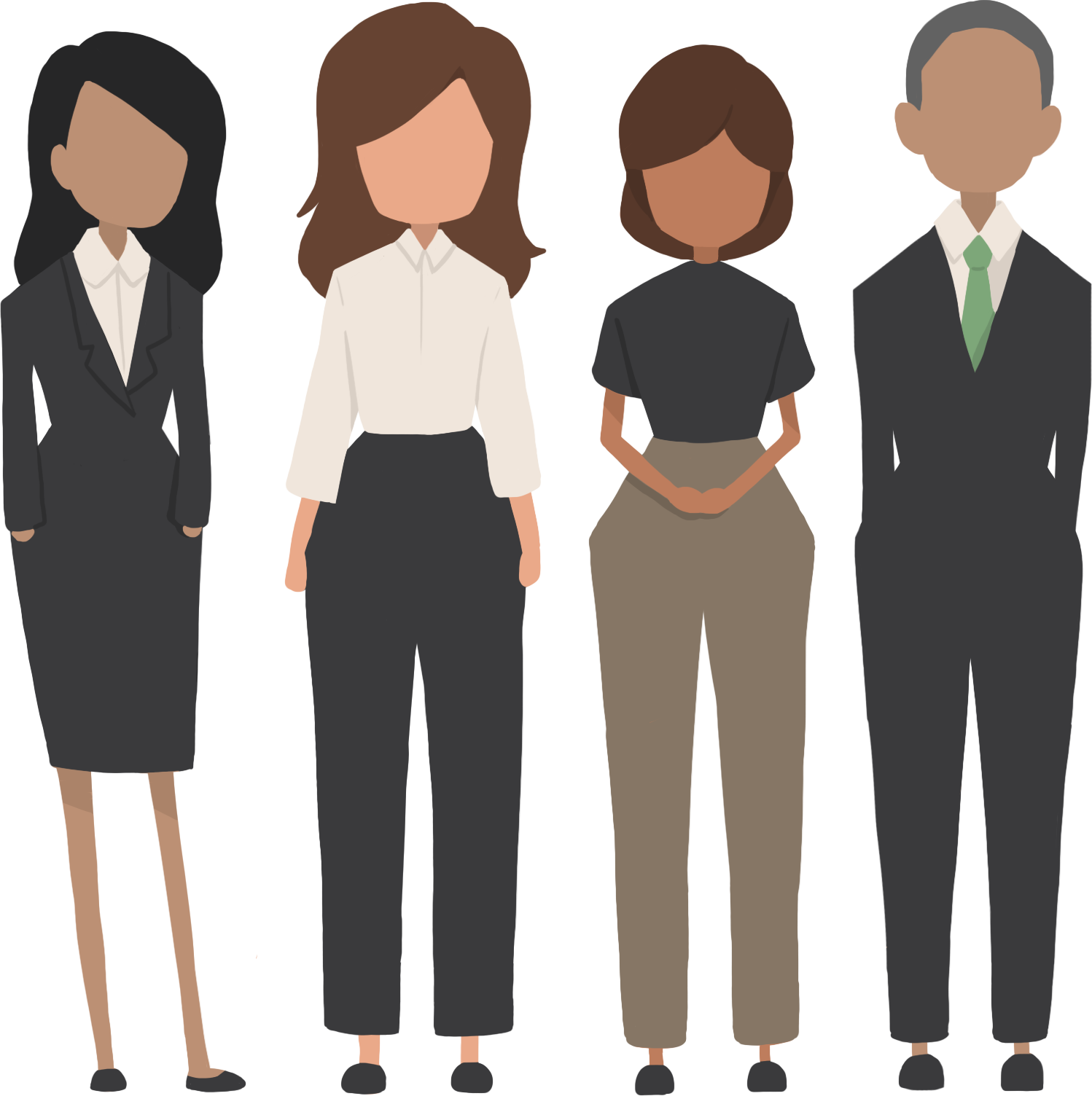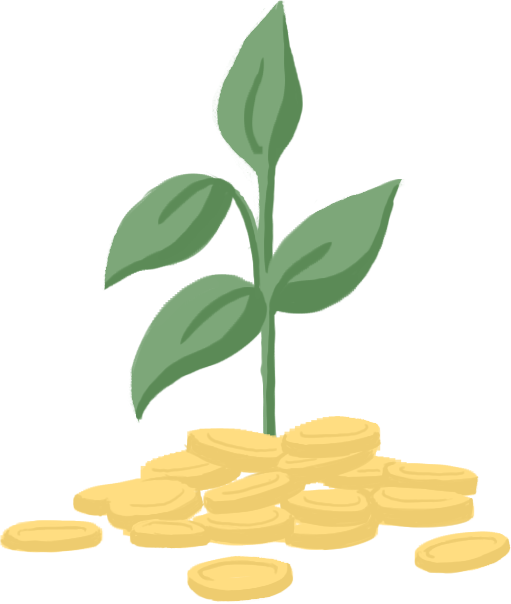 Microfinance is a banking service which exists to serve the material poor in emerging economies. Through this lending process, loans are distributed to entrepreneurs for investment in their business.
learn more

categories