In a stand next to the bus stop in the coastal town of San Andres, Joassaint Odalaine sells candy for breakfast. Passengers and tourists taking the bus through San Andres to the eastern Dominican countryside know Joassaint for her love and energy, a wide selection of breakfast sandwiches, and the wall of candy at the back of her shop, but when she first arrived at the bus stop as a recent Haitian immigrant, she was selling candy from a bag at her waist to make ends meet for her husband and three children.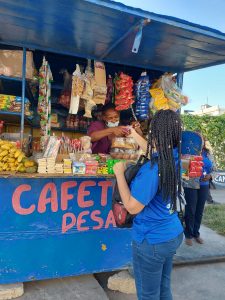 In 2012, when Joassaint and her family lived in a wooden house with a leaky roof and lacked access to education and basic services due to their citizenship status, she and her husband were already dreaming about expanding her candy selling into a stand. Her first loan from Esperanza bought equipment to make fried chicken breakfasts for the bus travelers, and the 13 loans she has accessed since then have diversified her goods to include coffee, snacks, juice – and more candy.  
When Joassaint looks back on her past ten years with Esperanza, she talks about non-financial resources like the annual dental outreach in her community and the loans she received to renovate her home and business. Then she describes Esperanza being there when she needed it and talks about the day her daughter received a scholarship to study information technology in Italy. Her citizenship status would have made it impossible to go if Joassaint did not have money on hand from an Esperanza loan to hire a lawyer to clear up the paperwork. Her daughter is now the first in the family to attend university. 
At Esperanza, 80% of our associates are women like Joassaint: creative thinkers and hard workers with hopes for their children and love for their communities. Thank you for supporting dreams that start out as small as a piece of candy and grow big enough to transform the future.  
subscribe now
Get articles and educational materials by email.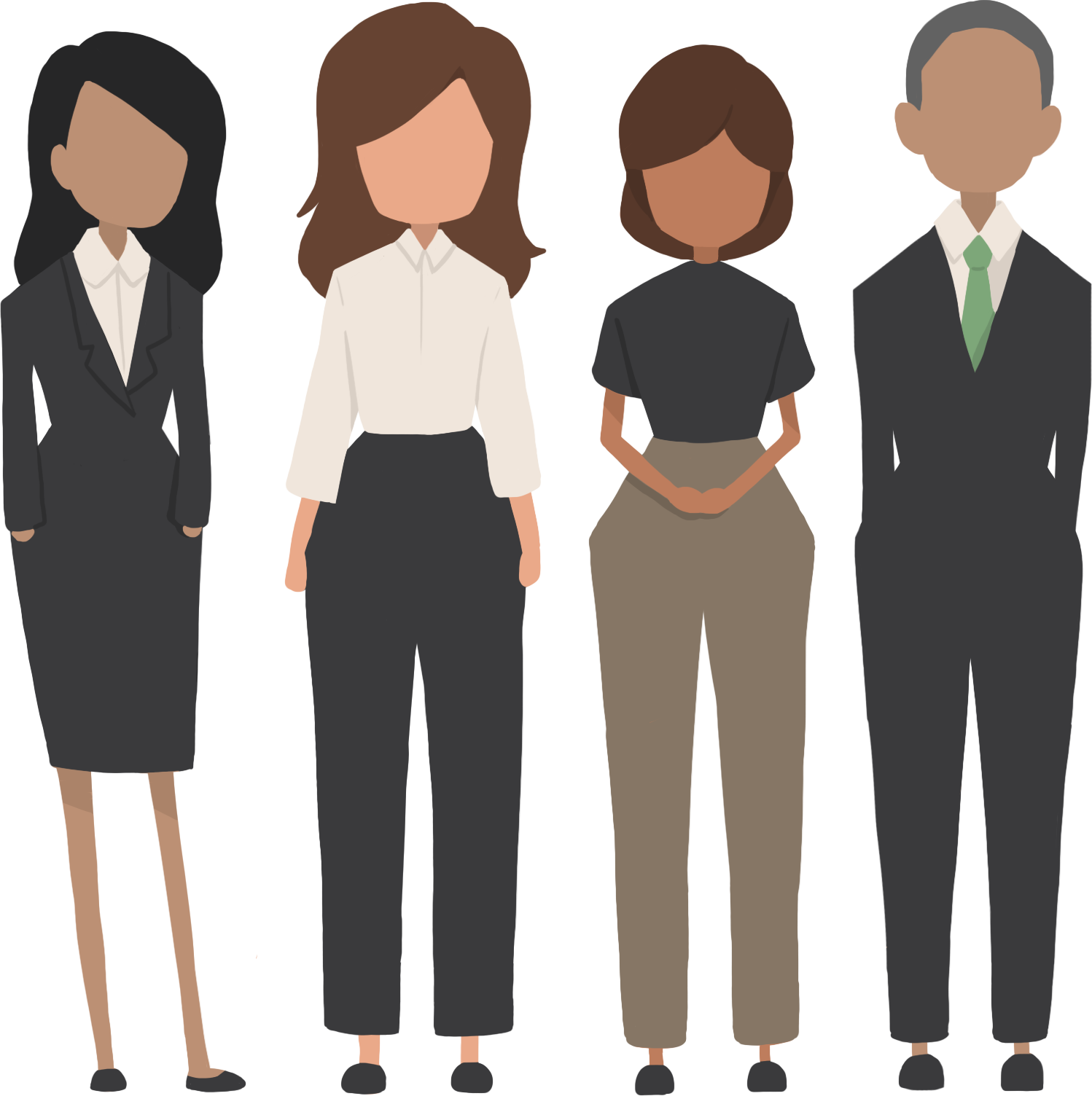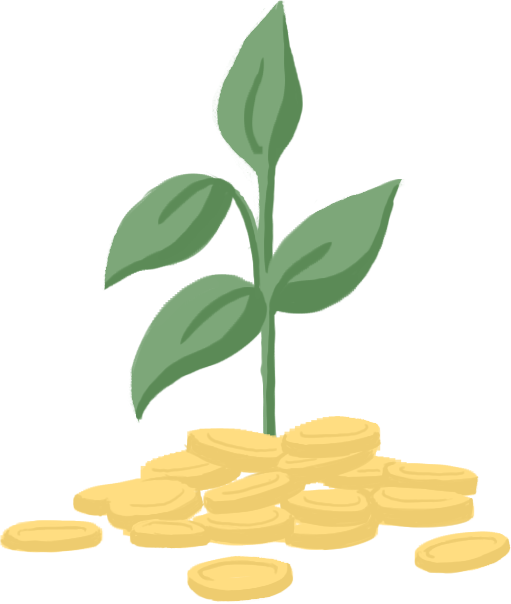 Microfinance is a banking service which exists to serve the material poor in emerging economies. Through this lending process, loans are distributed to entrepreneurs for investment in their business.
learn more

categories