Living with Hope in a Pandemic
As the rest of the world, the Dominican Republic suffered as COVID-19 spread. After being closed for a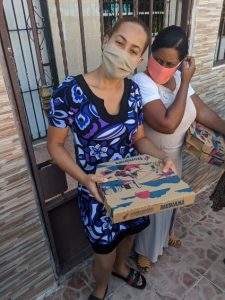 few weeks mid-March according to government instructions, Esperanza's management team quickly planned the next right steps. Our staff went back to work with careful safety policies in place, taking active steps to communicate with associates and encourage them as the majority saw their businesses closing as a result of COVID-19.
A few months later, we see the drastic effects of the global pandemic on an already vulnerable population. Entrepreneurs who were starting to build businesses and make progress on their dreams found themselves once again struggling day-to-day to provide basic resources for their families.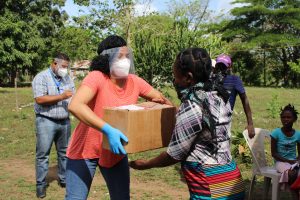 Thanks to a local corporate donor, we were able to deliver food to communities experiencing food insecurity during the shutdown.Esperanza had unusual opportunities to supply tangible resources for associates' immediate relief, masks and visors to distant communities, as well as boxes of food provided through a collaboration with a local grocery store chain. One staff member who joined the food distribution saw that several associates were in tears as they received the boxes. During the crisis, many have been looking for day-to-day provision to feed their families. Receiving food that day met their family's needs, and they were joy-filled. Some associates chose to divide the food and share with their neighbors, multiplying the blessing further. Our team's hearts were equally joyful; we love sharing in blessing our associates and their families.
We also saw Esperanza's impact as many associates leaned into their accumulated savings and inventory to lessen the impact of closures. We immediately offered a grace period on payments and launched our first-ever webinars to continue with non-financial services and financial training even though we could not meet in person. While 90% of entrepreneurs saw their businesses close, we know that most plan to take steps to reopen their businesses. And Esperanza will be ready.
Coming months undeniably present challenges.
We know the recovery work to be done the rest of the year will be grueling. We rely on our partners more than ever to stand with us in the gap for a people that cannot access the network of financial and social resources available in developed markets. The pandemic affects them disproportionately. In this moment, opportunities to live out our mission are crucial investments in the lives of real people. We know we are partnering directly with the God who cares about the plight of the poor. So we stand in hope and in prayer. Our next strategic steps continue to be, as they have been for 25 years, focused on bringing families out of poverty in the hope of Jesus.
You are providing increased hope and joy in the Dominican Republic. God is using your gifts in amazing ways.
subscribe now
Get articles and educational materials by email.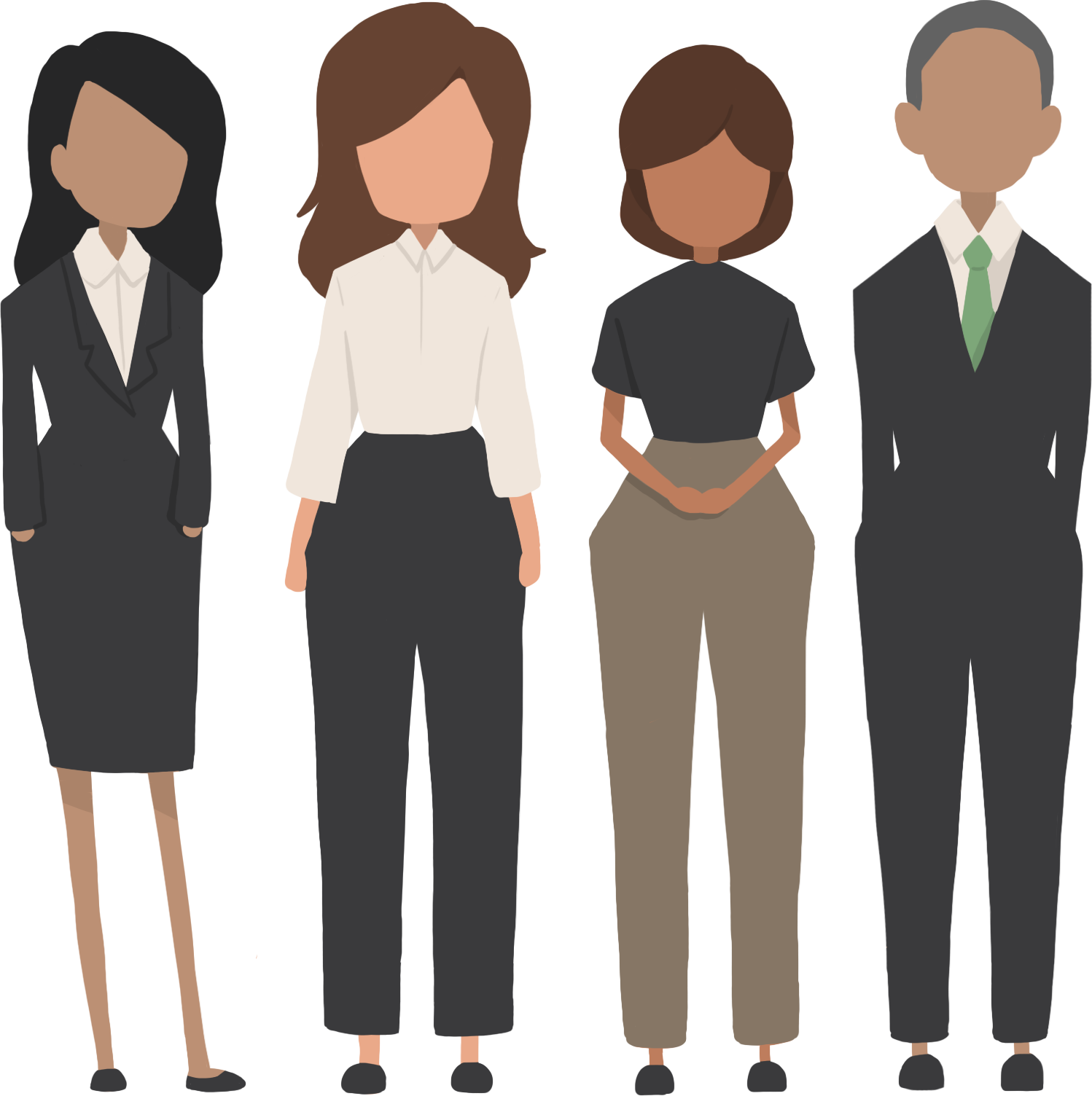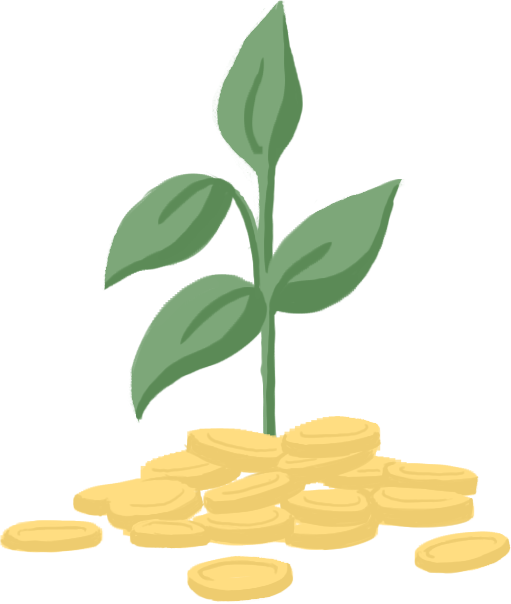 Microfinance is a banking service which exists to serve the material poor in emerging economies. Through this lending process, loans are distributed to entrepreneurs for investment in their business.
learn more

categories