Could you briefly describe your experience on Esperanza's Vision Trip?
"For me the Esperanza Vision Trip experience was a vivid reminder of the hope and strength that God can provide to people in any situation as well as an inspiring example of how impactful it can be to empower people to be able to be the driving force for improving their own lives and the lives of their family and community. The trip brought new meaning to the term micro-economics by getting to see firsthand how a tiny loan can create a ripple of benefits through an entire community" -Kevin
"The trip was incredible – truly a life changing experience" -Lindsey
"I had the opportunity to experience the mission and see the vision. I met the Associates and heard the stories. Our experience was inspiring. This experience opened my eyes to the power of Micro-Finance Loans. I have a great deal of admiration for the staff and the work you all are doing. I love how Christ is the center of your mission. This was an amazing experience. " -Asia
"[Esperanza has] truly answered a special calling. The staff is more than people administering microfinance. They also serve as pastors, friends, and heaven sent representatives of God who care about the minutia of their Associate's lives, not just to make sure the loans are paid. The care is much more pure and genuine than that. Esperanza is not a transactional organization that lends money.  Esperanza provides microloans as a practical answer to many prayers. The value added is that they provide biblical scripture, songs, and prayer to help individuals restore self-confidence, personal dignity, gratitude, and joy that God had always intended for all of God's children. Esperanza understands this, which is why they provide complimentary services like cervical screening and HIV testing, and training on health care and basic math. They anticipate what borrowers need to sustain their businesses so that entrepreneurs do not experience a heavy set back due to unexpected circumstances. I am convinced that the funds that I give to Esperanza are put to good and deliberate use.  I am further convinced that Esperanza understands how microfinance should be successfully applied: with the loving and supportive teachings from Jesus. Those who work for Esperanza focus on God's kingdom first and then operate in a practical way, being good stewards of funds and earnestly and diligently elevating people out of poverty to become community leaders. I know together we, supporters of Esperanza, and the devoted staff at Esperanza have made a meaningful impact in the DR, and this has been a privilege." -Arang
​​
Why would you encourage people who are considering attending a Vision Trip to go?
"Obviously you can read as much as you want about people's situations and their needs, but actually getting to know them and building a relationship with them blows all of that out of the water and makes it feel much more real and much more impactful and so just being able to shake hands and smile even though we might not speak the same language and being able to share just a few moments with some of the people that are in the Dominican Republic working with Esperanza as Associates makes it so real and rewarding to know that participating in any way with the organization is making a real difference." -Chris
"Having sat on a microfinance committee for 5 years and sending funds to nameless, faceless people (and being a nameless, faceless donor), there is nothing like actually seeing microfinance executed in person. It really works. You can hear about all the impactful stories microfinance is having in the DR, but you have to see it to truly believe the impact. You just have to be there. You can't just hear the reports, the stories, nod your head in assured agreement, and then go on with your life. Come to the DR and engage with the Associates – it will stretch your spirit, open your eyes, and make you truly understand what it means that we are all children of God, and that God truly cares about each of us. All at once, and there are so many of us! Bonus: you will see how genuinely thankful people are to know God." -Arang
"I would encourage people to consider attending a Vision Trip because it provides attendees hands on experience. It gives them the opportunity to get out of their comfort zone and experience the life of another person. I would especially encourage people to go on this vision trip because it shows how powerful Micro finance is. It shows how people are taking control of their life and moving forward." -Asia
"It really puts your life into perspective and urges you to do something more for the world. Esperanza is an amazing organization and I am so excited to see it grow!" -Lindsey
"I've always been an advocate for micro-finance but attending the Vision Trip has turned that advocacy into a passion and given me the stories and perspective to not only explain microfinance but also make the human side of micro-finance very real." -Kevin
​​
Esperanza Vision Trips
subscribe now
Get articles and educational materials by email.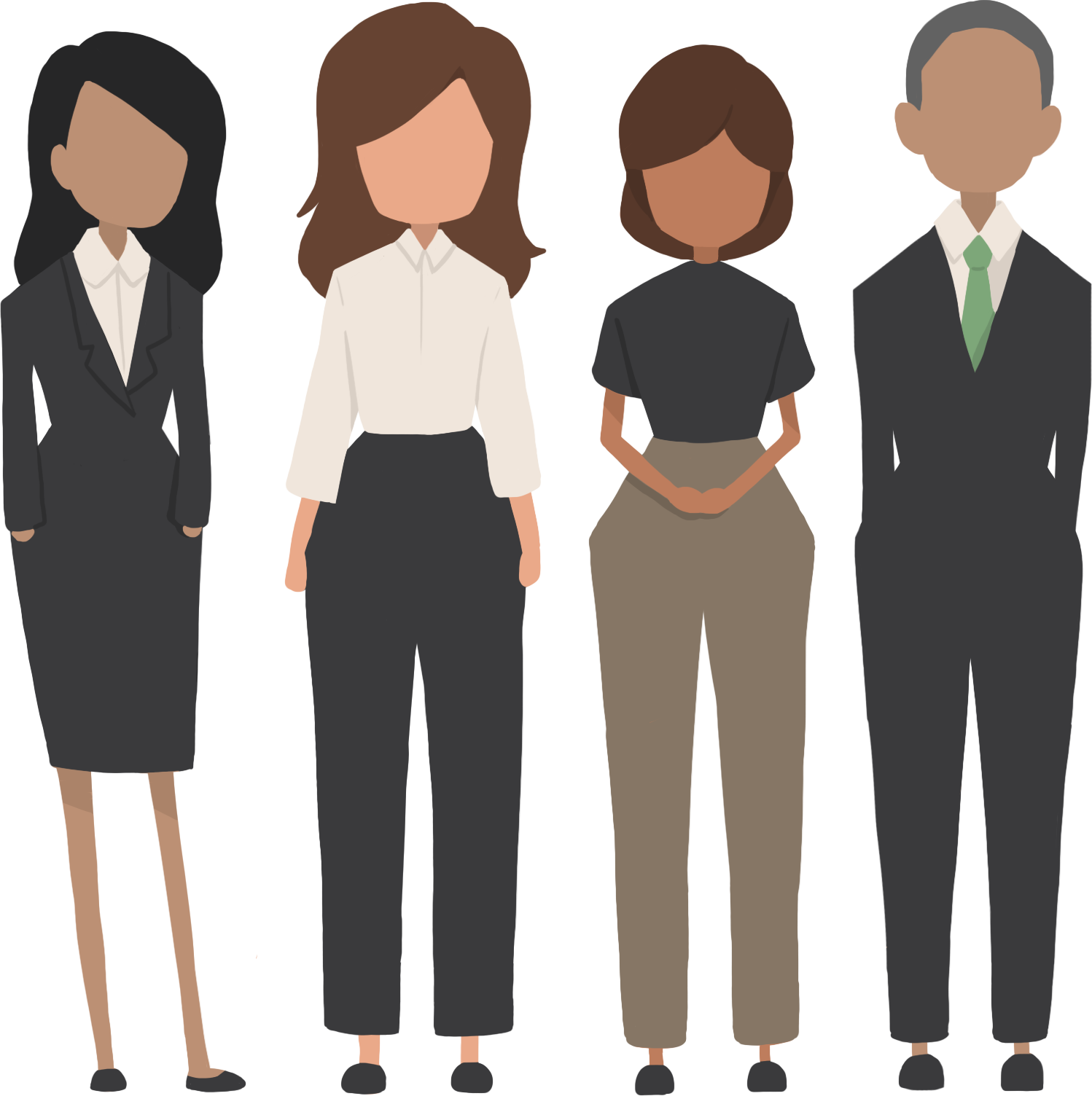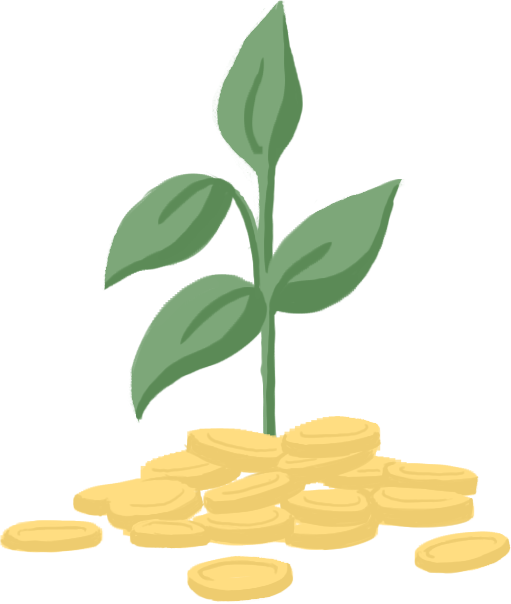 Microfinance is a banking service which exists to serve the material poor in emerging economies. Through this lending process, loans are distributed to entrepreneurs for investment in their business.
learn more

categories