Since he was 12, Fidel has supported himself by fishing and selling his catch. Now a father of 4 children, he needed to expand to meet his family's needs. It was his partnership with Esperanza that allowed him to pay for his children's education. His first loan funded the purchase of more equipment, giving him new opportunities to grow his business.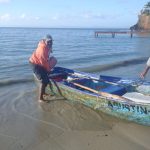 "Being part of Esperanza is a great privilege for me. God has allowed them to benefit their associates," Fidel told us recently. He has become a community leader, helping his neighbors to overcome poverty as well. Fidel's family has also received dental services through Esperanza's outreaches, and he talks often about how that has impacted his family. "We thank God for Esperanza."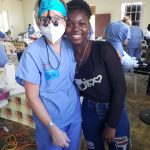 Through local partnerships and a transformative partnership with Crown Council and Smiles for Life, Esperanza provides access to dental services for our associates and their families. Many, like Fidel's family, would otherwise not receive dental care that protects both their smiles and their overall health. Wrap-around care is essential to associates like Fidel as they overcome poverty to experience a renewed sense of dignity.
Thank you for being part of this story–not only transforming Fidel's business but bringing hope to the next generation!
subscribe now
Get articles and educational materials by email.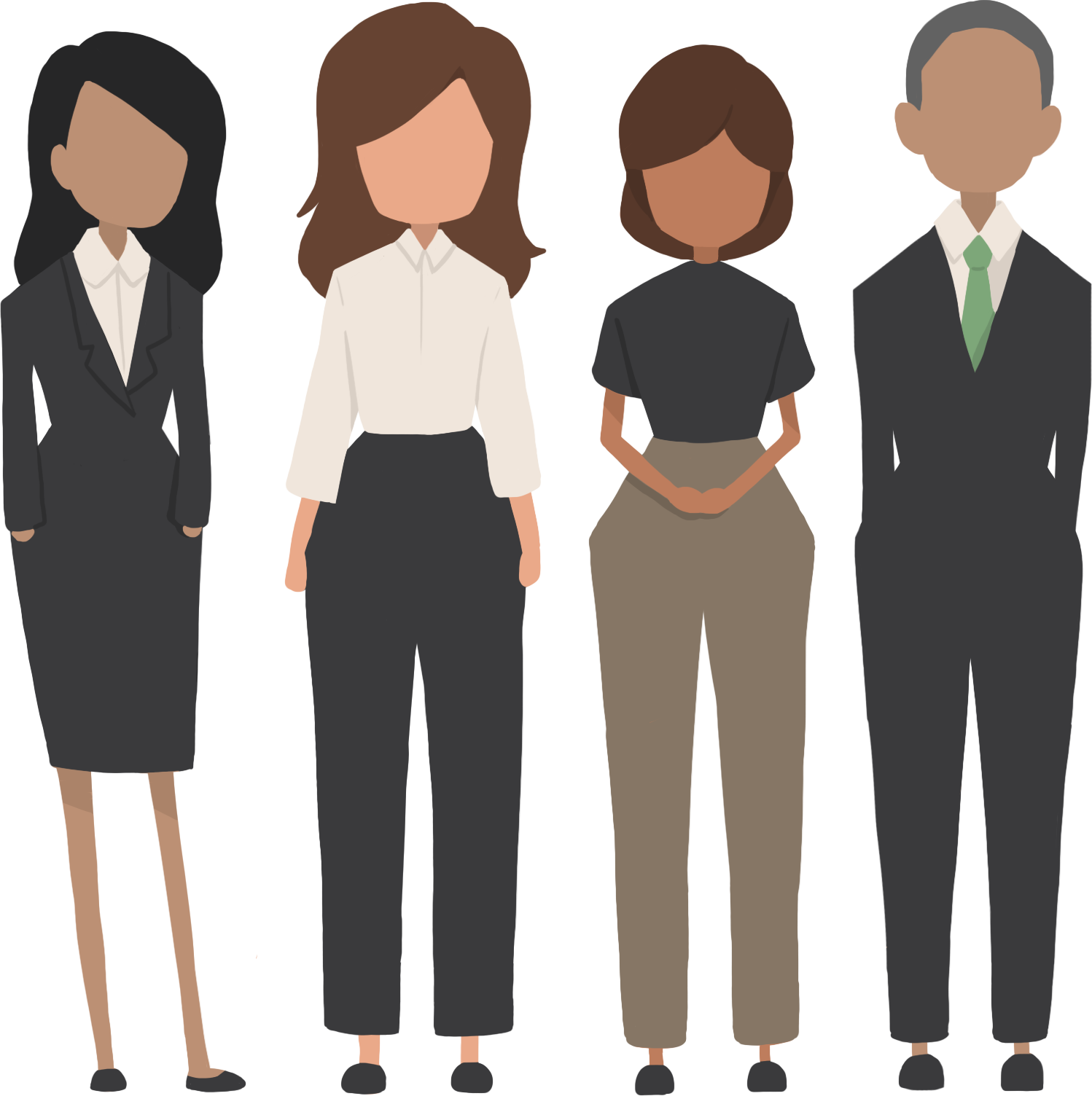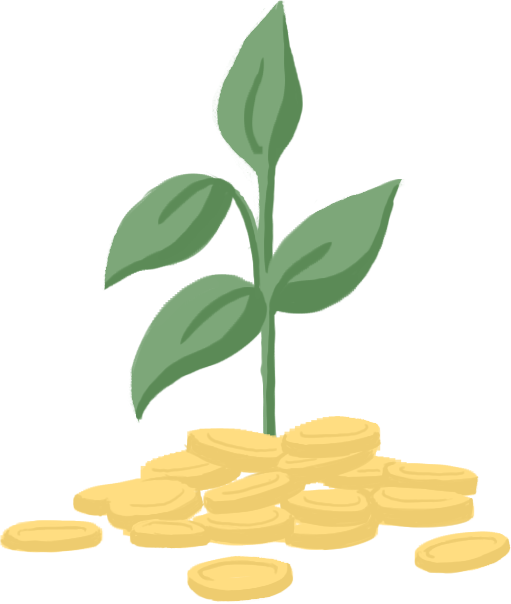 Microfinance is a banking service which exists to serve the material poor in emerging economies. Through this lending process, loans are distributed to entrepreneurs for investment in their business.
learn more

categories