In 1985, David Valle first came to the Dominican Republic to play baseball and made a promise to return to help the local population. Since then, the lives of thousands of Dominicans have changed forever. Through financial and non-financial services, Esperanza provides a path out of poverty for the more than 40% of Dominicans currently living in extreme poverty. Many Esperanza associates now own houses, maintain steady jobs, and receive consistent health services. I personally met many who are overcoming the dehumanizing conditions of poverty. But after interviewing associates for nearly a month, my attention is absorbed more by another set of stories: the children's.
In When Helping Hurts, Mohammed Yunus explains why microfinance is most effective when it specifically empowers women. Statistically, when men access new financial resources, they primarily consider how to use it for personal benefit. Women tend to view financial resources in light of how they can improve their family's wellbeing. I noticed it myself as I asked female associates, "What do you want for your future?" Ninety percent or more referenced their children in their response. Some said they dream of seeing their children attending college. Others want to see their children working in their businesses. But one thing is certain: the sons and daughters of associates are facing a new, hope-filled reality, with vastly different opportunities than their parents'. This is good. Very good.
Last June, I met an associate whose journey left a profound imprint. Julyssa has 10 children, 4 of whom she and her husband adopted. Throughout her years as an Esperanza associate, Julyssa's life was completely transformed. She now owns a spacious house and a thriving business. But she is clear that her success is motivated by her kids. "I am glad they get to live a better life than me," she said. Julyssa and her husband are currently working to finance higher education for all ten of their children.
As Ysabel Peña knows from her own experience, most Esperanza associates never considered attending college themselves. She and her husband are both hardworking individuals but never had the opportunity to pursue higher education. She runs a sewing business in her community and her husband, at age sixty, works in construction. In their small, wooden house, they raised three sons; Ysabel became an associate when they were teenagers. Esperanza loans exponentially increased Ysabel's sewing business. Just a couple of years later, her youngest son graduated college, an education paid for in full by his parents' savings. Today, Ysabel spends her days with her granddaughters in her new concrete house. Here, the girls experience a safe place to thrive personally, spiritually, and educationally.
Julyssa's and Ysabel's stories show us the impact a $330* loan can have on a child, beyond providing food security and stable housing. Emotionally, spiritually, relationally, and academically, the next generation is positioned to thrive. As we see the transformation, we rejoice in what God is doing through Esperanza to free people to be everything he intends them to become. We will continue to work to release families from poverty and to experience the hope of Jesus who ultimately makes everything new.
*$330 is the amount of the average group loan through Banco de Esperanza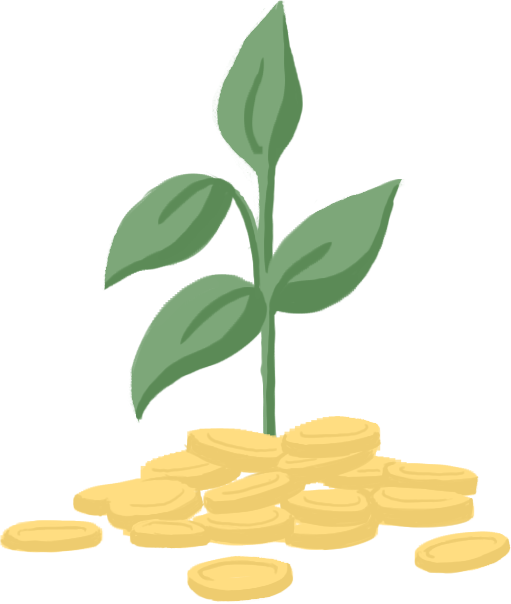 Microfinance is a banking service which exists to serve the material poor in emerging economies. Through this lending process, loans are distributed to entrepreneurs for investment in their business.
learn more

categories