Esperanza Associate Marie Lowinite resides in Palo Bonito, a batey community located among the vast sugar cane fields in the eastern region of the Dominican Republic. Marie started a business many years ago in Haiti, and has since moved to the Dominican Republic where she sells jewelry, accessories, and shoes. Although Marie never had the opportunity to attend school, she learned how to navigate the informal economy and sustain a small business through careful money management and planning. When she moved to the Dominican Republic, Marie simply brought her business acumen, along with her small business to her new location. However, before working with Esperanza, Marie lacked the capital needed to expand her business and increase her profits.
​​

In early 2014, Marie joined an Esperanza bank named El Future, or "The Future". During this time, Marie received her very first microloan from Esperanza of $8,000 Dominican pesos, ($186 USD). With the loan Marie received from Esperanza, invested in more resources and expanded her business growth. In fact, her profits increased so much that Marie was even able to buy a motorcycle to aid with business-related and personal transportation needs. After noticing tremendous success upon receiving her first loan through Esperanza, Marie applied to receive a second loan, this one of a larger dollar amount. Marie was eligible for the loan, and received a second payment of $12,000 pesos [$279 USD] for her second loan cycle.
In addition to noticing positive changes in her business because of her loan with Esperanza, Marie has also noticed differences in the lives of her community and family. Now that community members, primarily women, can receive access to capital to start or expand their businesses, they are also able to improve their standard of living. Marie says that women in her community are always buying and selling goods in the streets. Furthermore, Marie says that she has also seen a change in her family, because "when someone helps a person to find a job, they help the entire family."
Marie aspires to achieve more. She has great dreams and hopes for herself and her children to learn, grown, and become professionals. Marie is on her way to great success.
subscribe now
Get articles and educational materials by email.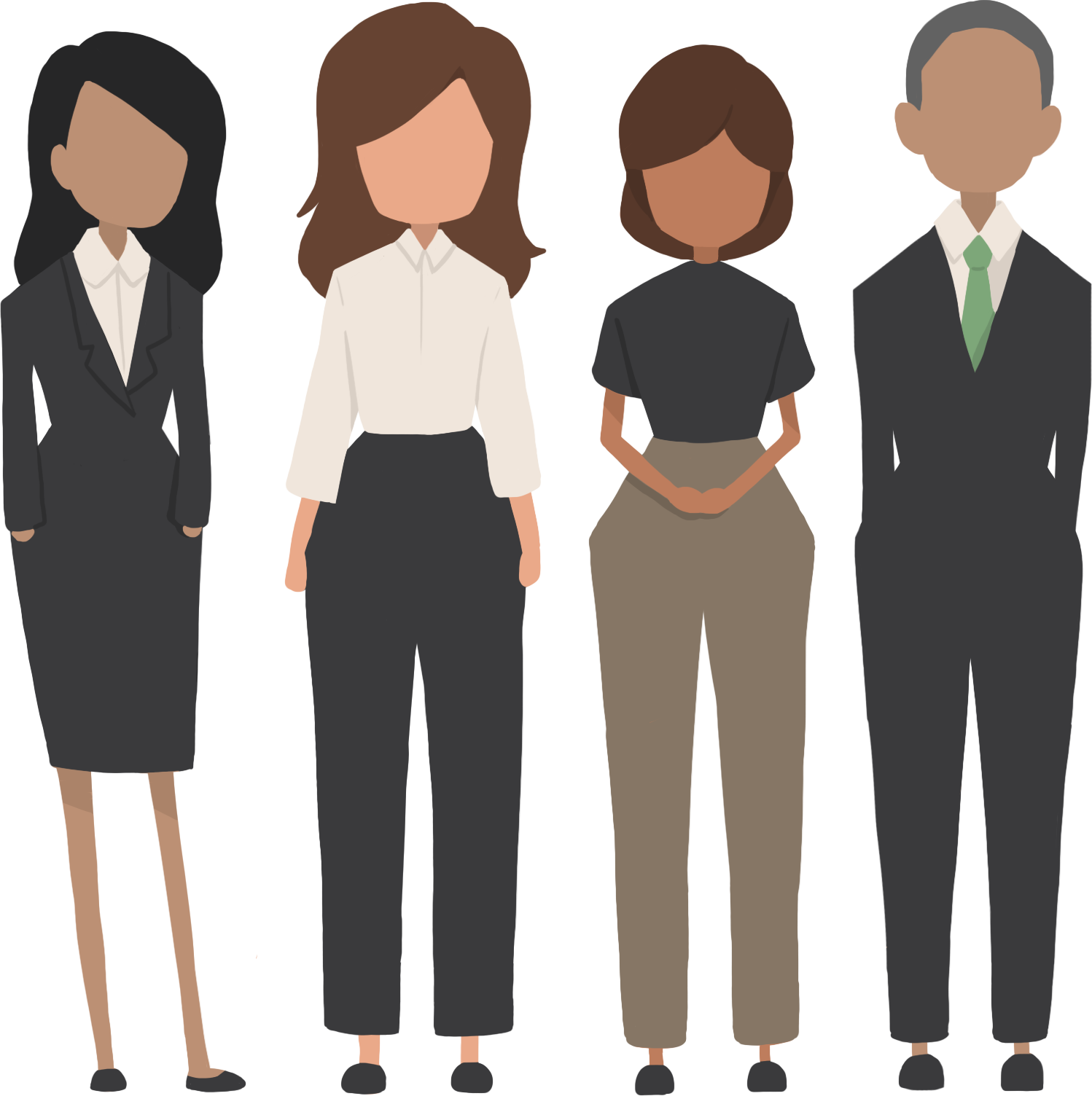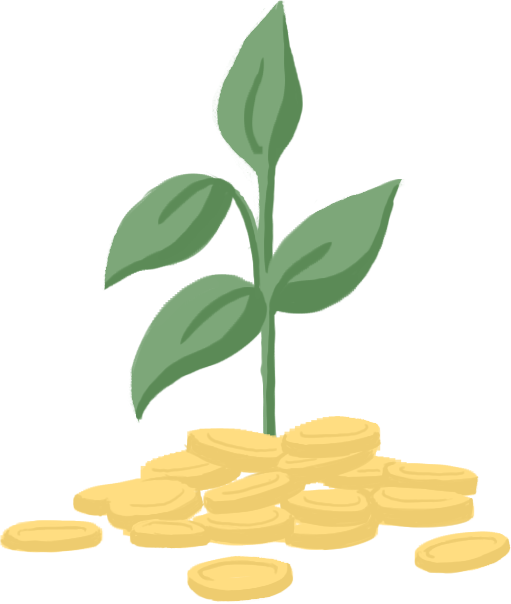 Microfinance is a banking service which exists to serve the material poor in emerging economies. Through this lending process, loans are distributed to entrepreneurs for investment in their business.
learn more

categories