Single mother and diligent caretaker


Two words comes to mind when considering Griselda; transformation and joy. Griselda has a story much like many Esperanza Associates, rich in powerful transformation, infinite hope, and unique care by the hand of our God. Griselda is a confident, diligent mother and caretaker of her four grandchildren. She and her husband separated and therefore has been tasked with single-handedly managing the home and children as best as she can. Griselda is powerful, strong, exudes a fullness of confidence, and is empowered by her ability to care for her children, run a business, and contribute to her community because of the tools that equipped her for dignity and hope. All of this to say, Griselda did not always have the secured path we see today…
Entrapped by poverty
Griselda comes from a background of extreme poverty. Having grown up in Sabana de la Mar, a town in the Hator Mayo province on the northeastern side of the Dominican Republic, Griselda lived in a community which lacks resources, materials, and access to capital for the poorest of the poor to start and grow a business. As a single parent with limited monthly income, Griselda struggled to properly care for her children and grandchildren. At this time in life, Griselda did not have a business and therefore found difficulties in providing for herself, her family, and maintaining a poster of joy.
A first encounter with hope
Everything changed when The Lord brought Grisdela to Esperanza. Upon a meet with Esperanza staff members, Griselda learned about the process of microfinance. She learned that with access to capital, one could invest in and grow a local business and drive revenue per month to provide for the home. Immediately, Griselda was fixated and inspired to join a Banco de Esperanza group. Griselda joined Unión y Desarrollo, a Banco de Esperanza group which translates to "Union and Development". Changes began to happen in Griselda's life the moment she entered her first banking meet.
​​

(Grisela featured on the left alongside her BDE community members)
Growth and secured foundations
Griselda's first loan with Esperanza was 5,000 Dominican pesos, the equivalent of $282.02 U.S. dollars. She used the loan provided by Esperanza to start her very own clothing business which would operate right inside of her home. With the capital borrowed, Griselda bought apparel to sell in her house and her first business was born. While her financial situation was extremely lacking prior to this endeavor, Griselda was now generating a steady income through her business. This was transformative for Griselda, and brought about a newfound hope for herself and her family.
On top of earning a loan with Esperanza, Griselda has also benefited from the holistic services offered to her as an Associate. She used Esperanza's preventative health services such as an annual cervical cancer screening, as well as dental services offered by Smiles for Life volunteers. Griselda is proud of herself, confident, and complimentary of the services that have been given to her through Esperanza.
She says "Esperanza is a good bank with good Christian people who open the door for everyone. I have no complaints about Esperanza as they make it easy to to repay my loan. They are always supportive."
​​

Gazing into horizons of opportunity
Since her first loan with Esperanza, Griselda has now taken out 24 loans. Her current loan of 50,000 Dominican pesos ($1,050 U.S. dollars) is being used to repair and improve her home. With this loan, Griselda is hopeful that she will provide a better future for her family and business. She sees into the horizon opportunity to move forward, rise out of poverty, and embrace a state of fullness, joy, and restored worth and dignity.
Griselda plans on taking out another loan.
subscribe now
Get articles and educational materials by email.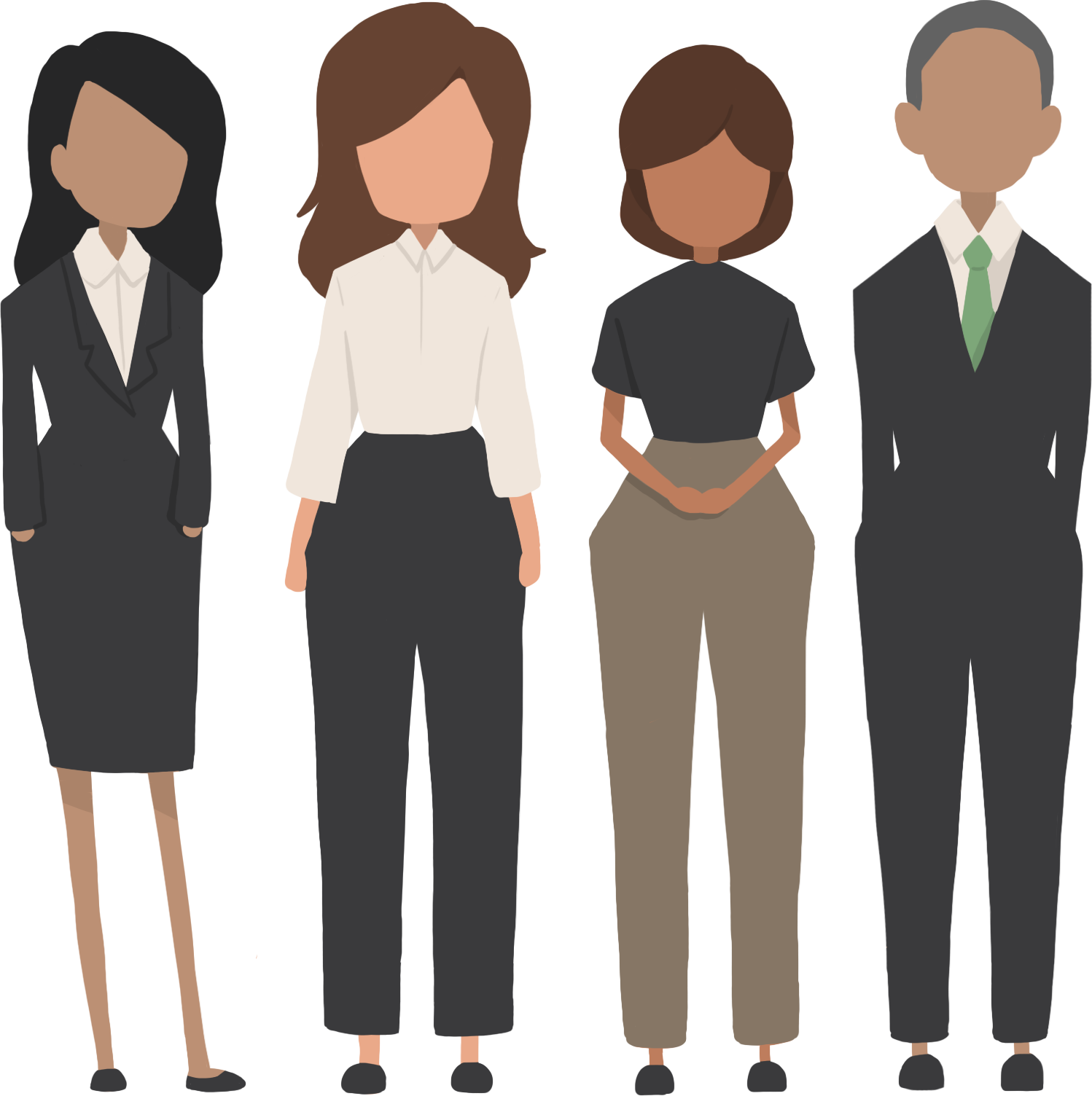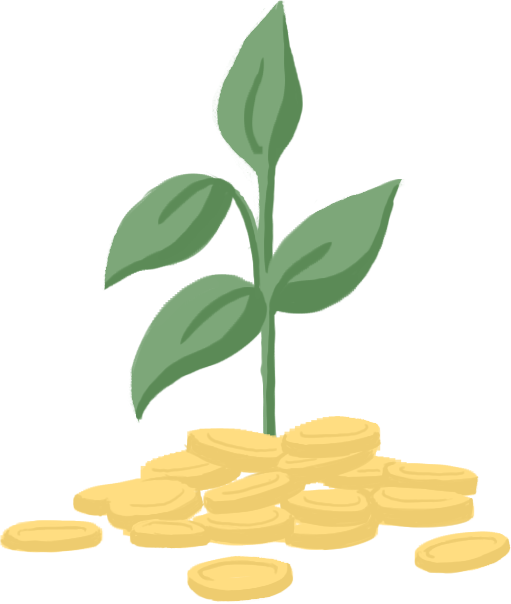 Microfinance is a banking service which exists to serve the material poor in emerging economies. Through this lending process, loans are distributed to entrepreneurs for investment in their business.
learn more

categories