José Onaca, age 56, is a member of the Banco de Esperanza called Deuteronomy in the community of Sabanitas. He owns his own butcher shop, which he runs with the help of his 26-year-old son. Though he has been in the business for twelve years, since joining Esperanza six years ago, José has been able to widely expand the variety and quantity of the beef and pork he sells. José first heard about Esperanza from his pastor and joined soon afterward.
​​

Beginning with a loan for 5,000 pesos (approximately $120 USD), José has steadily taken out larger loan amounts and is now repaying a loan for 40,000 pesos (approximately $950 USD). With his most recent loan, he was able to purchase the building where is butcher shop is located, as well as invest in higher quality cows and pigs. He has seen progress in his business and now has a reliable source of income with which to buy food and maintain his home.
​​

José typically opens his shop at 7am each morning, and usually doesn't close until 3 or 4 pm, including on weekends, when business is busiest. Though he enjoys being an entrepreneur, running his own business can be difficult. At one point in time, José became very ill and was unable to work. He had to spend much of the earnings from the business to cover medical expenses, but is grateful to God that he was finally able to recover.
​​

When not working, José enjoys spending time with his four adult children. In the future José hopes to further his entrepreneurial ventures by opening a colmado (small convenience store) or a food market.
Give to fathers and Associates like José. 
subscribe now
Get articles and educational materials by email.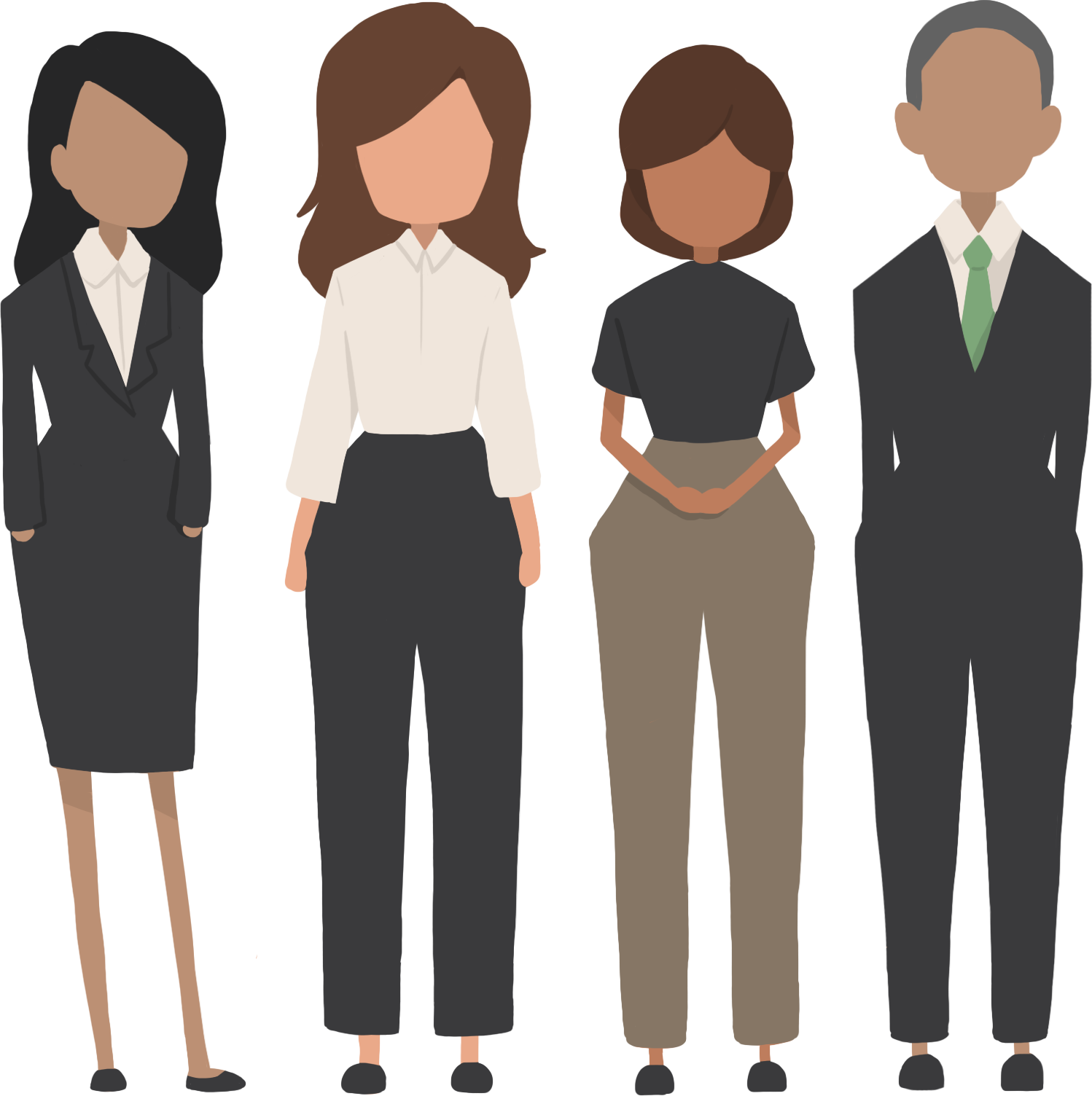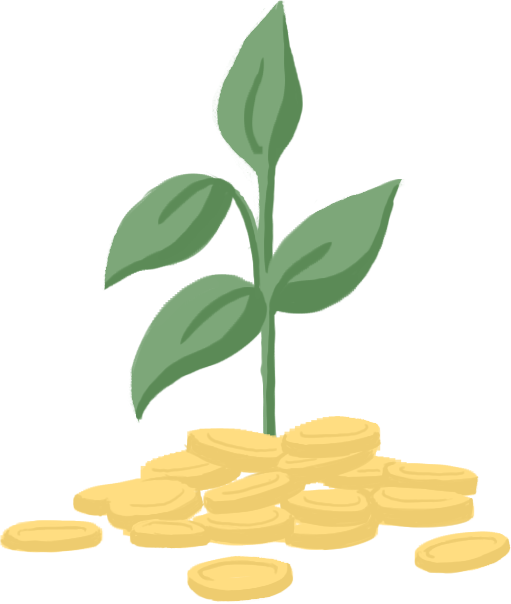 Microfinance is a banking service which exists to serve the material poor in emerging economies. Through this lending process, loans are distributed to entrepreneurs for investment in their business.
learn more

categories