​​

On a fateful summer evening in 1985, the dream for Esperanza was born on a simple platter of food as Dave and Vicky provided a small feast to a cluster of hungry boys. Then, the inspiration solidified into an organization in 1995. However, 22 years and 230,000 loans later, Esperanza looks a little bit different today. Managed across three states, 9 branch offices, and countless communities, Esperanza has built a network of impassioned employees who are committed to transforming lives.
From American operations, to the Santo Domingo central office, to the branch offices, Esperanza has come to life in my eyes as I've been exposed to each area of Esperanza. This process has allowed me to come to understand how each part of Esperanza contributes to our collective whole. However, while each individual forms an essential part of Esperanza's whole, with every passing day working in the branch offices, there is one truth that is affirmed over and over: the Loan Officers are superheroes.


I believe this to be true for so many reasons, but the first is quite simple; in the lives of our Associates, the majority of their interactions with Esperanza occur purely in the context of their Loan Officer. This matters because at Esperanza we interact with numerous organizations and individuals in order to coordinate our efforts, and we hope to make every last one of these interactions impactful. But Esperanza's mission statement calls us to serve one very precise group, families. Esperanza is not about me or any other Esperanza employee or any partner that we have. It is about families. It is about showering Dominican moms and dads and kids with love and hope. Loan Officers are Esperanza's most essential vessel for carrying this hope throughout the Dominican countryside, and they complete this task a level of strength and grace that amazes me every single day.


​​Each morning, Loan Officers are asked to travel out into the field and bring along with them the entirety of Esperanza's mission, methods, and materials. On occasion, members of a Bank of Esperanza (BDE) will get the opportunity to receive holistic services (like health training) from the facilitator, and they see the branch manager for special meetings. However, there is only one individual who is present for every bi-weekly BDE meeting, home visit, and training…and that is the Loan Officer.
I have spent the majority of my time with three Loan Officers, Sarah, Faviola, and Dilcia. It fascinates me to observe each individual conducts their daily work and handles with grace the day-to-day challenges that come with being a Loan Officer. I watched Sarah navigate a case of the flu and a 4-hour-long bank meeting all at once. Throughout this meeting Sarah had to handle with care every Associate who showed up tardy, as well as bring back to order the group upon disruption. I watched Faviola return from a two-week vacation with a greeting of complete adoration from the Associates. She carries out every BDE with an infectious joy that makes even the menial tasks enjoyable. I watched Dilcia preach the Gospel to Associates in Spanish, realize the Haitian Associates didn't quite understand, and then switch a Creole-Spanish hybrid to try allow her words to resonate. She approaches every meeting with a calm demeanor and adaptability which seems effortless. For these reasons and so many more, Loan Officers are the heroes of Esperanza.
For many Associates, they understand Esperanza wholly in the context of who their Loan Officer is and how they interact with them. The Loan Officer is the money collector. They are the devotional leader. They are the support system. They are the mediator. They are the motivator.
​​

For each and every success of Esperanza, a Loan Officer should be thanked in some capacity. Their patience, kindness, fairness, firmness, and Godliness are what allows Esperanza to thrive and, more simply, to exist. Loan Officers are, indeed, just part of the whole, but they are where the whole of Esperanza intersects with Associates. Loan Officers may not be the heroes that we deserve, but they are certainly that heroes that we need.
Esperanza is providing a bit more than food on a street corner nowadays, but the premise remains the same: We are seeking 'to free families from poverty and share the hope of Christ'. From the top to the bottom, Esperanza's staff is wholeheartedly committed to seeking these ends, and we are lucky to have these Loan Officers serve as our ambassadors throughout the country.
www.esperanza.org 
subscribe now
Get articles and educational materials by email.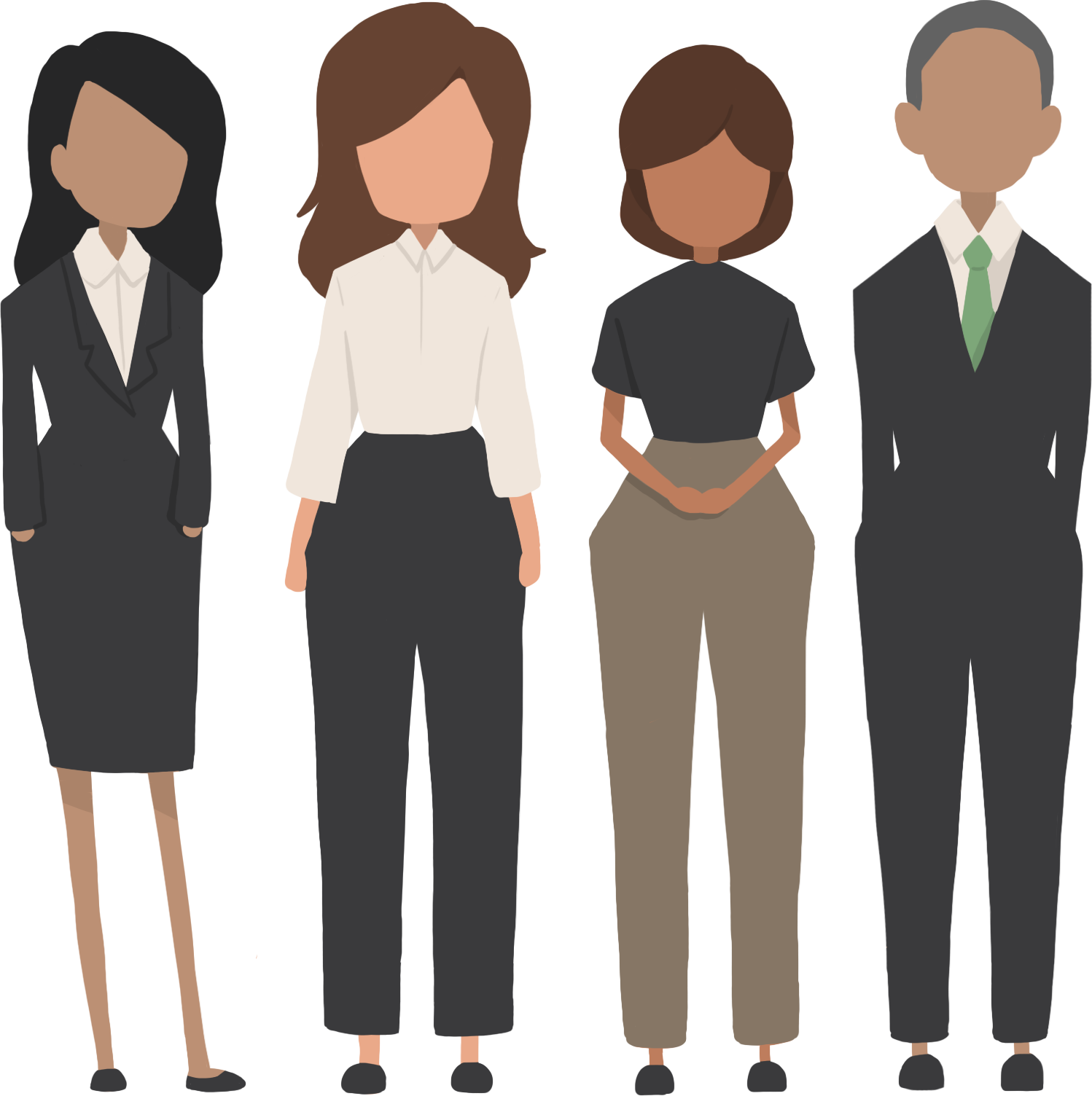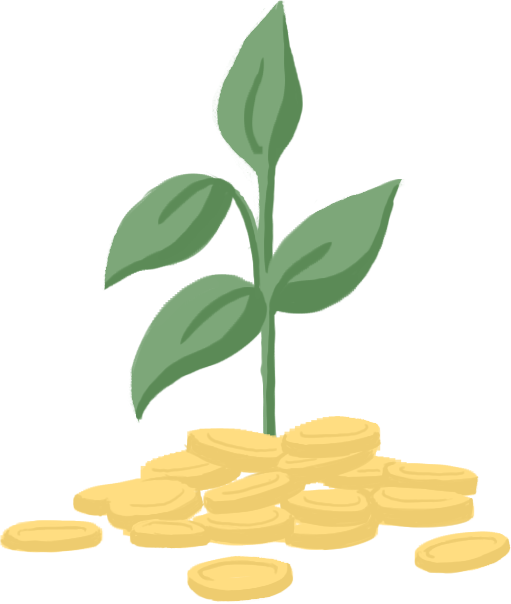 Microfinance is a banking service which exists to serve the material poor in emerging economies. Through this lending process, loans are distributed to entrepreneurs for investment in their business.
learn more

categories