Over 75% of our associates are
women
, and our approach to poverty alleviation deliberately focuses on providing opportunities for female entrepreneurs to build dignifying, sustainable incomes. We continue to see the long-term impact of creating opportunities for women to succeed and, because of their priority on their families' care, their families experience radically transformed futures.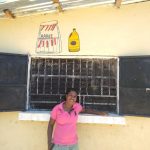 In 2012 Macdalla Saint Vil met a loan officer from Esperanza and gratefully accepted the opportunity to change her children's future. With her first loan she started selling products on the streets in a "mobile cafeteria." Learning more about business and finance as she took out larger loans, Macdalla kept expanding her business, first to grow and sell passion fruit and cacao, then buying a lot to build a cement house. Her new home now also houses her store and business.
Her greatest joy is what her children have achieved because of her business: five of her children have graduated from the university, and the other two live at home and work with her while they also study. "I am thankful to see my family grow and develop. We could not have achieved this without Esperanza."
Thank you for being part of this story–transforming Macdalla's business and because of it, changing the outcomes of the next generation!
subscribe now
Get articles and educational materials by email.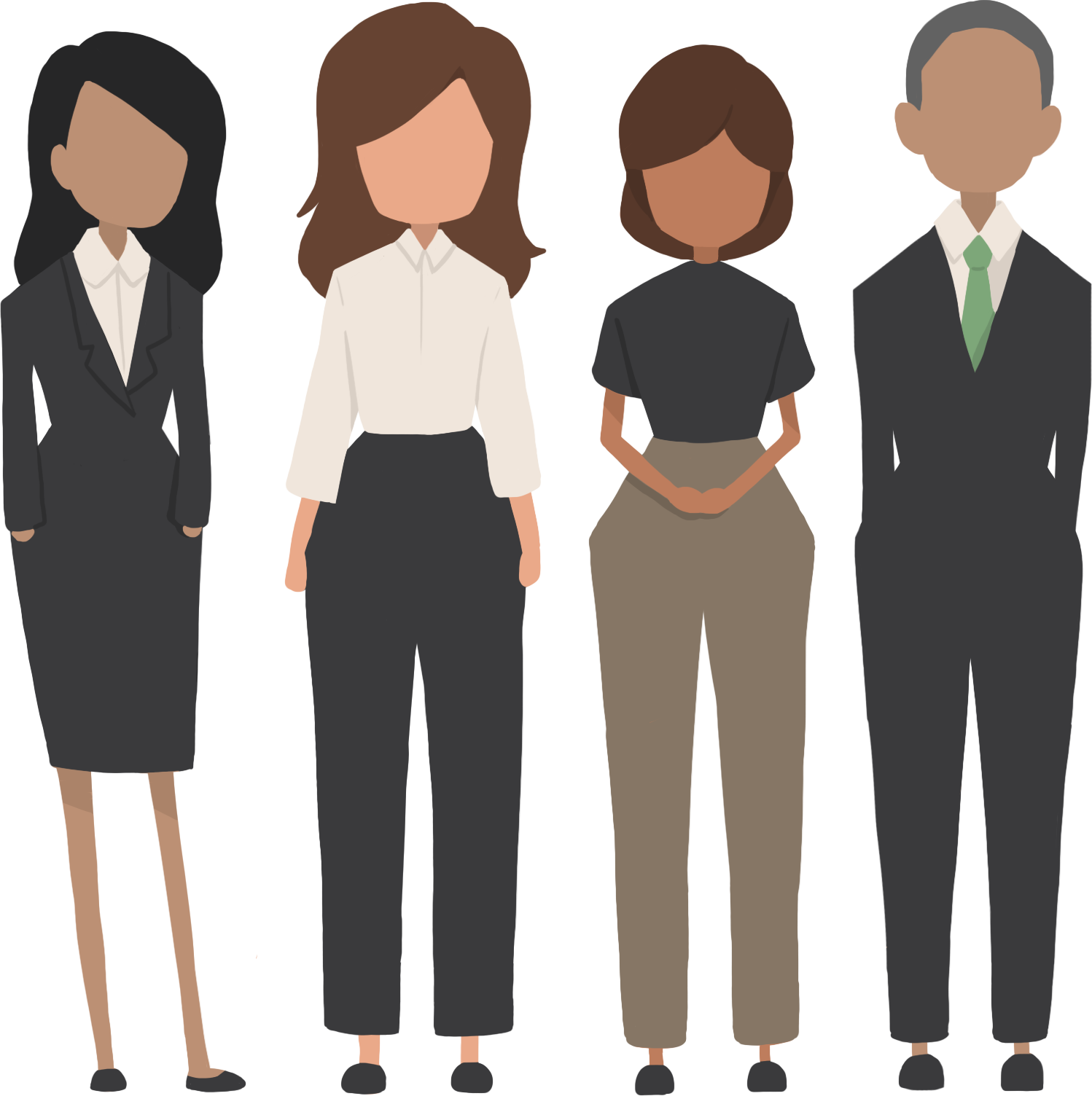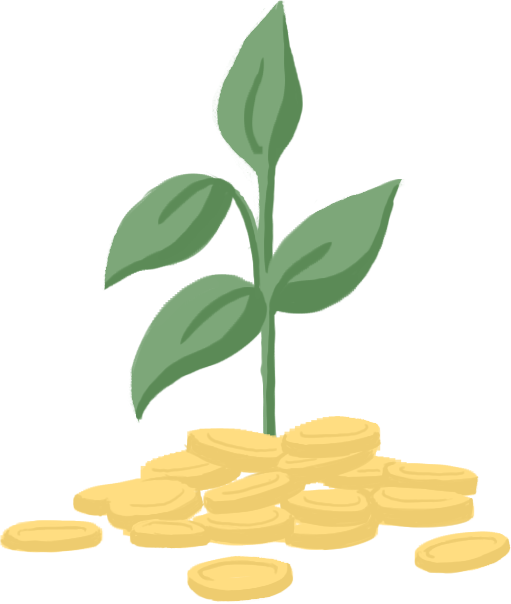 Microfinance is a banking service which exists to serve the material poor in emerging economies. Through this lending process, loans are distributed to entrepreneurs for investment in their business.
learn more

categories