When I arrived at the Banco de Esperanza (BDE) meeting, Marseille greeted me by yelling "God Bless America." I giggled, because I was quite thrown off by this nontraditional Dominican greeting. Initially, I assumed that Marseille had just learned some random American phrases, but much to my surprise, he is actually fluent in English. Oh, and also in Italian, Creole, French, and Spanish. Not only has this brilliant man self-taught himself four languages but he also has a thriving business and a hopeful vision for the future.
Marseille moved to the Dominican Republic from Haiti four years ago so that he could provide for his two daughters and give them a better life. His thirteen year old and eleven year old daughters are still living in Haiti, but he sends them money every month to help pay for their education and living expenses. His ultimate dream is to save up $3,020 so that he can return to Haiti and bring his daughters back to the Dominican Republic to live with him.
Before Esperanza, it was difficult for Marseille to picture his dream coming true, because every month, his profits would either go towards helping his daughters in Haiti or towards sustaining his business in the Dominican Republic. He had little money left over to utilize for personal living expenses or for business expansion, but after receiving his first loan of $191, Marseille feels very optimistic about the future. He knows the steps he has to take to accomplish his goals, and now, he has the means to do so.
His business has already experienced significant growth. When he entered Esperanza, he only had 21 pigs and 100 chickens, but now, he has 28 pigs and 200 chickens. He is hoping to receive another loan in December for $254 so that he can purchase a motorcycle. Currently, he can only go into town to sell his animals three times a month, because he has to drive his animals on foot into the city. However, if he were to have a motorcycle, he could travel to the city every day and sell more animals. Marseille's business expansion will enable him to save more money. After receiving his first loan, his savings increased from $0 to $21.
Although he still needs to accumulate more savings to bring his daughters back to the Dominican Republic, he is one step closer to reaching this dream! Marseille is talented and driven. He has a vision for his life, for his business, and for his daughters. Esperanza's financial, technical, and spiritual support provide him with the opportunity to accomplish his goals and to create a better future for himself and his family. Marseille is an amazing example of how a small amount of money, just $191, can give rise to big life changes.
subscribe now
Get articles and educational materials by email.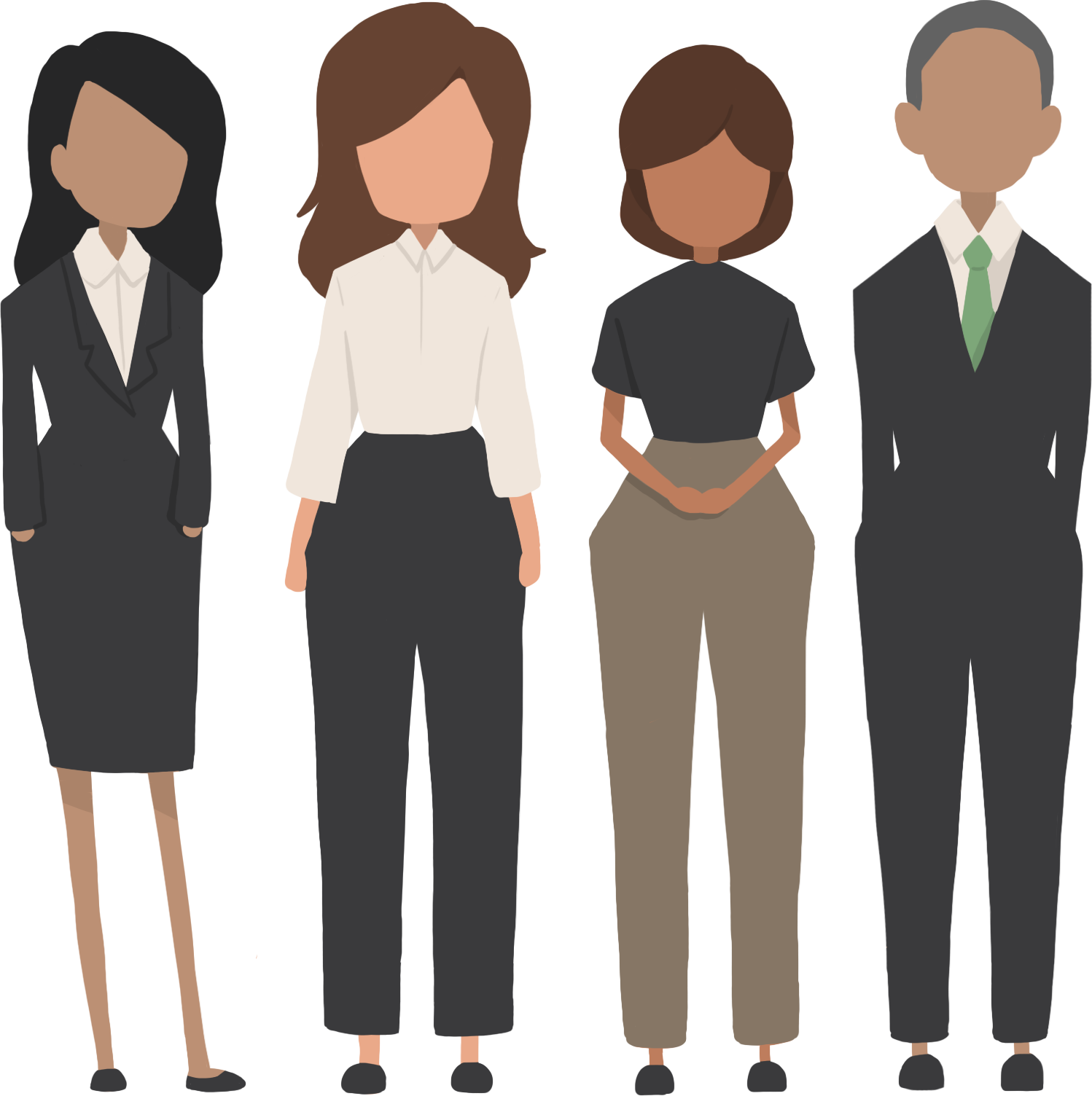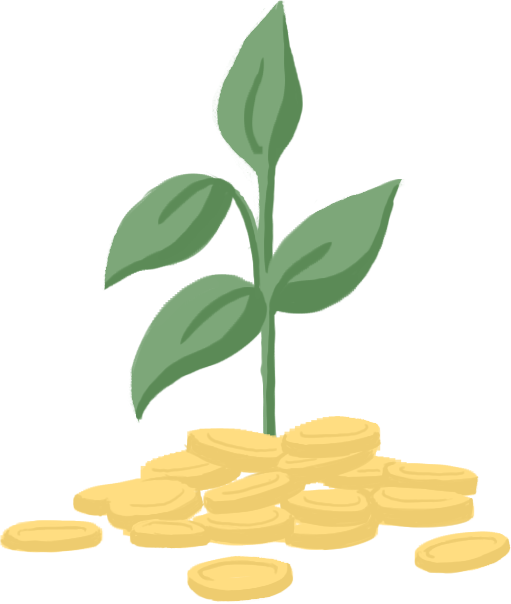 Microfinance is a banking service which exists to serve the material poor in emerging economies. Through this lending process, loans are distributed to entrepreneurs for investment in their business.
learn more

categories