Moritz Fellow
Name: Daniel Boatwright
School: Texas Christian University (TCU)
Field of Study: Major: Economics, Minors: Finance, Spanish
What initially drew you to Esperanza?
When I first heard of Esperanza, it seemed incredible to me that it provided the material poor not only with access to funds and tools for economic sustainability, but also with services that supported their health, and a message to spread the life-changing news of the Gospel. This mission, in conjunction with the language and culture of the Dominican Republic, attracted me to become part of an organization whose purpose I could get behind.
What do you hope to learn during your internship/fellowship experience in the Dominican Republic?
I hope to gain a firsthand knowledge of the persistence and faith of Esperanza's associates, to learn the diligence and compassion necessary to serve them, and to develop strong relationships with the Esperanza team.
What has been a guiding Bible verse in your life? Could you explain?
"Store up for yourselves treasures in heaven, where moths and vermin do not destroy, and where thieves do not break in and steal. For where your treasure is, there your heart will be also." -Matthew 6:20-21 This verse has always been a powerful reminder to me that while I am on the earth I am to set my eyes, my hands, and my heart not on wealth or status, but on furthering the good of God's kingdom, that it may be all the more glorifying to Him when one day I enter.

Summer Intern
Name: Will Beasley
School: Texas Christian University (TCU)
Field of Study: Major: Finance, Minor: Accounting
What initially drew you to Esperanza?
My initial introduction to Esperanza International was actually through past Interns. Alex Smith and Michael Drake, who have both interned with Esperanza, are good friends of mine, so naturally, I had the opportunity to hear many stories from both of them about their time in the Dominican Republic. They told me countless stories of their meaningful work, adventures, and lessons learned, and hearing about these, I was intrigued to learn more.
As I researched and talked more with Alex and Michael, I became familiar with Esperanza's mission that seeks to "free families from poverty and share the hope of Christ." This statement, in it of itself, struck a chord within me. To witness an organization whose goal is to promote freedom and reconciliation to individuals is different from every other organization I have seen. I learned that Esperanza focuses on developing the person as a whole; their associates are not just a number on a piece of paper. Esperanza's values of providing holistic services to empower individuals to work to meet their own needs made me excited to apply for this internship. Also, I have always wanted to use business for good, to serve people, and Esperanza does that. In a nutshell, Esperanza checked all the boxes I was looking for in an organization.
What do you hope to learn during your internship/fellowship experience in the Dominican Republic?
Throughout my time in the Dominican Republic, I am excited to grow in my Spanish-speaking abilities. I am looking forward to learning more, and hopefully falling in love with, the Spanish language and Dominican culture. Also, I hope that every day I would grow in appreciation for the work that Esperanza does. Through interviewing our Associates and hearing their stories, I hope to remember and recognize our mission and hope. Every day, I hope to see God's hand at work in the lives of our Associates and know His character more fully. Lastly, I am eager to learn more tangibly about how microfinance and poverty alleviation operate. Ultimately, I pray that the Lord uses this summer to teach me more about Himself, His word, His creation, and His goodness.
What has been a guiding Bible verse in your life? Could you explain?
"That according to the riches of His glory He may grant you to be strengthened with power through His Spirit in your inner being, so that Christ may dwell in your hearts through faith—that you, being rooted and grounded in love, may have strength to comprehend with all the saints what is the breadth and length and height and depth, and to know the love of Christ that surpasses knowledge, that you may be filled with all the fullness of God. Now to Him who is able to do far more abundantly than all that we ask or think, according to the power at work within us, to Him be glory in the church and in Christ Jesus throughout all generations, forever and ever. Amen." -Ephesians 3: 16-21
This passage in Ephesians has always been a favorite of mine for many reasons. First, this passage reminds us Christ's Spirit dwells in us. How powerful is that?! The living, breathing God has taken hold of my life, and nothing will be the same. May I know and remember that truth in every situation, so that I may be strengthened and encouraged to live according to the Spirit. This passage also commands us to be rooted and grounded in love. Love is not merely an emotion, it is action. It is sacrificing oneself for the well-being of others. The ultimate manifestation of Love was on the Cross, where Jesus bore our sin and shame forevermore. May I be rooted and grounded in this Love. This passage also talks about comprehending the breadth, length, height, and depth of the Love of Jesus Christ. It is my prayer that every day I may grow to learn and know more intimately the love that sought me. May I know the love of God that surpasses all understanding, and would this bring peace and restoration to my soul. Lastly, this passage reminds us that God is bigger and better than anything this world can offer. It is because of the Lord that there is anything good in me. He will do far more than anything I can ever think or imagine. He is faithful, and He will continue to blow His people away with His love and kindness. May my faith increase because God is sustaining and holding all things in the palm of His hand, and He works everything for our good. To God be the glory.

Summer Intern
Name: Matt Williams
School: Texas Christian University (TCU)
Field of Study: Major: Finance, Minor: Spanish and Hispanic Studies
What initially drew you to Esperanza?
At TCU, I was lucky to meet some of the past Summer Interns as well as Ryker Thompson (the outgoing Moritz Fellow). Hearing from their experiences, I knew that Esperanza was one of the most unique, empowering, and life-changing organizations. I had never heard of microfinance ventures before, but as soon as Michael Drake (a past intern) explained the concept, it seemed like a no-brainer—a brilliant effort to combat poverty and hopelessness. The truly most inspiring aspect of Esperanza to me though is the people: the people who we serve, the people who I work alongside with in the office, the people of the Dominican Republic. Esperanza and its associates tell stories of empowerment, stories of hope, stories of victory—all for the glory of God.
What do you hope to learn during your internship experience in the Dominican Republic?
After reading When Helping Hurts by Steve Corbett and Brian Fikkert, I became so intrigued by the model of Esperanza and like-minded organizations—to support lasting change for communities in need. While in the Dominican Republic, I hope to dive into the mission of Esperanza and to learn what effective support of these communities really looks like. I believe that being able to relate and connect with our associates while giving them the support they need most—empowerment and opportunity—will be one of the greatest personal learning experiences to date.
What has been a guiding Bible verse in your life? Could you explain?
I have always looked to Isaiah 40:28-31. "Do you not know? Have you not heard? The LORD is the everlasting God, the Creator of the ends of the earth. He will not grow weary, and his understanding no one can fathom. He gives strength to the weary and increases the power of the weak. Even youths grow tired and weary, and young men stumble and fall; but those who hope in the LORD will renew their strength. They will soar on wings like eagles; they will run and not grow weary, they will walk and not be faint." Whenever the going seems to be hard or when life throws you curveballs, this verse reminds you that God is so much greater and so much more able to stand against your tribulations. He will never fail, and He will never fail you. Challenges are no longer something to be afraid of, but rather they are opportunities in your own life to observe God's power and strength.

Summer Intern
Name: Christian Flick
School: Texas Christian University (TCU)
Field of Study: Major: Entrepreneurial Management, Minor: Spanish
What initially drew you to Esperanza?
I love everything about Esperanza.  The organization's Christian mission to relieve poverty and share the Gospel inspire me.  Living in the Dominican Republic for the summer is the adventure of a lifetime.  I also have great interest in international non-profit work after college, and I want to gain experience in this field.  Esperanza International stands for everything that I am passionate about: eliminating poverty, God's love, and international experience.
What do you hope to learn during your internship/fellowship experience in the Dominican Republic?
I hope to learn about the inner workings of a non-profit, improve my Spanish, understand Dominican culture. Most of all, I hope to grow in my faith through this eye-opening experience.
What has been a guiding Bible verse in your life? Could you explain?
"The thief comes only to steal, and kill, and destroy.  I came that they may have life and have it abundantly." -John 10:10 I have always loved this verse because it reminds me why I chose, and continue to choose, to follow Christ.  While the world sings that its luxuries will bring joy and that God's laws only restrict freedom and happiness, this verse plainly says that Jesus came to give us abundant life.  That is what I am after: the abundant life and love that Jesus died on the cross to give to all.
subscribe now
Get articles and educational materials by email.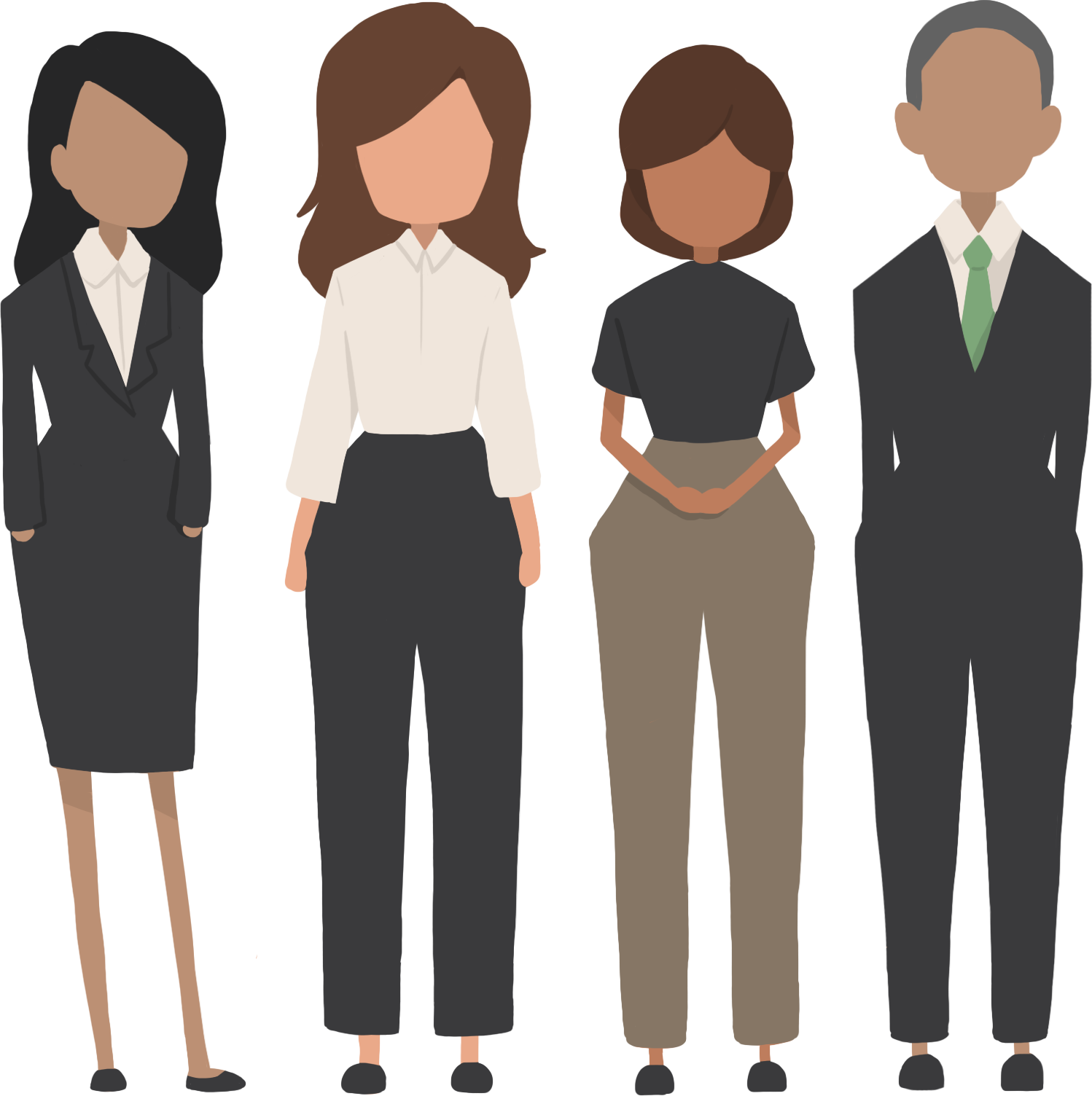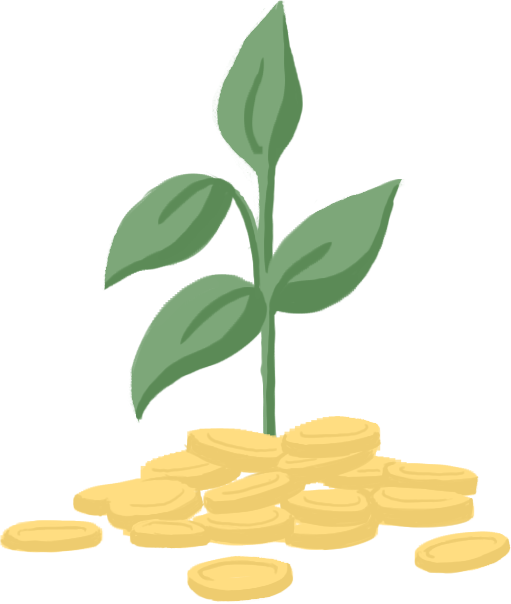 Microfinance is a banking service which exists to serve the material poor in emerging economies. Through this lending process, loans are distributed to entrepreneurs for investment in their business.
learn more

categories