Moritz Fellow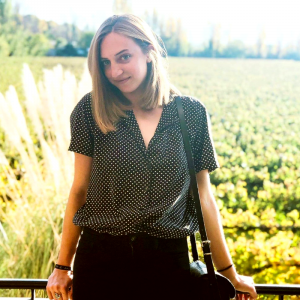 Name: Emily Nicholson | School: Texas Christian University (TCU) | Field of Study: Business, Spanish. My name is Emily and I am the Moritz Fellow for next year. Last spring, I lived and studied Latin American economies in Argentina and Chile for two months in each country. My favorite things are modern art, coffee, cooking, and dancing. What I am most excited about in the Dominican Republic is cooking and dancing with Dominicans. I chose to work with Esperanza because I have a heart for people who are living in poverty. Now, I work with an organization called The Net. With The Net, I spend a lot of time with people on the street (homeless people). I have the most happiness when I am with my "street family." With Esperanza, I want to continue learning about poverty and its complete relief. My goals are to speak Spanish fluently, create value for Esperanza in my work, and develop personally and professionally.
Summer Intern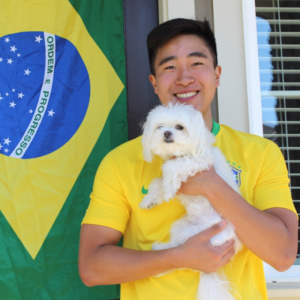 Name: Felipe Okamoto Fuke | School: Texas Christian University (TCU) | Field of Study: Finance. Hello! My name is Felipe Okamoto Fuke. I was born and raised in São Paulo, Brazil, however, my grandparents are immigrants from Japan. In 2015, I moved with my parents and sister to Portland, Oregon. I'm a soccer fan I'm a fan of the best team in the world: Corinthians. In addition to my studies and my passion for soccer, I am a volunteer in an organization in Fort Worth, Texas called Fortress Youth Development Center. This Christian organization works with boys and girls from the first to sixth grade, who live in low-income neighborhoods in the city. Fortress gives them the opportunity to grow as people. I'm a mentor to a boy named Caden. Weekly, I help him with his school duties and we also study the Bible together. I am very encouraged and grateful for this incredible opportunity to serve Christ in the Dominican Republic!
Summer Intern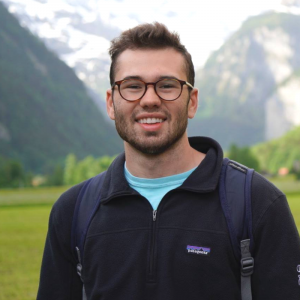 Name: Kyle Hepting | School: Texas Christian University (TCU) | Field of Study: Major: Finance, Minor: Spanish and Hispanic Studies. Hello! My name is Kyle Hepting and I am from Kansas City. I've been playing the guitar for twelve years, and I enjoy it very much. I have used my passion for this instrument to direct the worship of God because I believe that he is worthy of our worship. Jesus has a heart for justice, and he gave me opportunities to fight injustice for some organizations in Fort Worth. I serve as an executive member of International Justice Mission (IJM) at TCU to fight the problems of modern slavery in our world, because Jesus identifies with the poor and serving them is serving Jesus. Also, I believe that all people have intrinsic value as God's creation, and it is necessary to love without partiality. It seems to me that Esperanza understands this responsibility as the salt and light of the world. I am very excited to have the opportunity to meet all the members of your family! I thank you for giving me the opportunity to be an intern and for welcoming me as a member of your family.
subscribe now
Get articles and educational materials by email.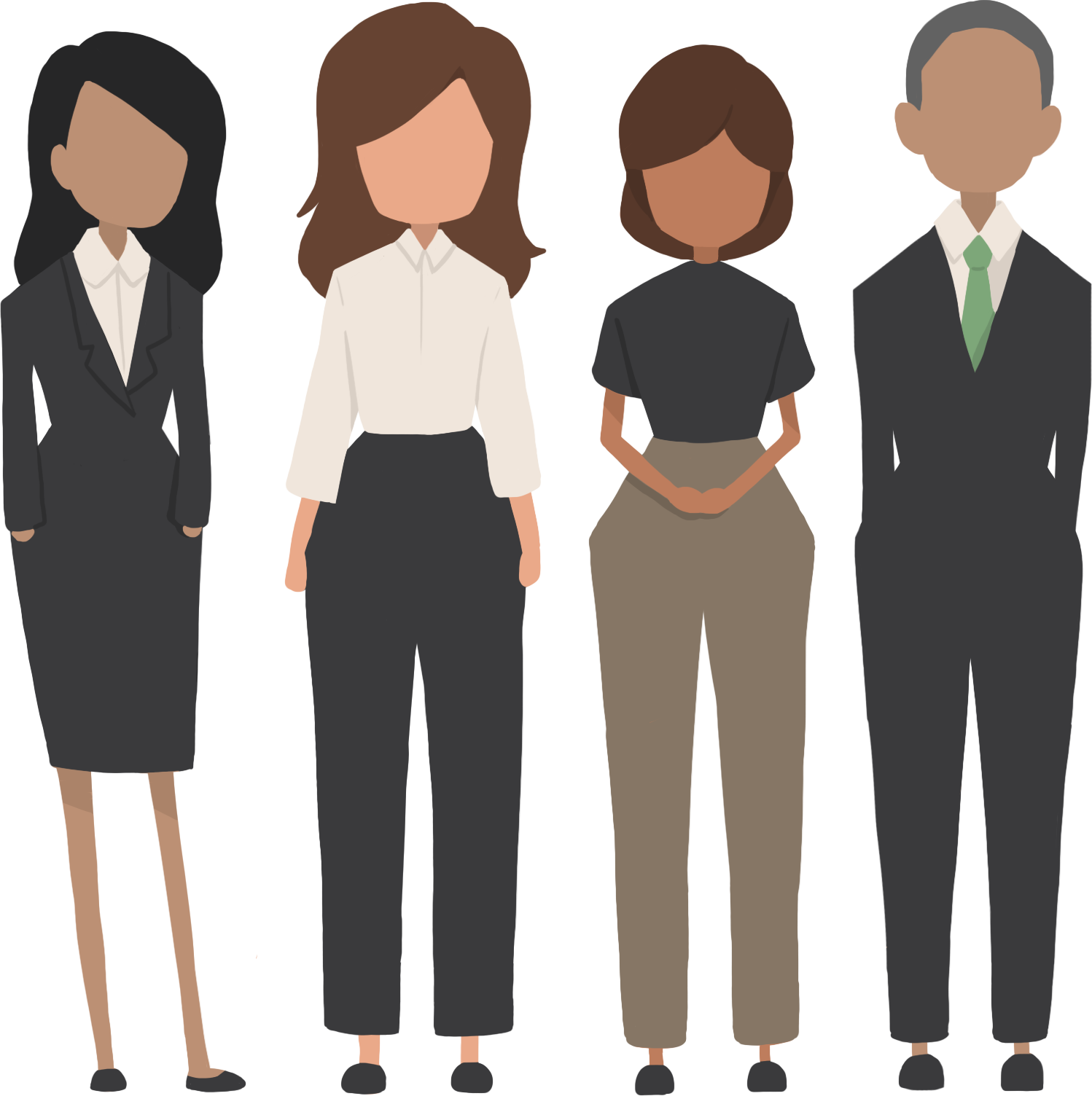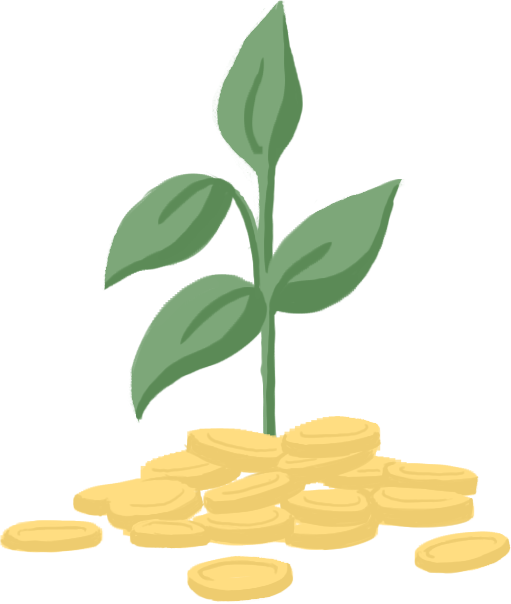 Microfinance is a banking service which exists to serve the material poor in emerging economies. Through this lending process, loans are distributed to entrepreneurs for investment in their business.
learn more

categories