This summer we are honored to welcome two outstanding interns to serve in our Branch Offices in the Dominican Republic! These ambitious individuals have their hearts set after the Lord and are dedicated to ending poverty through means of microfinance and holistic services. Esperanza is overjoyed to welcome them to the team and we cannot wait to see how they contribute to our efforts to restore hope and dignity to those in need!
Meet our summer interns!
​​

Name: Alex Smith
School: Texas Christian University (TCU)
Field of Study: Major: Math, Minor: Religion
What initially drew you to Esperanza?
Back in Fort Worth, I have gotten to intern the past year for a non-profit, called The NET, that does incredible work. We focus on relational poverty alleviation, and I have been most drawn to how The NET seeks to serve the whole of a person. Thus, when I came across Esperanza, I immediately believed in what we do. Esperanza affirms many of the same values of The NET, and it goes a step further by not only serving the relational needs of a person but also by empowering individuals to meet their own material needs. For all of these reasons, I am so excited to be a part of the Esperanza team, and I hope to be able to make a great thing just a little bit better.
What do you hope to learn during your internship experience in the Dominican Republic?
Ahora mismo, mi español no es bueno. So, I am so excited to use this summer to become conversational in Spanish. However, I don't want to learn to Spanish to simply know a second language. I know that I have so much to learn from the Dominican people, and with every little bit that I improve in Spanish, I am better able to enable a Dominican to tell their story. Dominican culture and the Dominican people are fascinating, and I can't wait to use this summer to learn more about all of it, and, in particular, learn about poverty in a different context than I have seen before.
What has been a guiding Bible verse in your life? Could you explain?
Matthew 22:37-39: "And he said to him, "You shall love the Lord your God with all your heart and with all your soul and with all your mind. This is the great and first commandment. And a second is like it: You shall love your neighbor as yourself."
This has been my phone background for a couple years now, and I think its power for me is simply its ability to center me. Among the chaos of life and living within a broken world, it is so easy to lose sight of God for a period of time. But, this verse, as it's repeated throughout the Gospels, can make life a little more simple for me. If I can point my life toward loving God and loving the people around me with all I've got, I am comforted in knowing that I'm at least doing some things right to honor God.
​​

Name: Megan Meadows
School: Vanderbilt University
Field of Study: Major: English and Secondary Education, Minor: Business
What was your initial connecting point to Esperanza International?
My initial connecting point to Esperanza International was my brother, who was an intern two years ago. At first, I did not think I would apply for the internship, but God continued to put Esperanza on my heart, which spurred me to apply.
What do you hope to learn during your internship experience in the Dominican Republic?
I hope to learn more about how a microfinance company can work successfully. I hope to learn how to tell people's stories better through blogs or social media. I hope to improve my Spanish. I hope to grow in my faith.
What has been a guiding Bible verse in your life? Could you explain?
Lamentations 3:22-23 "The steadfast love of the Lord never ceases; his mercies never come to an end; they are new every morning; great is your faithfulness." This bible verse is hanging in my grandma's house and has become a guiding verse throughout my life. It's a great reminder of how loving and constant our God is.
www.esperanza.org
subscribe now
Get articles and educational materials by email.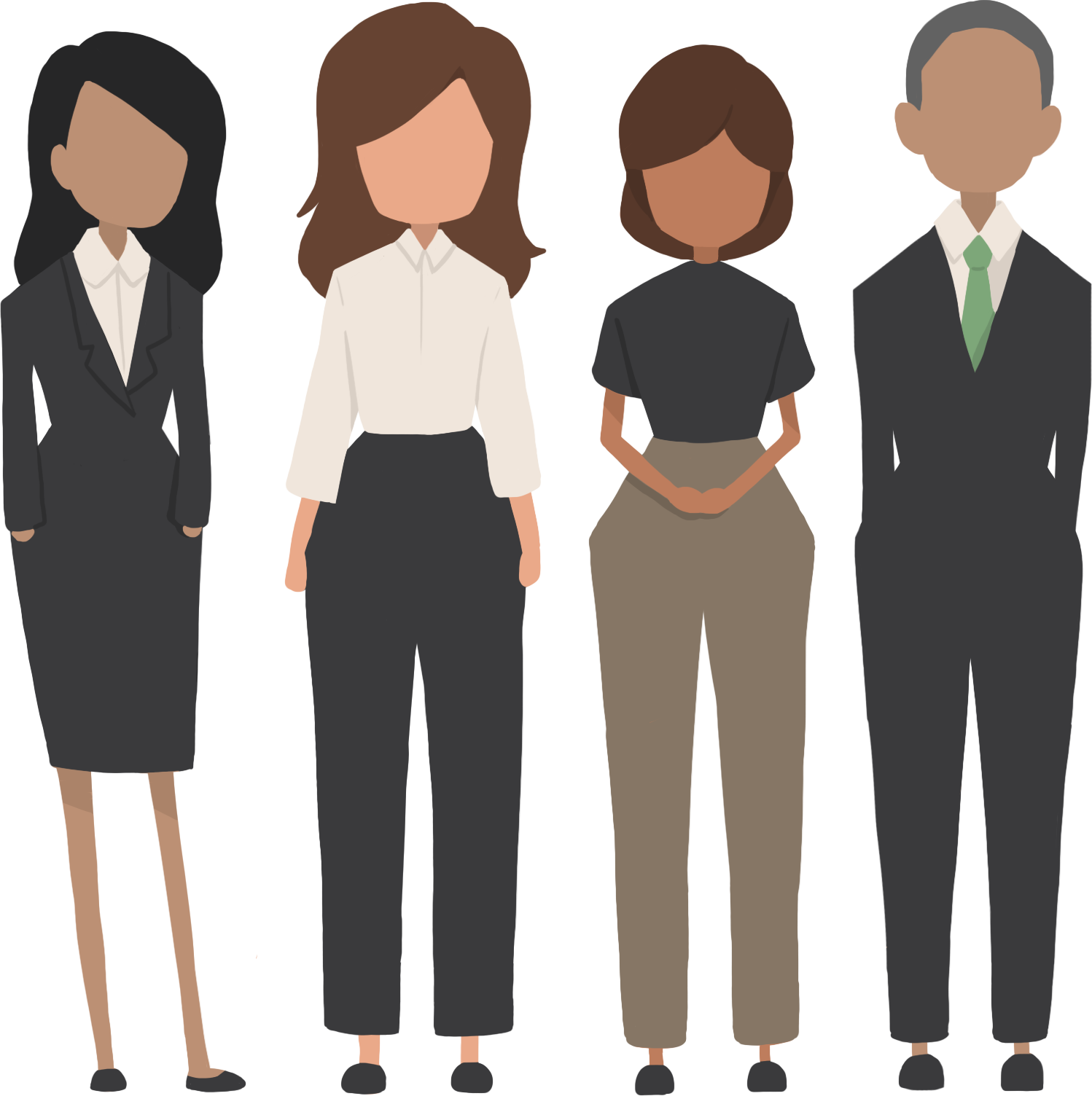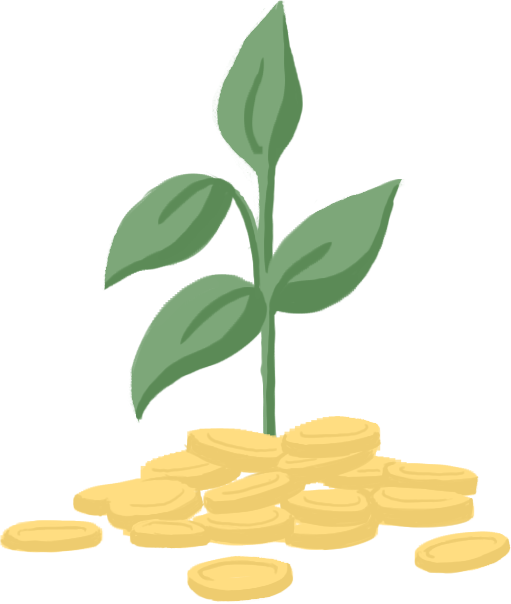 Microfinance is a banking service which exists to serve the material poor in emerging economies. Through this lending process, loans are distributed to entrepreneurs for investment in their business.
learn more

categories