Negra Green worked for years as a hotel concierge, but when she had to leave her job unexpectedly, she still keenly felt the burden of providing for her family. Taking stock of her options and resources, she saw an opportunity to turn her hobby of selling clothes into a business based out of her husband's grocery store. The business took off, and Negra quickly found that she would need her own space – and more funds – to keep growing.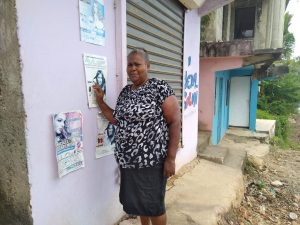 She was terrified of being rejected for a loan because of her lack of experience. When she decided to ask Esperanza for more information anyway, she was surprised to find herself approved for a loan to build a small storefront next to her house. In the past four years, Negra lost her husband, cared for her three children during the pandemic, and still found opportunities to invest in four more storefront properties in her community through loans from Esperanza. Negra is grateful for Esperanza's presence in the good and the bad times, saying "They weren't focused on what I lacked; they cared about seeing my dreams become a reality." She is currently building her fifth store through a loan from Esperanza and finding abundance in the midst of loss.
subscribe now
Get articles and educational materials by email.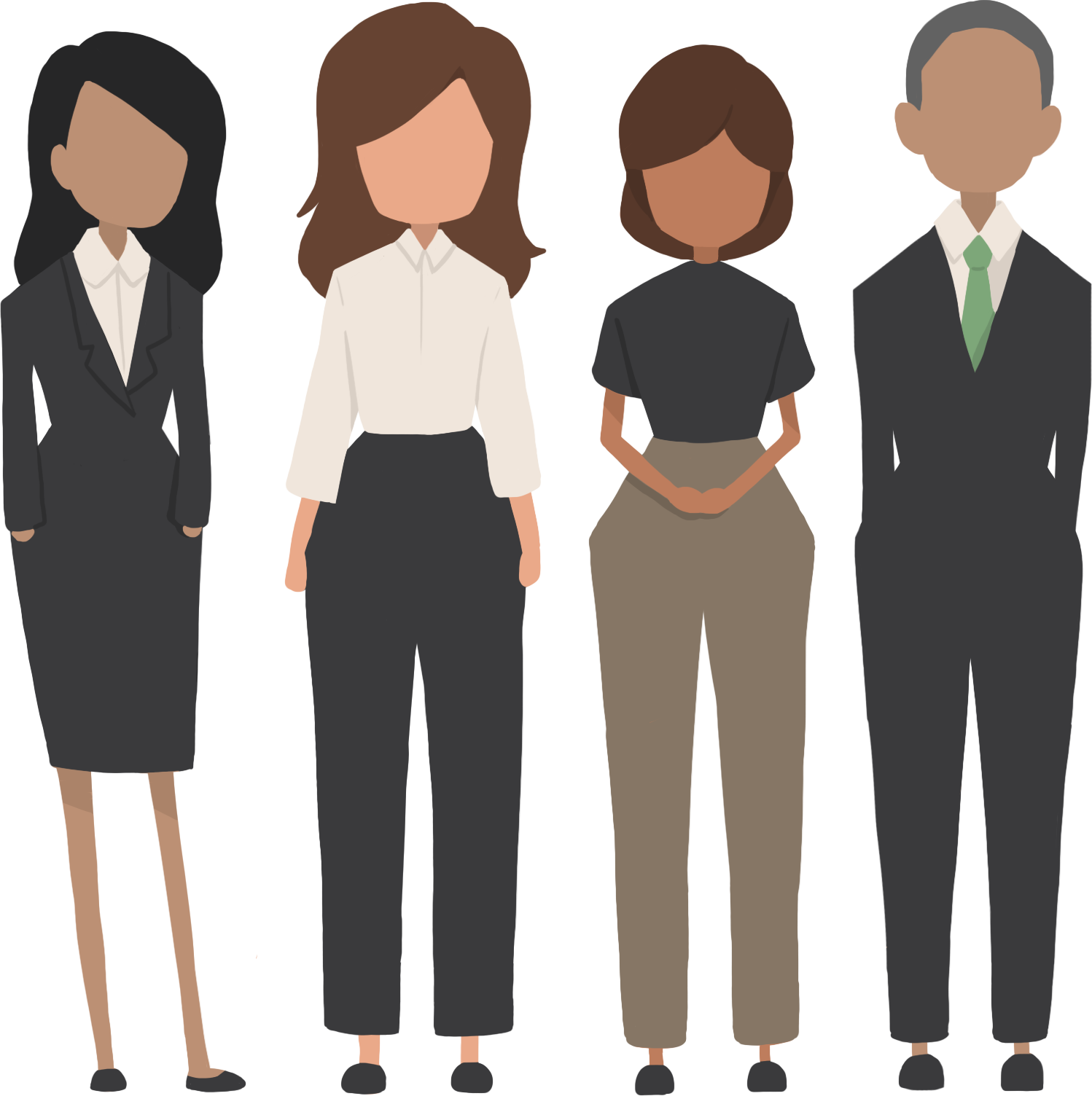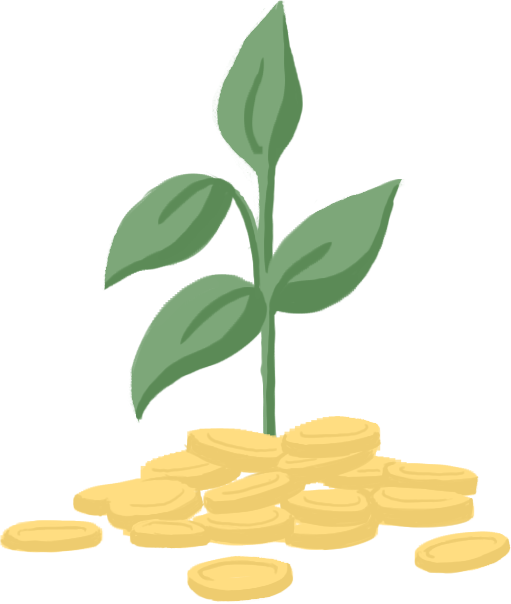 Microfinance is a banking service which exists to serve the material poor in emerging economies. Through this lending process, loans are distributed to entrepreneurs for investment in their business.
learn more

categories