Nicole Rene arrived in the Dominican Republic from Haiti as a teenager, full of dreams for her life. She soon married Mateo, and together they now have seven sons.
Eventually, they took responsibility for a farm when another family immigrated to the United States, but their dream was to have a roof of their own. Always known for being talented in the kitchen, Nicole generously shared meals with her neighbors who began encouraging her to sell her delicious food.
She launched a business and soon was interested in growing it further. As a Haitian, she could not go to a local bank for financial support. Her options were limited, and her dreams for her business and family looked uncertain. Then a friend told her about Esperanza and their work with Haitian entrepreneurs, and she jumped at the opportunity to take a loan of USD $140 to begin growing her business.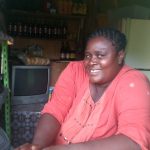 With Esperanza, she not only received the financial investment to expand, she also received business training that equipped her to run her business more effectively. Despite the effects of the pandemic, 
Nicole now lives in her own house
, where she also runs her cafe and another small business on her own land. The pandemic was especially challenging for her, as a Haitian resident, since the government benefits did not extend to her. But she has not lost hope, knowing that she has the support and investment of partners at Esperanza who believe in her and are willing to extend help when she needs it most. She has seen God working in her life, building her dreams step by step. Nicole lives under her own roof because of your investments, and is building a life of restored hope and dignity for her sons.
subscribe now
Get articles and educational materials by email.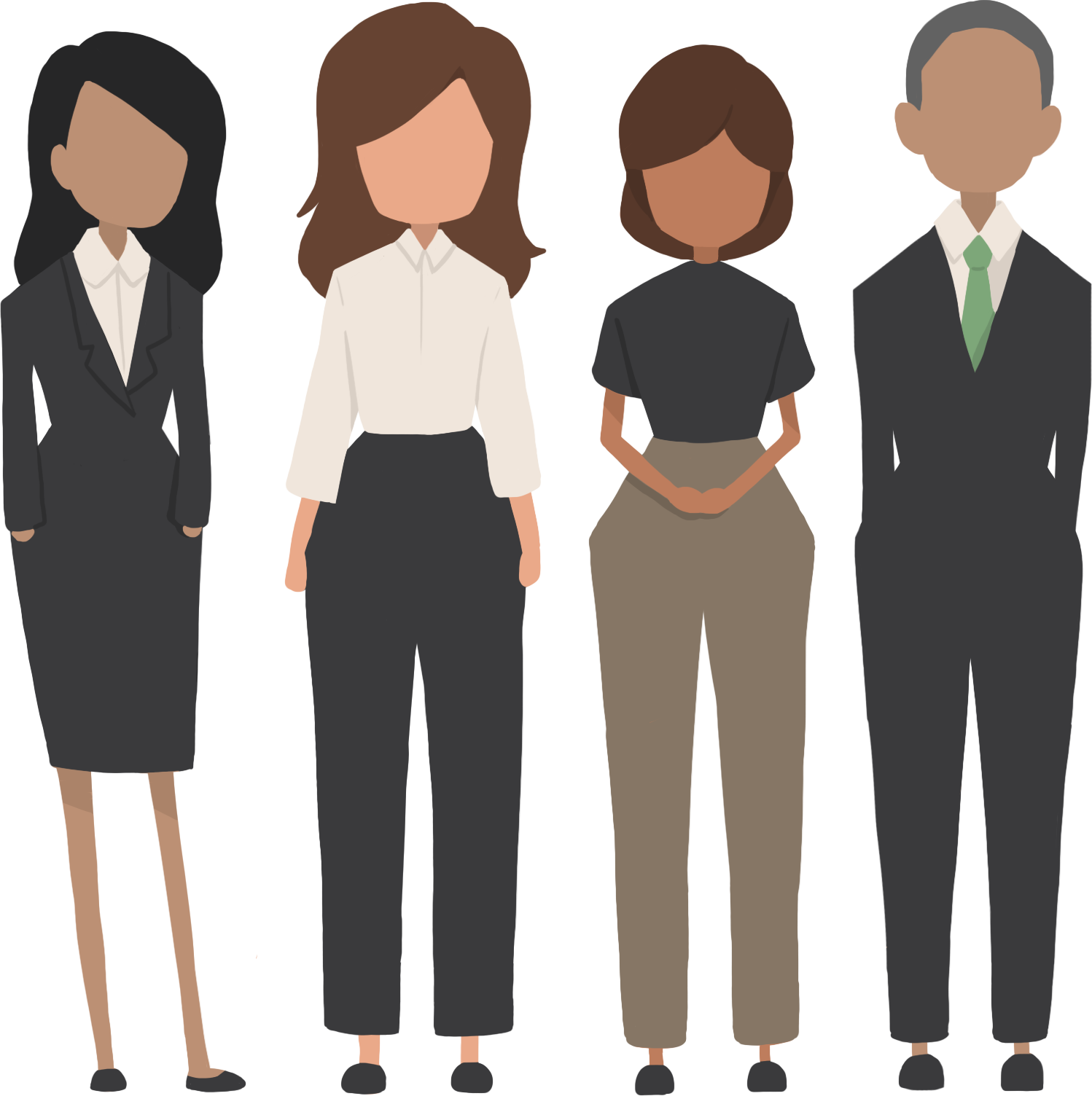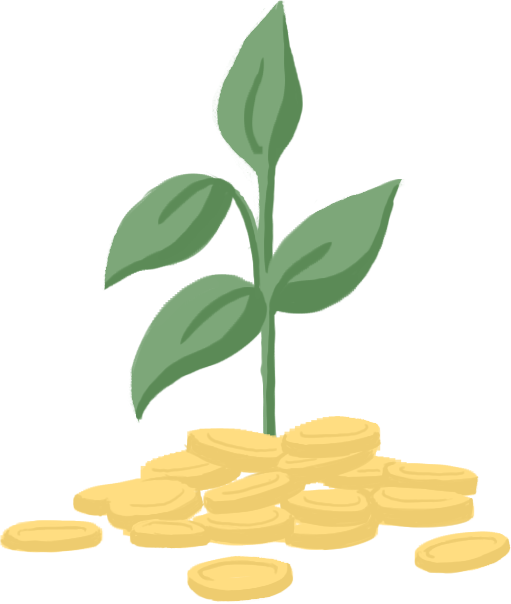 Microfinance is a banking service which exists to serve the material poor in emerging economies. Through this lending process, loans are distributed to entrepreneurs for investment in their business.
learn more

categories