After immigrating to the Dominican Republic from Haiti, Renold Rimvil worked long, hard days raising pigs and farming rice and beans. He and his wife struggled to provide for their two children. "The economy in Hato Mayor was just too difficult to succeed in when you were by yourself. I was looking for help, for support of some kind."
A friend introduced him to Esperanza International, where he discovered microfinance found the financial and relational support he was looking for. With his first loan of about US$200, Renold started his own small convenience store. In his first year, he overcame difficulties that would prove to be key lessons in business. Building a client base and marketing his business was challenging, but Renold drew from the network of friends he had built over almost 23 years in his community and found customers all over town.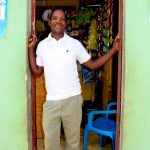 Renold has taken out almost US$1,500 in loans over his time as an Esperanza Associate, and he recently moved his 
colmado 
to a bigger location. Now he has space to expand his business. As he continues his partnership with Esperanza, he hopes to also continue growing his business, supporting his family, and glorifying the Lord in all that he does. His goal is to become an industry leader in his community, creating opportunities for others to join him in experiencing a future with hope.
Thank you for being part of Renold's network, supporting him as he provides for his family. Your partnership through Christ-centered microfinance is making a difference to Renold and his entire community.
subscribe now
Get articles and educational materials by email.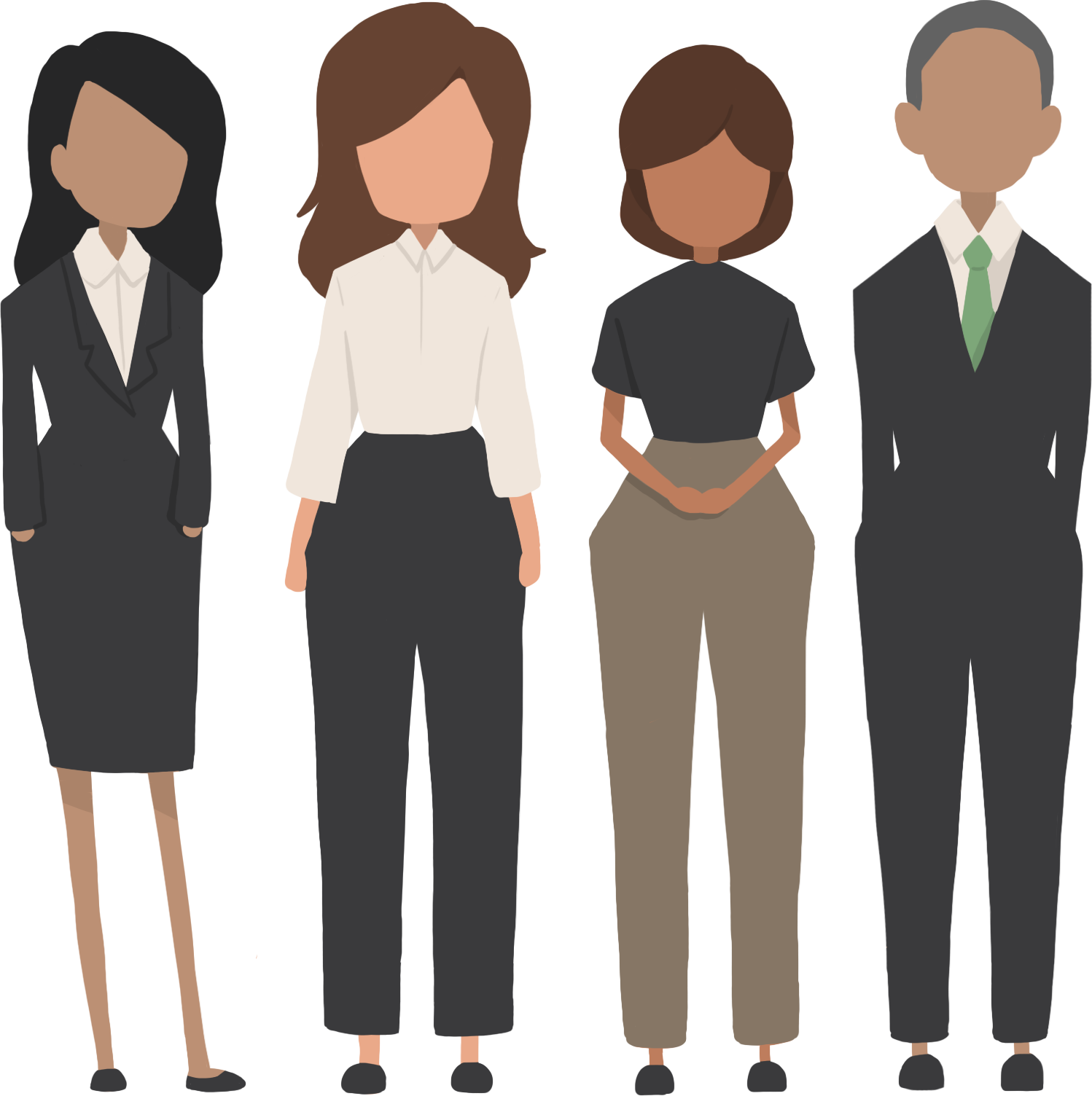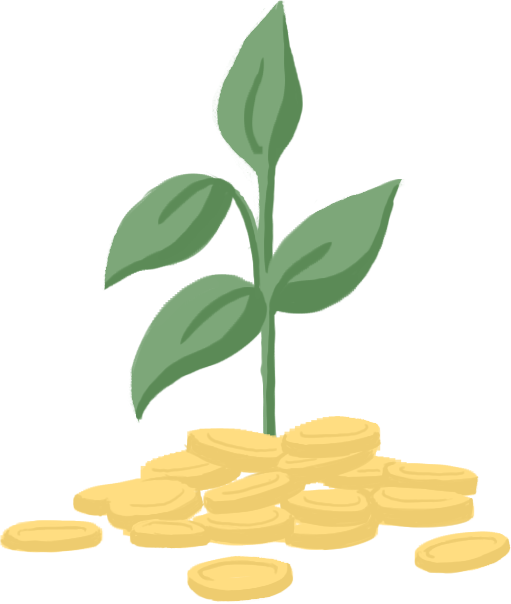 Microfinance is a banking service which exists to serve the material poor in emerging economies. Through this lending process, loans are distributed to entrepreneurs for investment in their business.
learn more

categories