From investment banking to venture capital to wealth management, all of these terms and fields sound more impressive and intimidating than the last. However, somehow, someway, as an intern for Esperanza, I am working in the finance field just like them. When I think about this, I cannot help but laugh.
I associate finance with the massive corporate entities that sustain capitalism's most prized entities. However, as its name directly states, microfinance has a place at this same table. According to the World Bank, microfinance is a $100 billion industry that boasts 200 million clients worldwide1. Thus, the name and numbers imply a significant financial entity. With this in mind, maybe I am a finance kid now. Who knows.
But, just as I am struck by how different that I am from my finance friends, the interactions of an Esperanza Associate with the finance world are similarly unique and distinct from what I typically see in the United States. Quite simply, many Esperanza Associates are motivated by an unflinching desire to provide for their families and little else.

​​Raymonde and her daughter, Deborah
To illustrate this, let's take a moment to examine Julesonne and Raymonde. While Julesonne lives in the small, secluded community of Caraballo, and Raymonde lives in the bustling tourist town of Sosua, their lives otherwise parallel each other closely.
Both came from Haiti twenty years ago seeking a better life and, hopefully, expanded job opportunities. Both soon opened clothing businesses that are their livelihoods to this day. Both put down roots in their communities and started families.
However, their new lives in the DR have not simply been a smoothly paved highway to economic stability. Julesonne struggles to keep food on the table at times, and Raymonde has experienced unstable housing for years.
As I spoke to Julesonne, he consistently reiterated a desire to expand his home, and Raymonde articulated a desire to expand her business to a permanent storefront in town. As they said these things, their words emulated the common refrains among Americans whose ambition always draws them to the next opportunity or the next wealth bracket.
However, these elements of the American Dream that promote "bigger and better" would seem quite foreign to Julesonne and Raymonde. In fact, their ambitions and dreams were framed in only one context: family.

Julesonne alongside his family
Julesonne has three children, Raymonde possesses one daughter, and, as I spoke to each, their answers perpetually returned to an enduring and singular desire to provide for their children. Although they both sought an Esperanza loan to expand their businesses, they sought all of this simply in the context of knowing that financial security would benefit their children. Their lives and ambitions operate wholly in the context of what is best for their family and their community. In a world that is increasingly global and committed to constant growth, I cannot help but admire Julesonne and Raymonde's desire to pursue growth in their children above all else. Thankfully, Esperanza can and will help them achieve their goals.
Today, both are three months into their first loans, and both expressed a desire to pursue new loans in the future as well. Their Esperanza journey is just beginning, but, as they use their loaned money to expand their businesses, financial stability is a much more realistic possibility.
While Julesonne and Raymonde utilize the financial sector just like numerous others, Esperanza is providing them with financial, spiritual, and relational services that will help them achieve their financial goals in their own unique way. If I'm now a finance guy, I feel lucky to at least work in a sector that is catered to the individual and is passionate about helping people like Julesonne and Raymonde provide for what truly matters to them.

​​
"Does Microfinance Still Hold Promise for Reaching the Poor?" http://www.worldbank.org/en/news/feature/2015/03/30/does-microfinance-still-hold-promise-for-reaching-the-poor
subscribe now
Get articles and educational materials by email.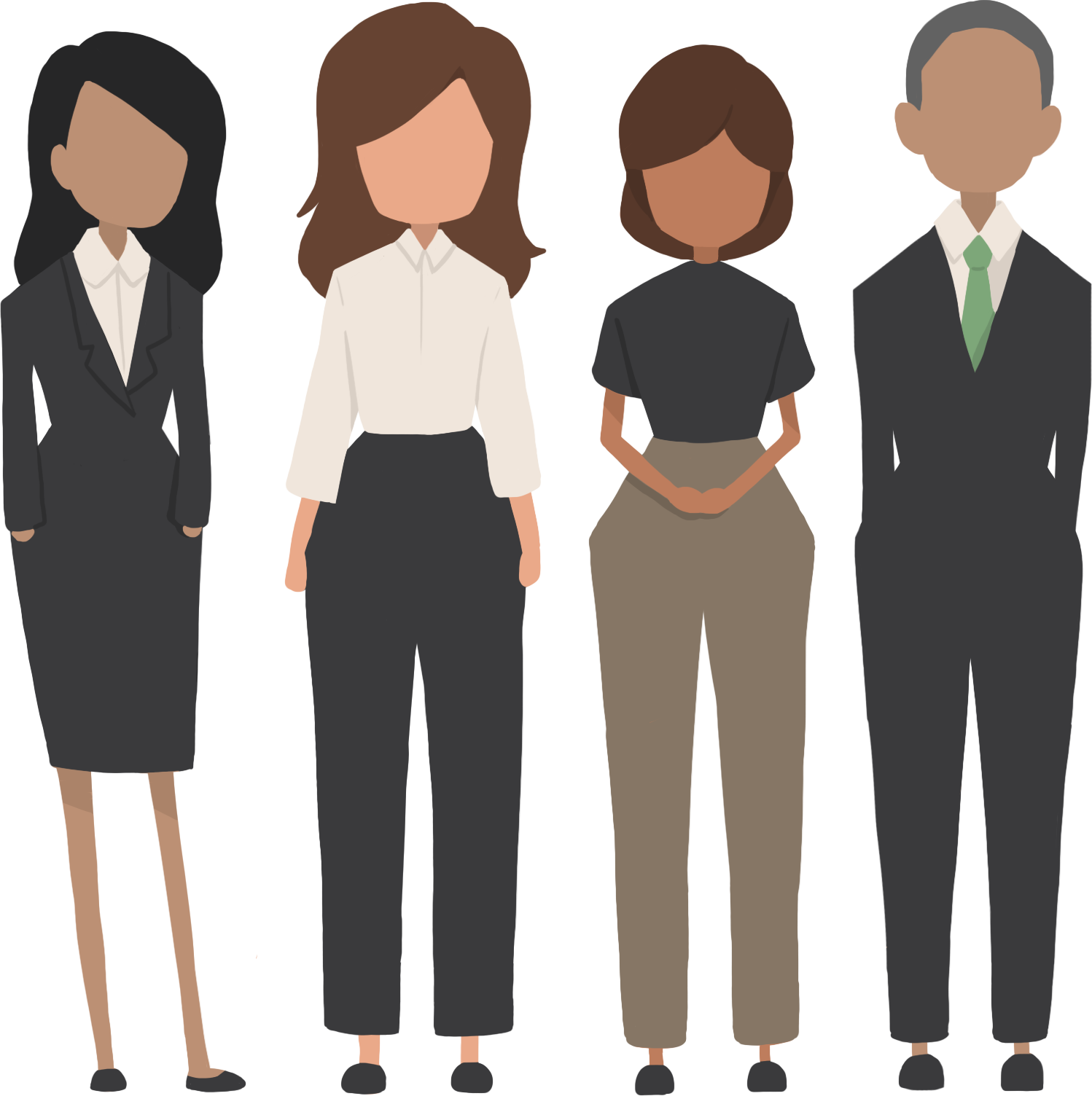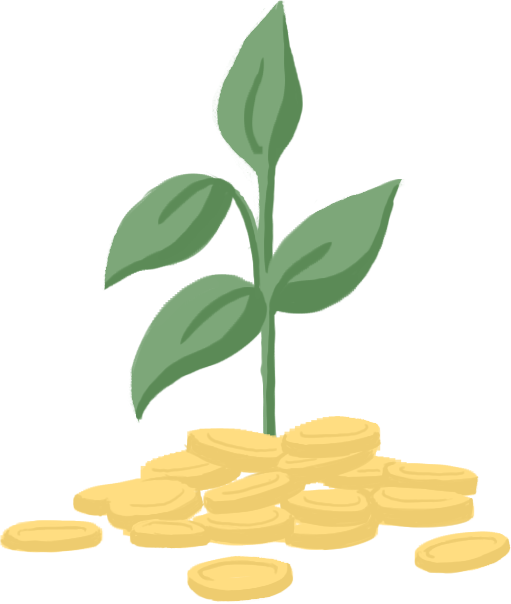 Microfinance is a banking service which exists to serve the material poor in emerging economies. Through this lending process, loans are distributed to entrepreneurs for investment in their business.
learn more

categories