According to Ben Wolford, a Newsweek journalist, "cervical cancer is a disease of poverty." Woldford's article reveals that cervical cancer affects over half a million women worldwide each year and that 85% of these cases occur in developing countries such as the Dominican Republic 1. Additionally, the International Agency for Research on Cancer indicates that cervical cancer has the second highest mortality rate of all cancers affecting women in Dominican Republic (2). In contrast, cervical cancer only causes 3% of the female cancer deaths in North America (1). World Health Organization explains that because developing countries lack affordable screening, prevention, and treatment, a disproportionate amount of women in these countries are diagnosed with and die from cervical cancer every year (3). However, PATH offers a hopeful statistic: If all women age 35-64 received a cervical cancer screening once every two years, the cumulative rate of cervical cancer would reduce by 93% (4). By offering cervical cancer screenings, Esperanza is helping do their part to reduce the cumulative rate of cervical cancer in developing countries!
​​

Esperanza empowers women by providing them with access to doctors and health services, such as cervical cancer screenings, so that that they can maintain their health and prevent fatal diseases from affecting their lives and their family's lives. Esperanza sends doctors out into the bateys, the farmlands, to administer cervical cancer screenings. The women who live in the farmlands do not have access to a doctor near them. In addition, cervical cancer screenings can be costly, especially without insurance. Esperanza's free cervical cancer screenings eliminate the barriers of distance and cost so that these women in the farmlands can maintain their female health and prevent fatalities from cervical cancer.
​​

The women who received cervical cancer screenings in Batey Anita (featured above) ranged from age 19 to age 82. The eldest woman, Alba Maria, expressed her thankfulness for Esperanza's health services, because the free exams allow her to know whether she has a sickness or not. The cervical cancer screenings are a way to provide the women with reassurance of their physical health that would be otherwise undetectable. In addition, if a woman's results come back positive for cervical cancer, Esperanza continues to support the associate by providing free treatment for the woman.
​​

Santa, a 22 year old girl who has 3 children, was initially hesitant to get a cervical cancer screening. However, Beirut, the Hato Mayor office branch manager, educated Santa on the importance of receiving cervical cancer screening so that she could continue to be healthy and see her children grow up. After Beirut spoke with her, Santa willingly agreed to have a cervical cancer screening. Esperanza's health education and medical services help break the cycle of cervical cancer being a "disease of poverty." All women should have access and means to maintain their health and see their children grow up. With Esperanza's help, these women are able to ensure that their health is not an impediment to their thriving businesses and flourishing lives.
 

​​"Haiti's Cervical Cancer Epidemic" http://www.newsweek.com/2015/07/31/haitis-cervical-cancer-epidemic-354891.html
"Population Facts Sheet" http://globocan.iarc.fr/Pages/fact_sheets_population.aspx
"Improving Access to Health Products for People Co-Infected with HIV and HPV: Unitaid Board Passes Resolution" http://www.who.int/reproductivehealth/topics/cancers/co-infection-hpv-hiv/en/
Planning Appropriate Cervical Cancer Prevention Programs  http://screening.iarc.fr/doc/cxca-planning-appro-prog-guide.pdf
www.esperanza.org
subscribe now
Get articles and educational materials by email.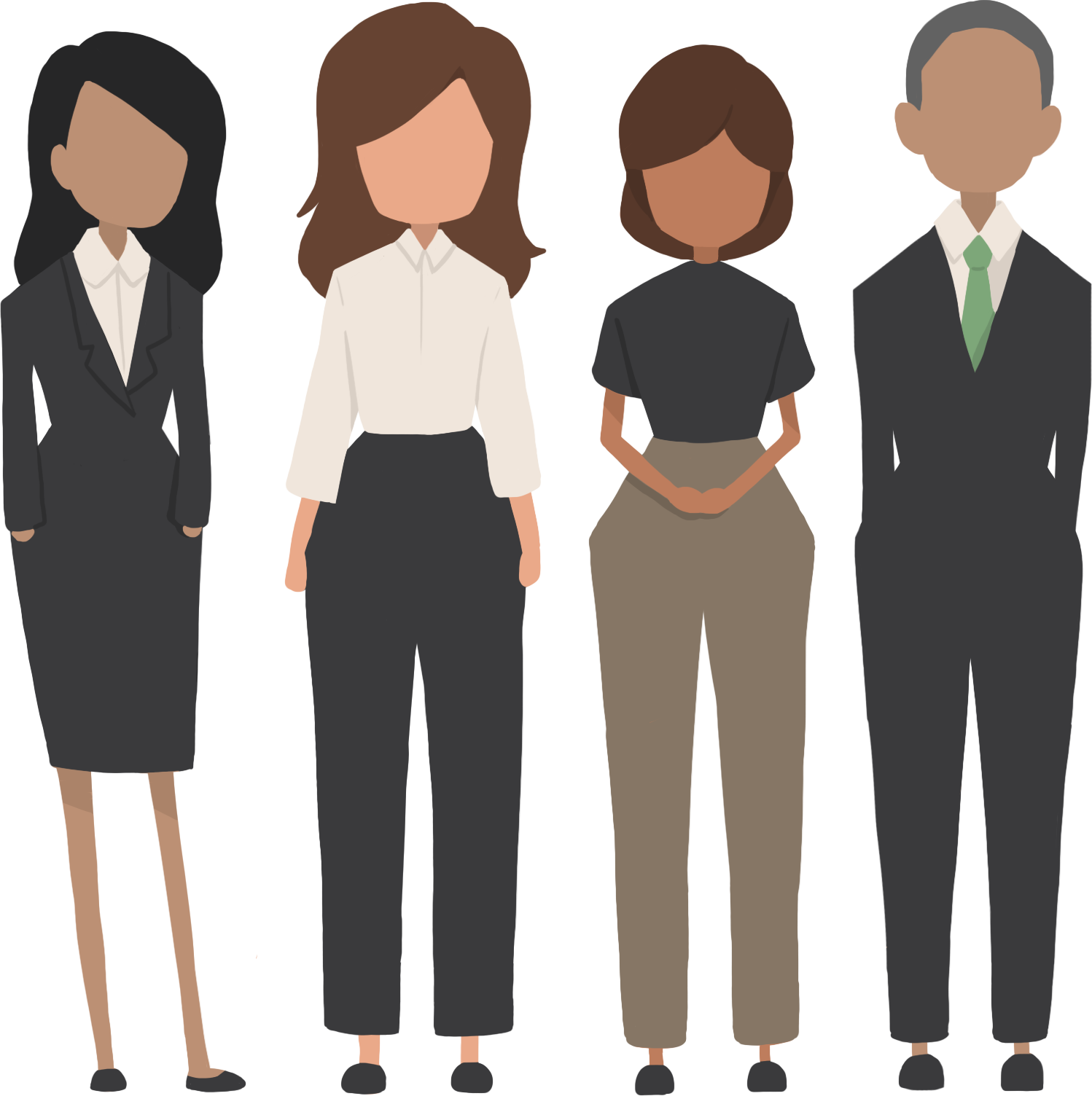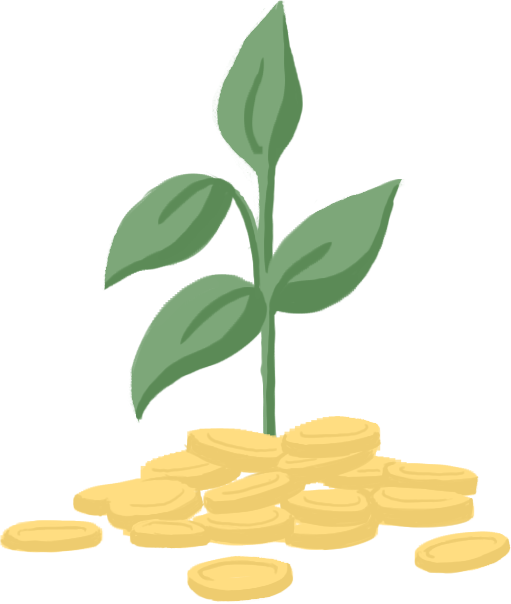 Microfinance is a banking service which exists to serve the material poor in emerging economies. Through this lending process, loans are distributed to entrepreneurs for investment in their business.
learn more

categories