​​

This is a story. It's a story about Ysaura Nace Joseft who, as the title blatantly gave away, is una maestra in every sense of the word. To explain, her job is literally that of una maestra, which translates to a teacher in English, but, the word maestro (or maestra in the feminine form) means more than simply a teacher. In Spanish, it can refer to a master in a number of fields and is a word that articulates the skill acquired from countless hours of hard work. In this sense, Ysaura embodies una maestra in the full sense of the word, because she constantly strives to achieve excellence in all she does.
In a typical conversation with an Esperanza Associate, things start slow. We begin with basic biographical details like name, family structure, and other minor details. Answers are brief, and the ice is clearly not broken. But, not with Ysaura. I simply asked about her name and family size, and suddenly she provided me a full bio on each family member from age to name to profession and everything in between. Immediately, I was struck by one of Ysaura's most defining traits: her presence. This force morphed the dynamics of the room the second that she walked in and left an impression on me that rivaled that of her actual story.


​​As the interview progressed, she smiled early and smiled often. She spoke with unfailing pride about what she had accomplished and what she is moving towards, and her pride is extremely well founded.
At one point a few years ago, she was simultaneously a small business owner, a schoolteacher, and a university student. As anyone should, I told her that she is "loca" (crazy)  for doing all of this at once. In response, she flashed a smile which insinuated that working three full-time careers simultaneously was a somehow perfectly normal thing to do. Beyond this astounding life detail, I think a great deal of the power of Ysaura's story is in the mundane. When I asked her about adversity in her life, she didn't tell any stories of enduring oppression or overcoming tragedy. In truth, her life experience has not deviated far from the mean, and yet her actions are anything but the mean. She is simply an extremely driven individual that is propelled forward by an unfailing desire to provide for her three sons, Rainy, Randy, and Reilly.
Her business consists of selling various clothing items and beauty products from a hair salon owned by her godmother. While business was great at times, there were also slower times, so Ysaura chose to seek another job that balanced the inconsistency in the salon with guaranteed income. Thus, la maestra was born. However, she is not one to settle, and merely teaching was not enough. She lamented the relative lack of training at the school, so, logically, she enrolled in a university forty minutes away from her home to pick up a diploma. Here, she pursued and earned a Bachelor's Degree in Education with a concentration in Biology and Chemistry. But, none of this should surprise you because I already told you that she is una maestra in more ways than teaching. Ysaura tirelessly pursues excellence, and she was not willing to settle until she achieved mastery in teaching as well. In Ysaura's own words, "I am always looking for improvement," and sometimes constant improvement entails three full-time endeavors at once.


Now, Ysaura can reap these benefits. At work, she is balancing her time between the salon and her school. At Esperanza, she is repaying her ninth loan and has almost doubled her initial loan amount from $12,000RD to $20,000RD. At home, she aspires to "open a small shop where my children can study, help attend to it, and enjoy a tranquil life." In each of these areas, she has carved out a good life for her family by doggedly pursuing their best interests.
In summation, Ysaura is many things: a business owner, a teacher, a student, a mother, an inspiration. She approaches life with a enthusiastic zest that is apparent from the moment you meet her. She smiles often and loves well. Indeed, university education has brought Ysaura closer to being a master within the classroom as well, but she is more than just a teacher. As she joyfully orchestrates her days, Ysaura is already una maestra in so many other areas of her life.

subscribe now
Get articles and educational materials by email.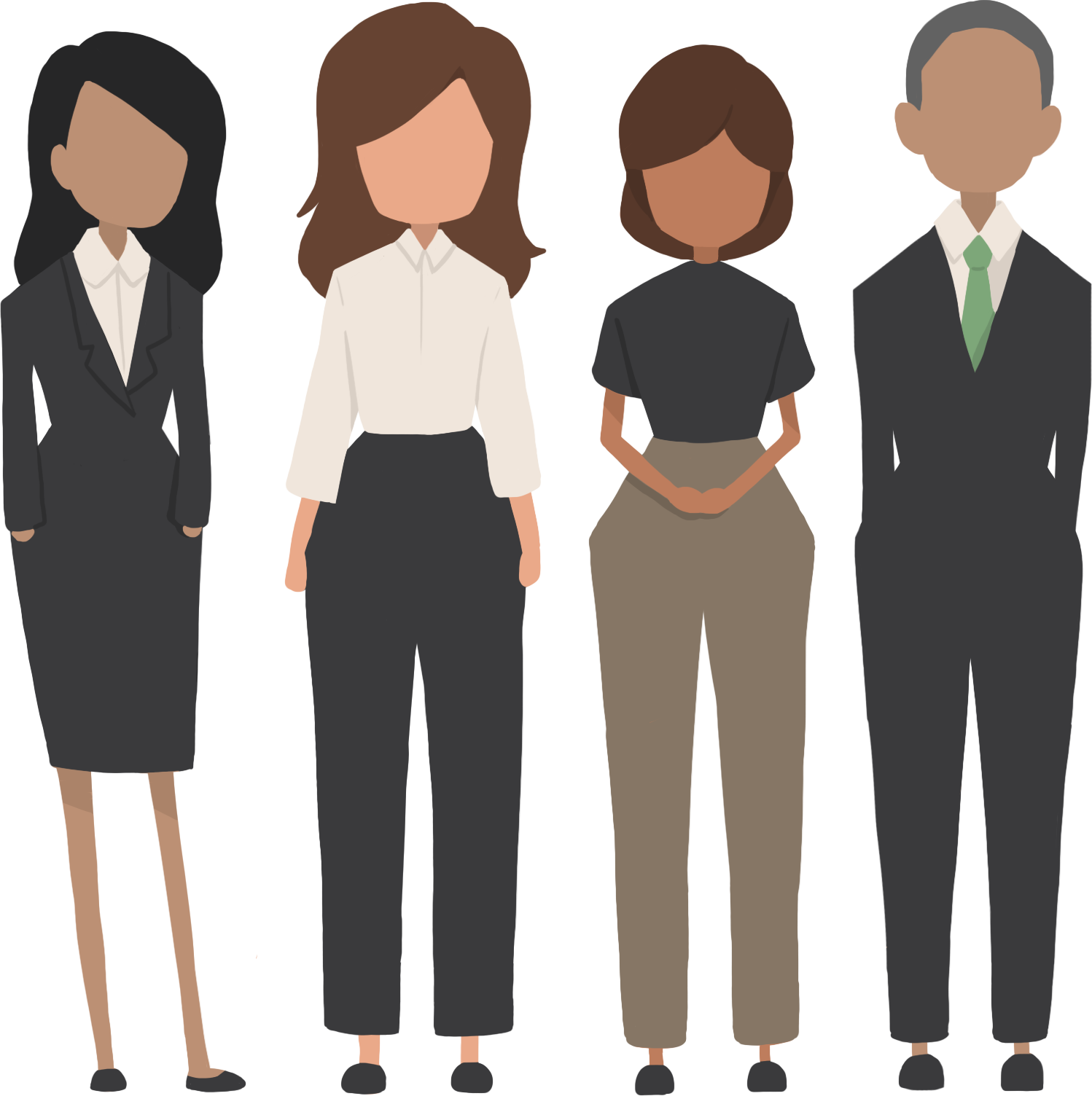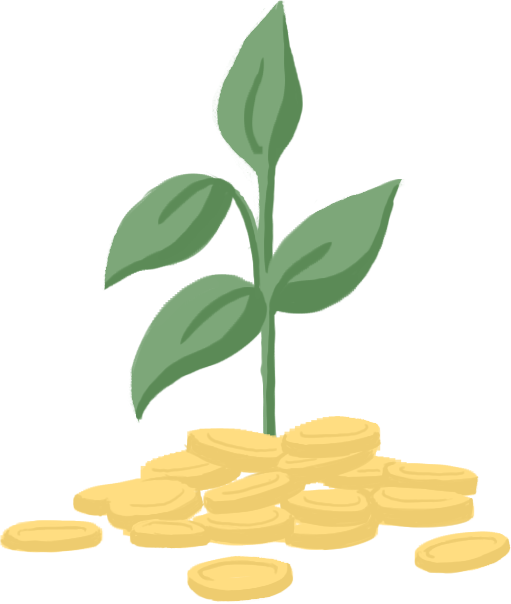 Microfinance is a banking service which exists to serve the material poor in emerging economies. Through this lending process, loans are distributed to entrepreneurs for investment in their business.
learn more

categories