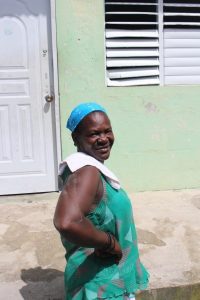 Last week,I met Reginaldo, a driver for Esperanza. As the day began, he shared his favorite passage of Scripture: Psalm 91. It is a psalm that is often prayed to ask God to deliver us from the snare of evil and from fear and to seek comfort when thinking about the uncertainty of the future.
As I read the psalm with Reginaldo in the Dominican Republic, I saw it in a new light. God was teaching me that He has already provided the stability we want and are afraid we will not have. Stability is not a promise yet to be fulfilled; rather, it is a promise that God fulfills daily through Jesus. Our future is not going to be certain; it already is. Our God is not going to be our rock and fortress; He already is. Along with the promises of Psalm 91, Psalm 23 reminds us that "He prepares a table before me in the presence of my enemies" (verse 5). Using the present tense, the writer reminds us that we are not waiting for the Lord to fulfill His promises of protection and provision sometime in the future. He does have good things in store for our future, but the good things He intends to give us are a present reality.
God is using Esperanza right now to fulfill his promises of protection and thriving for people he created and whom he loves. As I meet Esperanza's Associates, two themes continually surface in our conversations: their love for Christ and their grateful hearts for what God has given them through Esperanza. They understand the beauty of Psalm 91 better than I ever did living in prosperity in America. In many ways, Associates have taught me more about the steadfastness and unmoveable nature of the Lord than anyone else in my life. Just like me, they have dreams. They have desires. They have motivation. But these friends have two things that captured my attention: an appreciation for what the Lord has given them and a desire to delight in the gifts that they have right now. 
Esperanza has transformed my view on a lot of things.
The lesson I am learning more and more each day is that I was wrong about poverty: poverty is not just about lacking material resources. While it often does take the form of lacking material resources, it can also be the spiritual poverty of lacking a healthy relationship with God, the poverty of lacking health in oneself, or the relational poverty of being disconnected from one's community. Before I viewed the poor as those who could not put enough food on the table or clothes on their kids. This view inherently meant that anyone who has less than I must also be inferior to me. But what the Bible tells me–and what those people who have less tell me when I talk to them–is that they are equally as valuable as any other person.
I am sure that no one will disagree with me in the previous statement, but when I stop and examine the way I live my life, do I actually believe that? I know I often pursue my own stability and security over compassionate for others. What Esperanza's associates have taught me is that the stability I'm chasing may not be stability at all. Going back to Psalm 91, I find myself wondering who is really standing on firm ground.
What does a life on firm ground—living in genuine stability look like?
Does it look like my own experience as a typical American male not living in poverty, yet leaving home to go to college, no idea where I will be in ten years, and not even certain about what I want to do with the rest of my life? Or does it look more like Yvrose (pictured above), a mother of 8 who lives in Consuelo, Dominican Republic contentedly selling gasoline and shampoo at her neighborhood store, settled in her home and her community, connected to her family and her church?
Of course, I am grateful for what I have. Leaving for college was not from a lack of love for my family or home. But when I look at the things that truly provide stability, I don't see prosperity or belongings. I see that the secure life of Psalm 91 lived out by Yvrose comes from recognizing God's care, trusting Him, living in compassion, and being committed to the people around you. No one knows what the future will hold, but when we recognize that the Lord Himself is our refuge and fortress, nothing that comes our way can shake our value, security, and purpose.
subscribe now
Get articles and educational materials by email.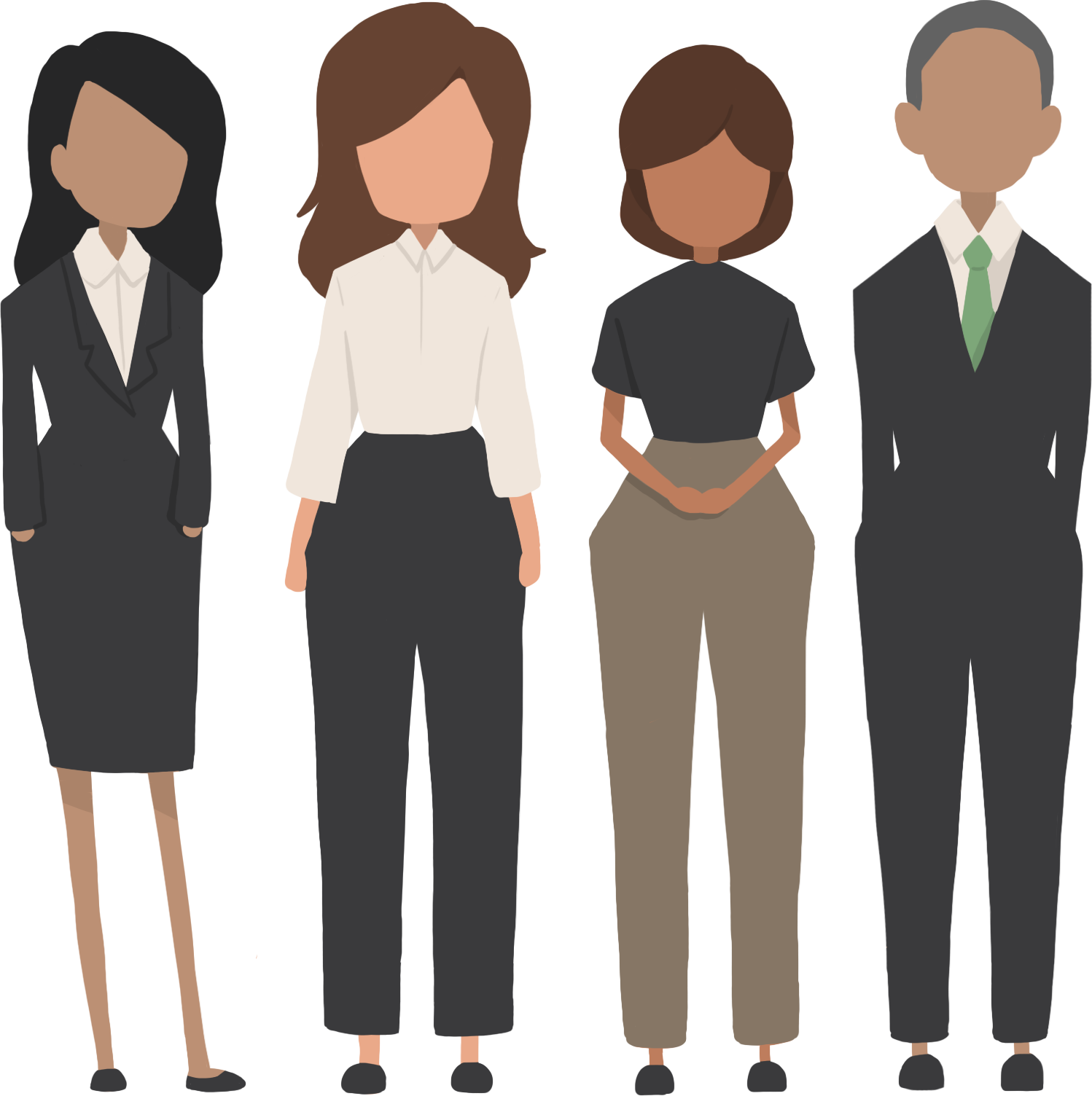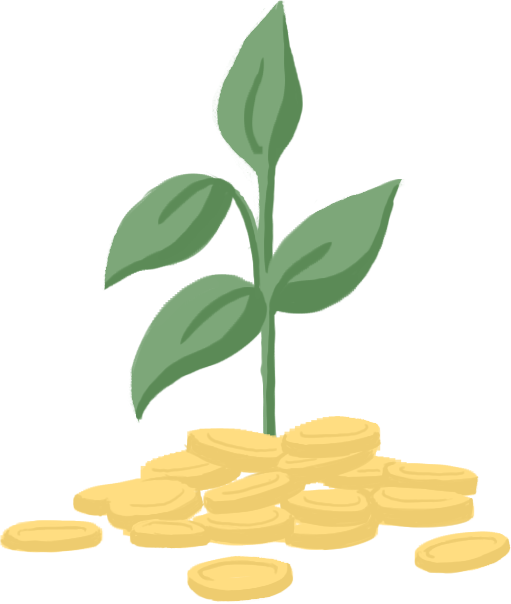 Microfinance is a banking service which exists to serve the material poor in emerging economies. Through this lending process, loans are distributed to entrepreneurs for investment in their business.
learn more

categories